Jobs
Seasonal Jobs at Tanglewood
Positions Located at Tanglewood in Lenox, MA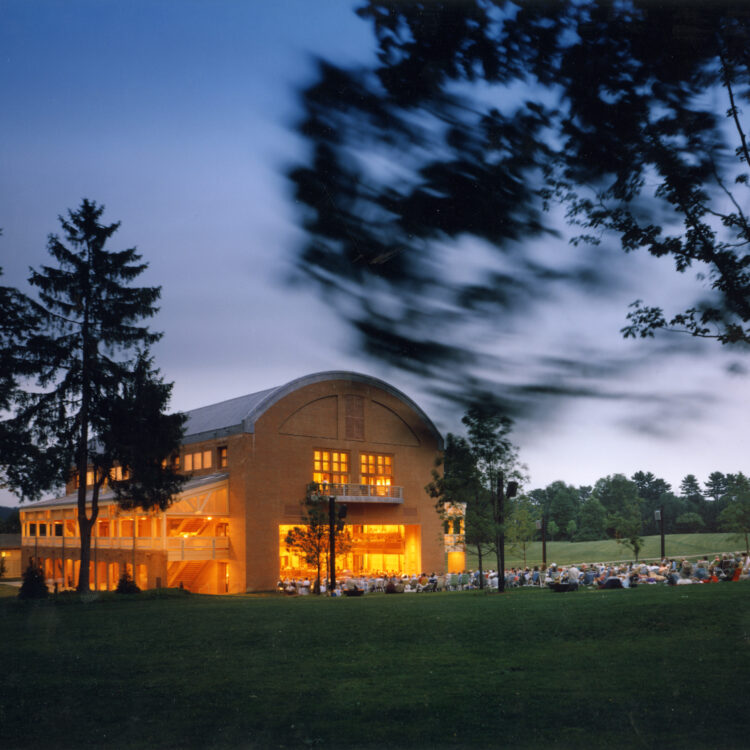 There are currently no positions available at Tanglewood. Please check this page for position listings for the 2022 Tanglewood season.
To prevent the infection and spread of COVID-19, and as an integral part of its public health and safety measures, Boston Symphony Orchestra requires that all successful applicants show proof of full vaccination by an FDA-approved (either fully or for emergency use) COVID-19 vaccine before beginning employment, unless an exemption from this policy has been granted. Applicants who believe they need an accommodation of this policy because of a disability, sincerely-held religious belief, or otherwise should inform Human Resources after an offer of employment is extended; please do not include any medical, genetic, or religious information on your application materials.

---
We are an equal opportunity employer and all qualified applicants will receive consideration for employment without regard to race, color, religion, sex, sexual orientation, gender identity, national origin, disability status, protected veteran status, or any other characteristic protected by law. The Boston Symphony Orchestra is committed to building a culturally diverse staff and encourages applications from female and minority candidates.