Summer Sundays at Tanglewood
Summer Sundays are designed to enhance the concert-going experience for the BSO's youngest audiences at Tanglewood.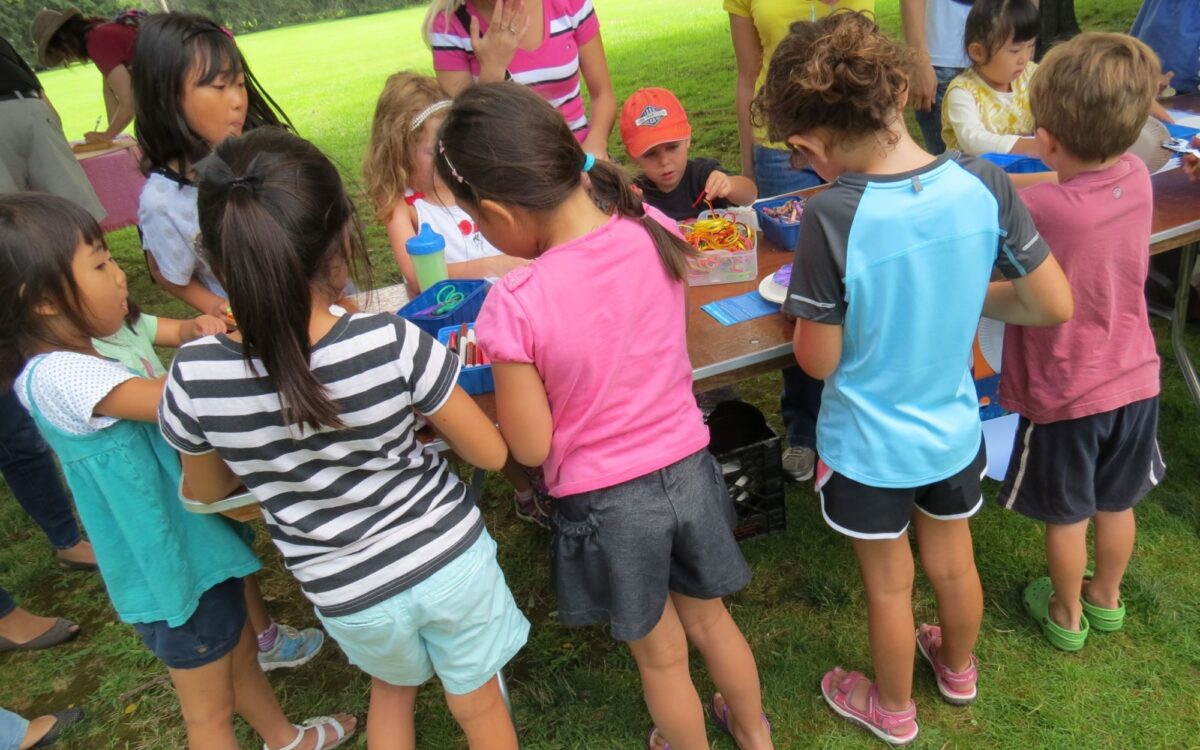 Summer Sunday Activities include:
• Kids' Corner, an opportunity to create art for kids and families attending BSO open rehearsals or concerts on Saturday mornings and Sunday afternoons at Tanglewood. Located in a grassy area near the Tanglewood Visitor Center, staff members offer arts activities that connect to music in a casual, drop-in atmosphere;
• Watch and Play, an informal education concert performed by Tanglewood musicians that are focused on different musical themes and concepts. Watch and Play takes place before select Sunday concerts, running from 1–2pm;
• What's That Sound? introduces children to different instruments of the orchestra, with the opportunity to ask questions and to try an instrument themselves;
• Created in response to the need for social distancing, Tanglewood Family Fun Packs were made available to every child visitor and contained an assortment of materials from coloring sheets and journals to friendship bracelets.