Performances by unconventional artists. Open rehearsals and master classes led by world-renowned musicians. Weekends dedicated to film, masterpieces old and new, and more. Eye-opening discussions with noted biographers, civic leaders, and playwrights. Only at TLI will you find such a diverse and daring mosaic of voices and visions, because at TLI, everything—every idea, every story, every perspective—is in play. Welcome.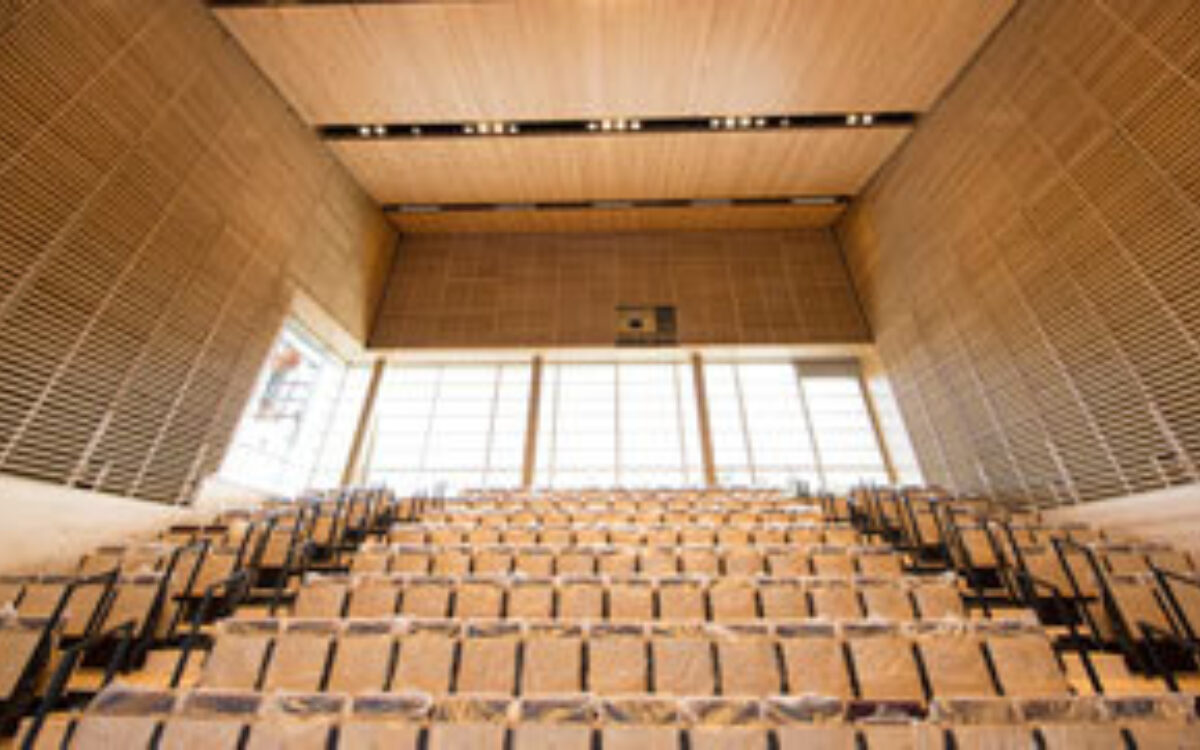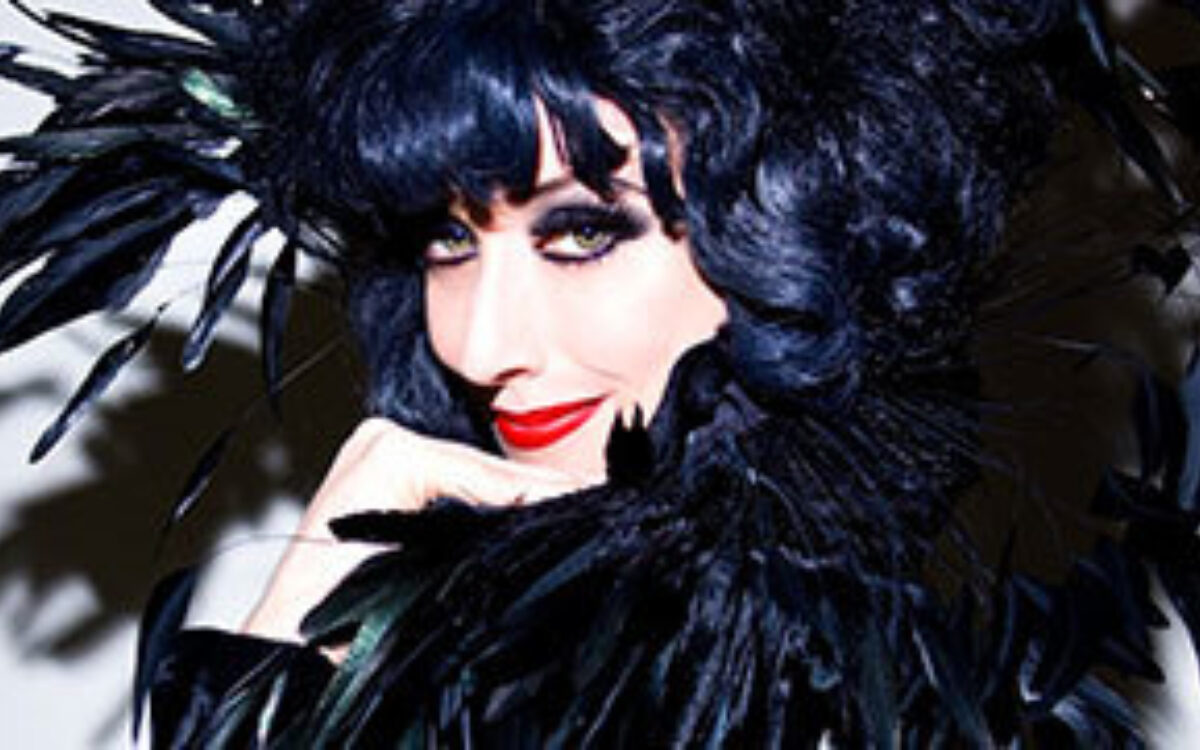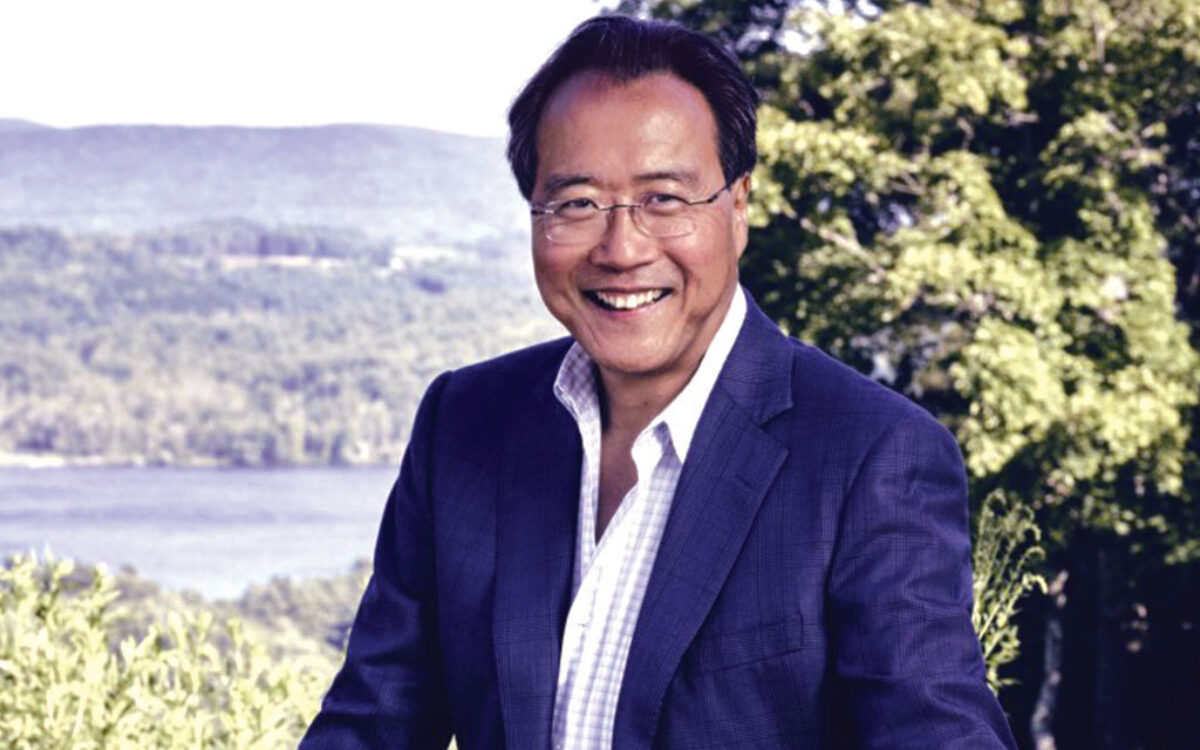 Creative Enrichment at TLI
In Boston, the Berkshires, and beyond, TLI cultivates communities of engaged, diverse participants whose love of music reflects their curiosity about the wider world—and who are eager to participate in meaningful, memorable experiences that benefit themselves and others. Our programs and spaces are:
WELCOMING When the Boston Symphony was established in 1881, one of its founding principles was to "open wide the doors" to music lovers. TLI continues this tradition through innovative, inviting programs and an environment that is safe and welcoming for participants of all backgrounds, ethnicities, orientations, identities, and abilities.
EXPERIMENTAL TLI embraces bold experimentation and creative risk-taking. We use music as a springboard to shape events and interactions that inspire participants to question their assumptions, challenge themselves, and grow as individuals.
INTERDISCIPLINARY Music plays a pivotal role in the human experience. TLI brings this principle to life through programs that link performances to relevant themes across disciplines that range from the visual arts and film to history, philosophy, and current events.
PARTICIPATORY Our programs dissolve the traditional barrier between performer and audience. TLI is a place where you can meet, dine with, and even play with the composers, soloists, musicians, and speakers who participate in our concerts, master classes, and talks.
ECLECTIC While music will serve as the draw for many program participants, the only thing you need to bring to TLI is your curiosity. TLI's eclectic offerings have broad appeal not only for music lovers, but for anyone who wants to expand their cultural horizons, increase their knowledge, and connect with kindred spirits.