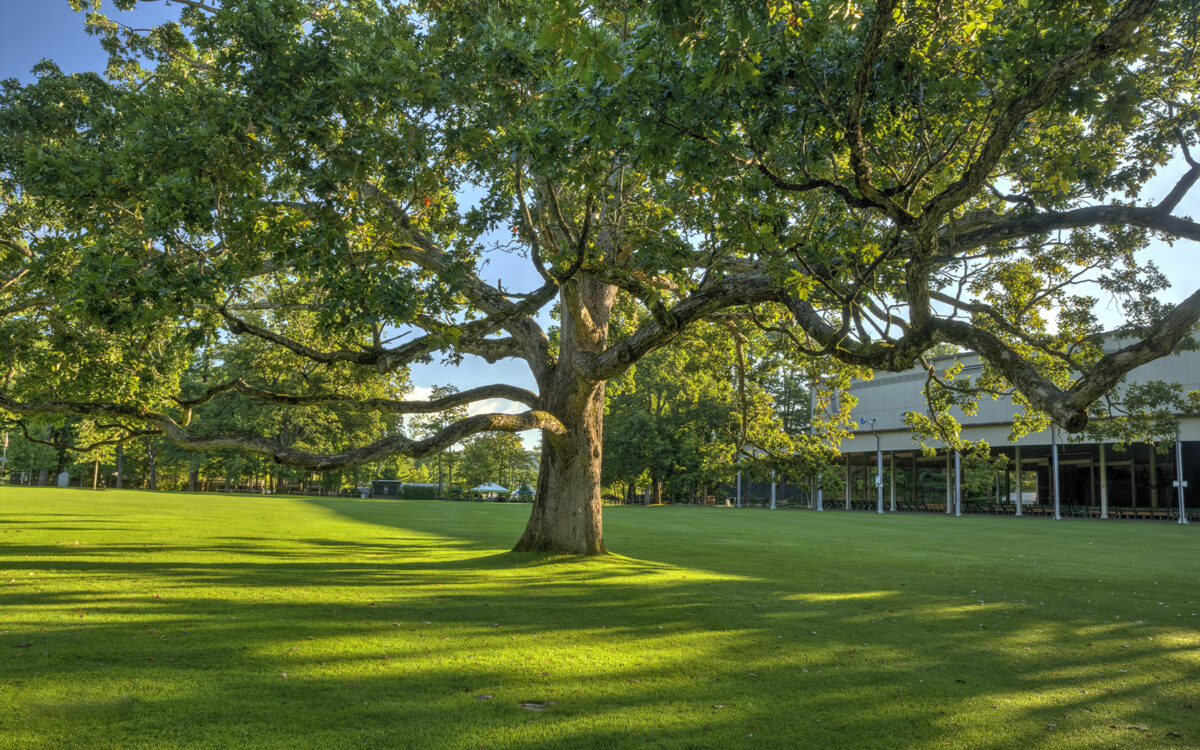 Explore the Tanglewood Grounds
Visit
Tanglewood Linde Center COVID Protocols

Please note that all visitors to Tanglewood's Linde Center must present either proof of vaccination or a negative COVID-19 test to enter, and CDC-approved masks are required while in the Center. A negative COVID-19 test must either be a PCR test taken within the last 72 hours or an antigen test taken within the last 24 hours. Be sure to read about all our new health and safety protocols before attending. We look forward to sharing this special celebration with you. Welcome back!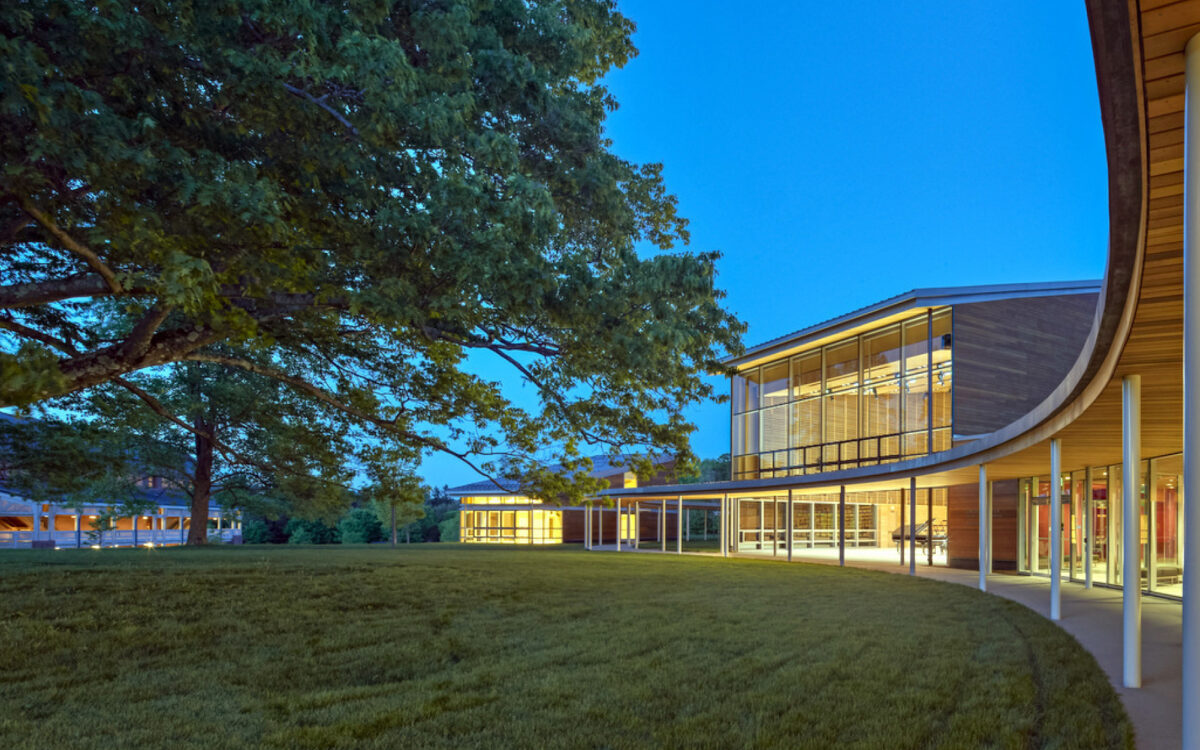 Performances by unconventional artists. Open rehearsals and master classes led by world-renowned musicians. Weekends dedicated to film, masterpieces old and new, and more. Eye-opening discussions with noted biographers, civic leaders, and playwrights. Only at TLI will you find such a diverse and daring mosaic of voices and visions, because at TLI, everything—every idea, every story, every perspective—is in play. Welcome.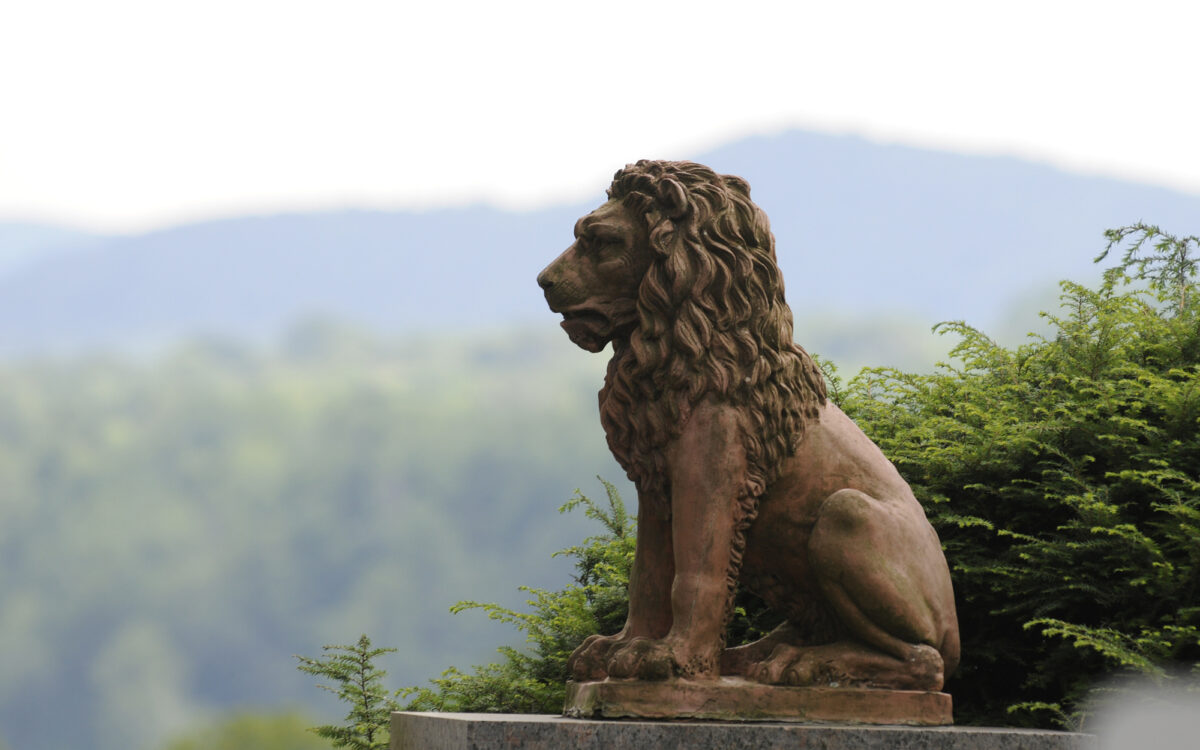 The Tanglewood Music Center Fellowship Program is the Boston Symphony Orchestra's summer academy for advanced musical study. The TMC offers an intensive schedule of study and performance for emerging professional instrumentalists, singers, conductors, and composers who have completed most of their formal study.