Season Sponsor

Upcoming BSO and Boston Pops Performances
See More
Keith and the Pops Through the Years
From making his Pops debut to conducting virtual performances, take a look back at Boston Pops Conductor Keith Lockhart's remarkable history with the orchestra.
Explore Over 25 Years of Music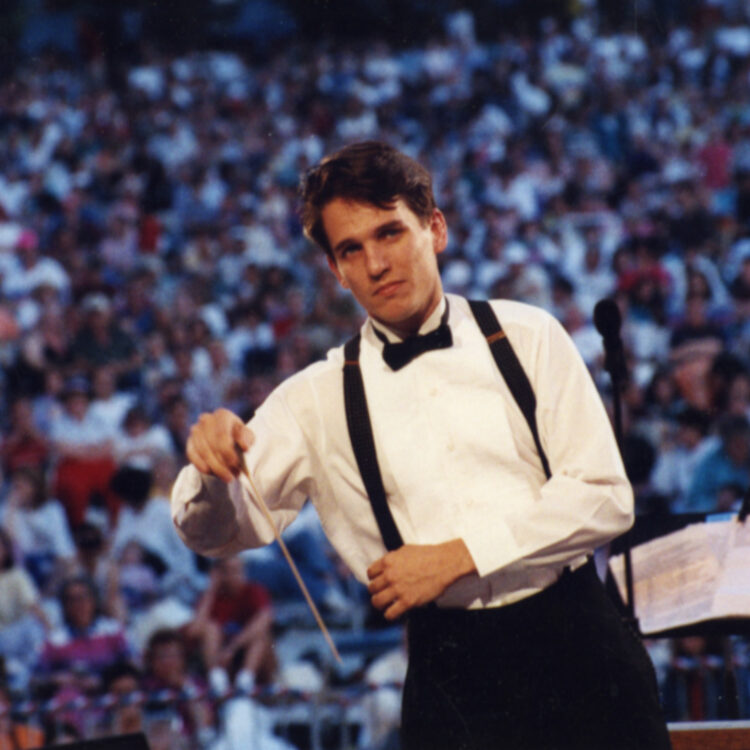 Your gift helps us play on.
We are on a mission to bring the highest quality musical experiences to all corners of our community.
Donate Online