Support the BSO
Volunteer
Join the Boston Symphony Orchestra Association of Volunteers (BSAV) and share in the pride of supporting one of the world's great orchestras. Your contribution of time and skills will help keep the music alive for generations to come.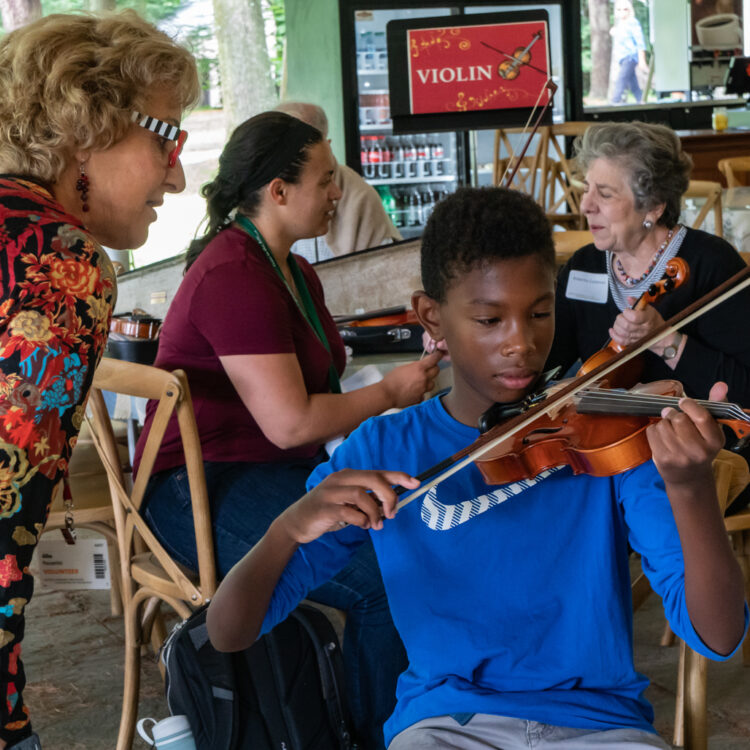 The BSO has relied on the assistance of volunteers for decades, but in 1984, a group of loyal and dedicated supporters of the BSO and Tanglewood first joined forces to ensure that all aspects of the BSO's many educational, service, and fundraising initiatives were top-notch. The Boston Symphony Association of Volunteers (BSAV) currently offers a broad spectrum of programs and activities that members may participate in depending on their areas of interest.

Volunteers may choose to lead tours of historic Symphony Hall or the Tanglewood grounds, participate in special fundraising events, help patrons in the Symphony Shop or Tanglewood Gift Shops, or assist children as they discover the wonders of classical music at Youth Concerts and the ever-popular Instrument Playground.
---
To become a volunteer, email bsav@bso.org with your contact information, and if you are interested in volunteering in Boston, at Tanglewood, or both.
You will be emailed information, including an application to fill out and return.
Interviews for Boston volunteers are in the late fall, and interviews for Tanglewood are in early June.
Volunteers are required to serve 20 hours annually, and also to be a Friend of the Boston Symphony, Pops, or Tanglewood. If you wish to volunteer but find the $100 donation a financial hardship, please contact the Volunteer Office to request assistance.
Volunteers are asked to join at least one volunteer project. Full project listings are available at the following links for Boston and Tanglewood. (Not all projects currently have openings.)
In appreciation of your service as a volunteer, you will receive a wide array of benefits.
We believe that music belongs to everyone, and we are committed to ensuring that each person is treated with dignity and respect. All are welcome to apply to the BSAV, and part of your responsibility as a volunteer will be to help create a welcoming and inclusive environment for all.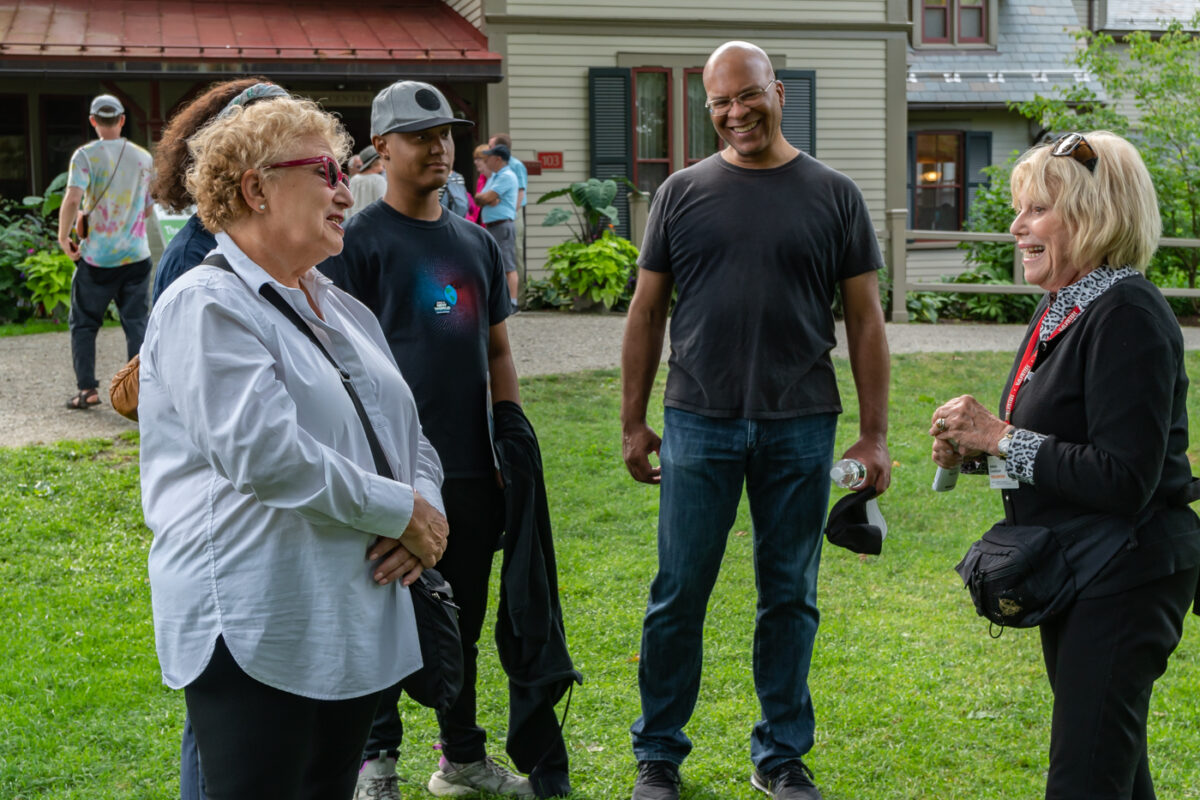 BSAV Board Members & Staff
Boston Symphony Association of Volunteers Executive Committee Members

Bob Braun, Chair
Cathy Mazza, Vice-Chair, Boston
Nancy Finn, Vice-Chair, Tanglewood
Lisa Mafrici, Secretary

Co-Chairs, Boston
Karen Brown, Greg Chetel, Melissa Riesgo

Co-Chairs, Tanglewood
Susan Murawczyk, Judy Levin, Phyllis Pollack

Liaisons, Tanglewood
Gift Shops, Peter Geller
Ushers, Lynne Harding
Contact Information
Volunteer Office Symphony Hall
301 Massachusetts Avenue
Boston, MA 02115

Telephone: (617) 638-9390
Email: bsav@bso.org

The Volunteer Office is pleased to respond to any questions about the BSAV or becoming a BSAV member.
Already a Volunteer?
Visit our BSAV online portal!
Log In