Season Sponsor
Symphony Hall COVID Protocols

Please note that all visitors to Symphony Hall must present either proof of vaccination or a negative COVID-19 test to enter, and CDC-approved masks are required while in the hall. A negative COVID-19 test must either be a PCR test taken within the last 72 hours or an antigen test taken within the last 24 hours. Be sure to read about all our new health and safety protocols before attending. We look forward to sharing this special celebration with you. Welcome back!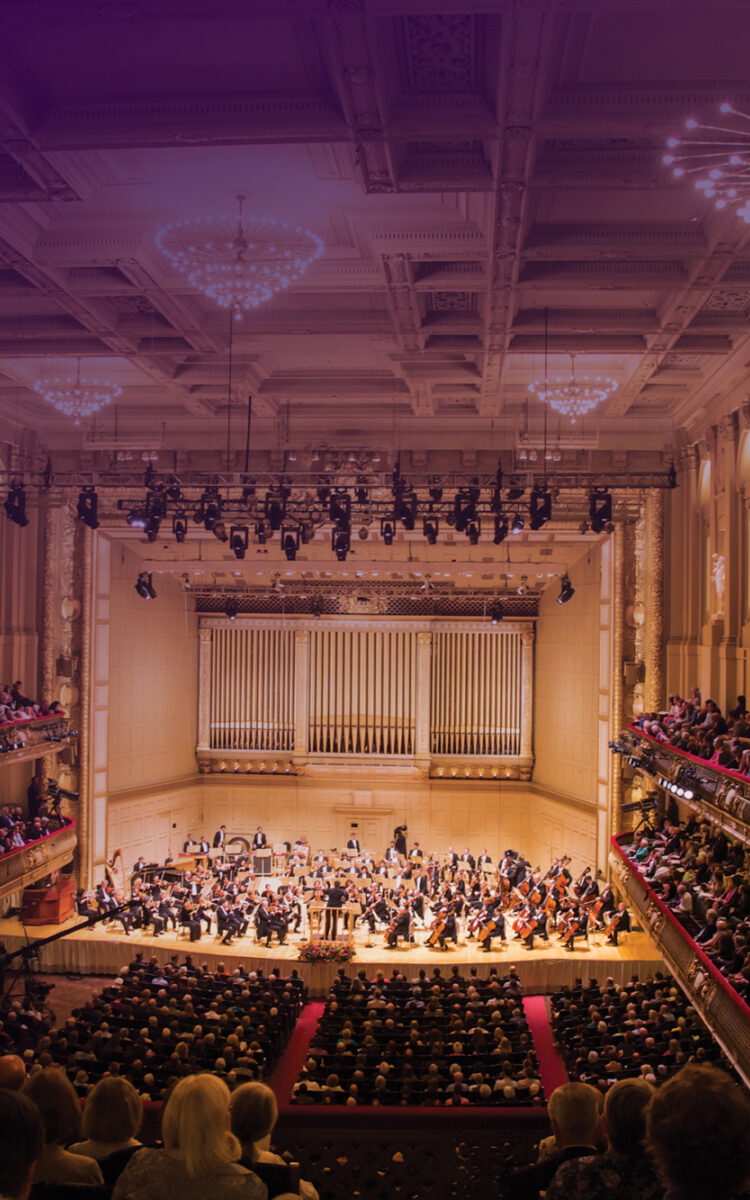 The Boston Symphony Orchestra is committed to creating a safe and healthy environment in Symphony Hall as we reunite for the 2021-22 season.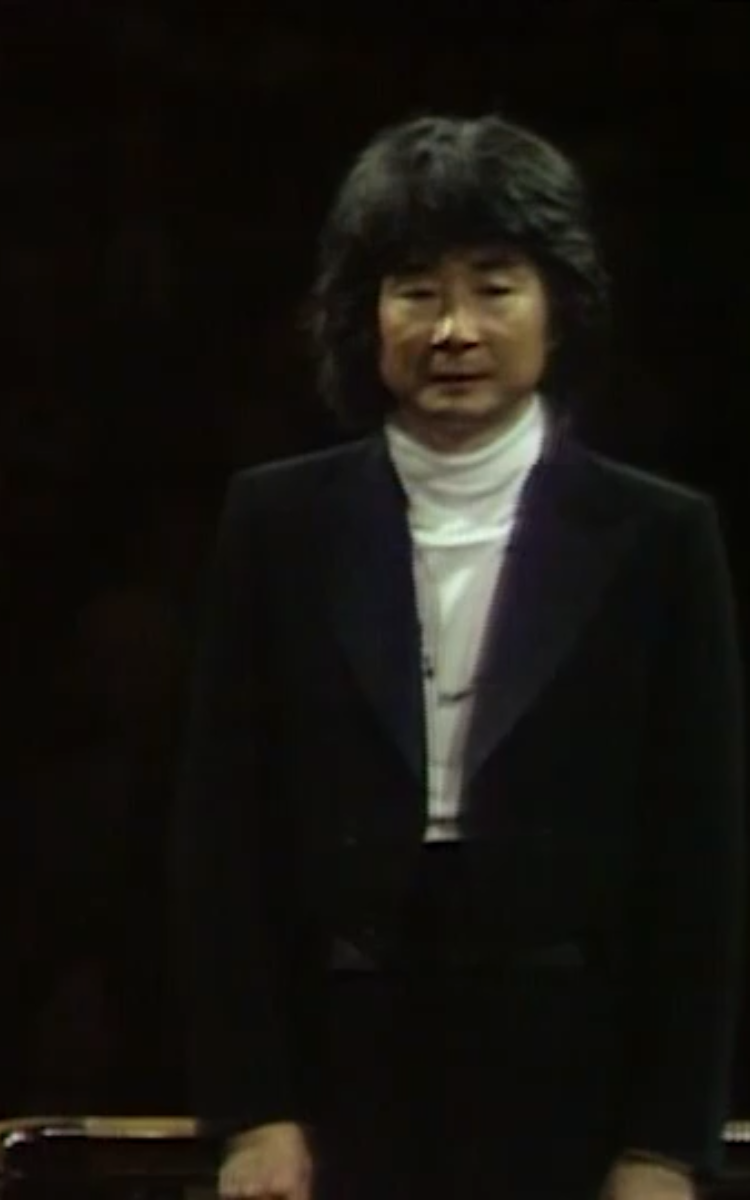 New Release on 11/18: Seiji Ozawa conducts Olly Wilson and Rimsky-Korsakov February 19, 1977
Your gift helps us play on.
We are on a mission to bring the highest quality musical experiences to all corners of our community.
Donate Online