A Message from Barbara W. Hostetter, Board Chair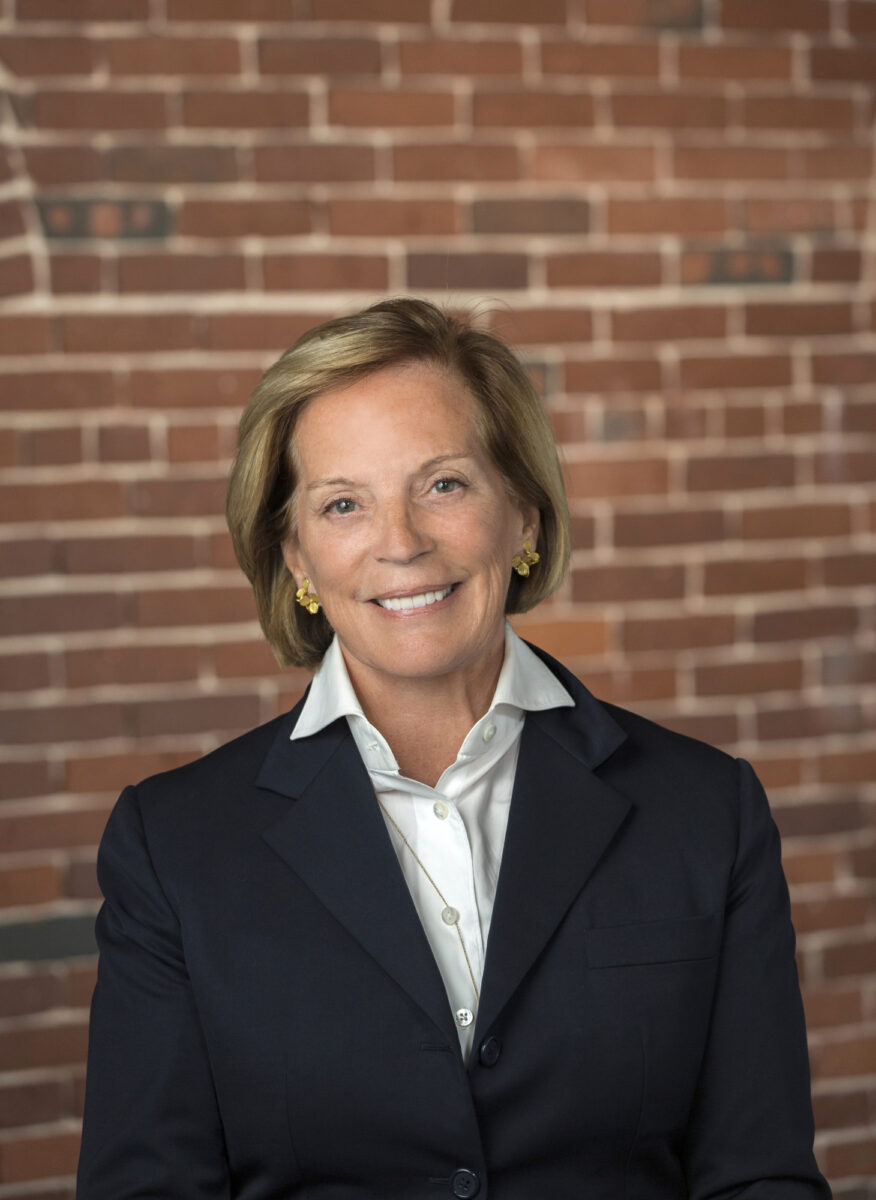 Dear Friends,
The report which follows reflects a period of remarkable and unprecedented change in the world, and at the BSO. It was a chapter with two recurrent themes: transition and continuity.
When this fiscal year commenced on September 2020, Symphony Hall and Tanglewood remained shuttered due to Covid-19; the Board of Trustees had commenced an international search for the 8th Eunice and Julian Cohen President and CEO of the BSO; and along with our peer arts institutions nationally, we were confronting centuries of structural and racial injustice. We were an institution in transition operating in a climate of great uncertainty.
Alongside these other changes, mid-way through the fiscal year, Susan Paine completed her extended term as Chair of the Board of Trustees, and with great humility, I took the baton from her able hands. As I began my service as Chair, I have been very fortunate to be joined by John Loder as Vice Chair, advised with wisdom by Treasurer, Josh Lutzker, and ably supported by an active and committed Executive Committee and a generous and engaged Board of Trustees. All have answered the call again and again throughout this tumultuous period.
As the fiscal year ended, we said a warm and grateful farewell to Mark Volpe after 23 years at the helm, and welcomed Gail Samuel as the first female CEO in the BSO's 140-year, storied history. We hosted 20 events throughout the summer to welcome and introduce our new CEO to our players, staff, boards, patrons, and community leadership in the Berkshires.

We reimagined an abbreviated and enormously successful Tanglewood Festival which reunited our orchestra with an audience for the first live performances in two years. And, we began to consider a new, strategic path forward informed by our changing circumstances and the evolving requirements of the communities we seek to serve. While we remained focused on re-emergence in Symphony Hall, in the absence of a full range of live programming, we launched our online platform, BSO NOW and continued to spread the joy of music making through our digital platform. The thread of continuity across these efforts is the excellence of our orchestra and the outstanding quality of musical performance led by our Music Director, Andris Nelsons.

We broadened our reach and created an accessibility to our community that had not existed pre-pandemic. Our commitment to serve the full spectrum of our community will provide focus as we build new muscle and evaluate our progress in equity, diversity, and inclusion. This commitment has also infused our governance work including our efforts to build a board that better reflects the communities we serve today and those we aspire to engage more fully. These efforts will remain a high priority in the coming months and years.
In this report, you will read of the ways the BSO has remained vibrant and strong, even as we faced and forged our new future. Make no mistake, our ability to move forward rests on the hard work and extraordinary spirit of our musicians, staff and volunteers.
I would like to close by expressing my excitement about the unfolding partnership between the Board of Trustees and our CEO, Gail Samuel. And, I wish to express my personal gratitude for the guidance and friendship of Susan W. Paine whose prior leadership has positioned the BSO to navigate and thrive in a dynamic and changing world.
Sincerely,
Barbara W. Hostetter
Board Chair
---
A Message from Gail Samuel, Eunice and Julian Cohen President and CEO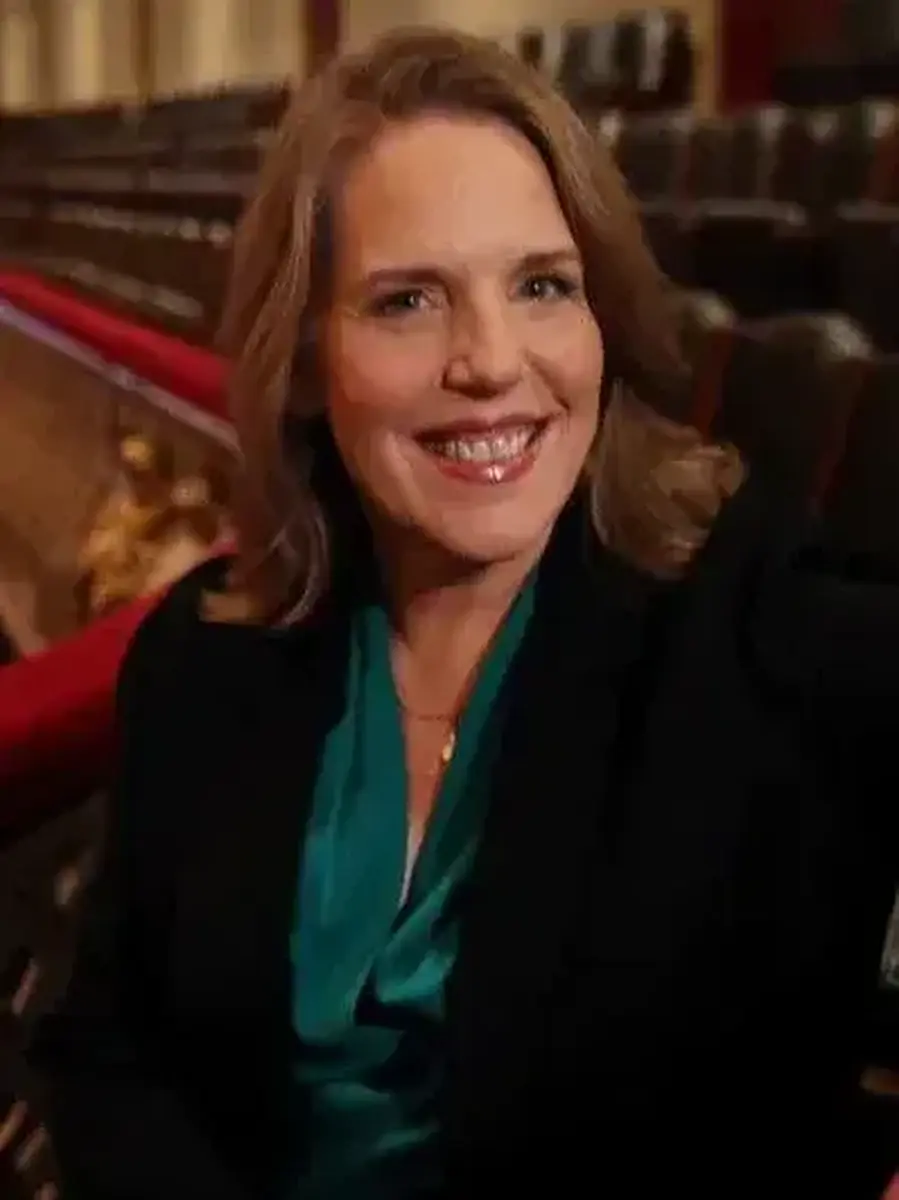 Dear Friends,
In July of 2021, just weeks into my tenure with the Boston Symphony Orchestra, the musicians of the BSO were returning to Tanglewood for their first concerts with live audiences in more than 15 months. While beginning as President and CEO with a global pandemic still raging was risky, I am deeply grateful to the Board of Trustees of the BSO for their confidence and trust in me in that moment. In the end there was something beautiful and hopeful about this new beginning aligned with a moment of renewal, optimism, and opportunity.
The joy of sharing music again with patrons, both old and new, was palpable and felt deeply both on and off stage. This beautiful reunion required immeasurable commitment and work from our musicians, staff, boards and volunteers, and I am so grateful for their tireless efforts and endless generosity to support the organization through its most challenging moments and lead the BSO back to the stage. I would like particularly to thank my predecessor, Mark Volpe, for stewarding the BSO through these past years and bringing us to this moment of possibility.
We were delighted to welcome more than 125,000 people back to Tanglewood for 48 performances and programs. Nowhere was the joy of reuniting more visible than at the July 4 Boston Pops concert where 9,000 medical personnel and first responders enjoyed the free celebratory first performance. Meanwhile, the vibrant spirit of the Tanglewood Music Center was on full display with the return of our orchestra and conducting Fellows from five countries, and the Tanglewood Learning Institute returned with artist classes and lectures.
It has been my pleasure to begin meeting and knowing Music Director Andris Nelsons and the musicians and staff of the BSO as well as the broader BSO, Boston Pops and Tanglewood communities. The passion that all of you have for the BSO has been my greatest surprise and something that I do not take for granted. Your belief in the importance of the BSO and the need to sustain it into a bright future is deeply felt and appreciated. As we look together to that future we must also acknowledge the reckoning in our society and our organization with systemic racism and the need for social change. We must commit to broadening our circle to be inclusive of all who live in our communities and to whom we strive to be a resource.
We are deeply indebted to you for supporting the BSO during impossibly challenging times through to our reunion. The constant in our resilience and determination is you, our BSO family—musicians, donors, subscribers, concertgoers, broadcast audiences, volunteers, and staff. For that, and for you, we are profoundly grateful.
With Thanks,
Gail Samuel
Eunice and Julian Cohen President and CEO