Blade: A MoodSwing Reunion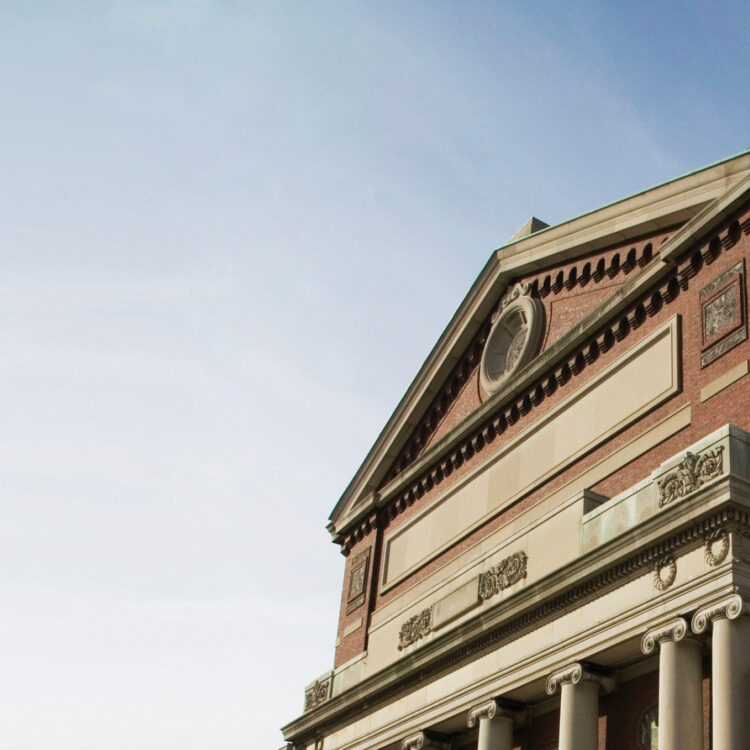 When jazz titans Joshua Redman, Brad Mehldau, Christian McBride, and Brian Blade released the landmark MoodSwing album during their mid-20s, each band member was widely considered a "future star" of jazz. They have met those lofty expectations and then some, each of them now a worldwide star with remarkably diverse trajectories as players, composers, and bandleaders. Now, nearly three decades later, they're reuniting as a supergroup quartet to explore the evocative compositions and relatable musical approach that made MoodSwing a rare, instant hit with both hardcore jazz fans and casual listeners. The concert includes music from RoundAgain, the group's first recording since MoodSwing with new songs composed by Redman, Mehldau, McBride, and Blade.
Symphony Hall
Keeping You Safe in Sound at Symphony Hall

Please note that all visitors to Symphony Hall must present either proof of vaccination or a negative COVID-19 test to enter, and CDC-approved masks are required while in the hall. A negative COVID-19 test must either be a PCR test taken within the last 72 hours or an antigen test taken within the last 24 hours. Be sure to read about all our new health and safety protocols before attending. We look forward to sharing this special celebration with you. Welcome back!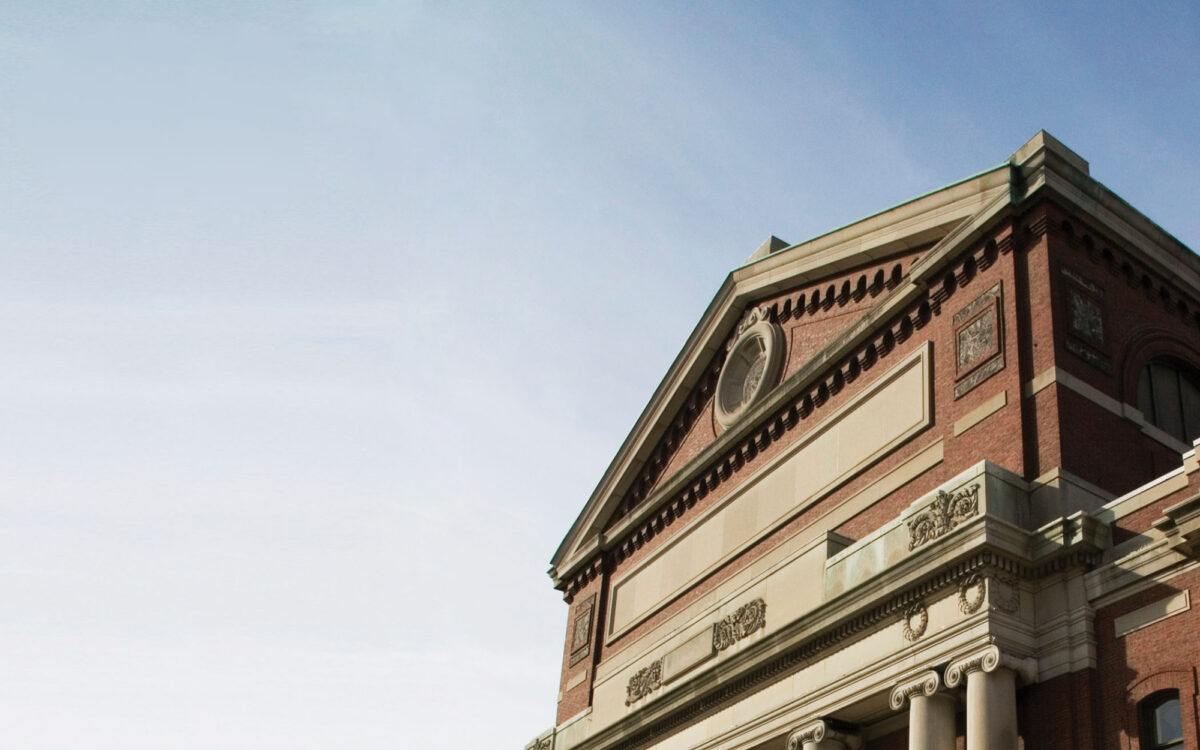 Getting Here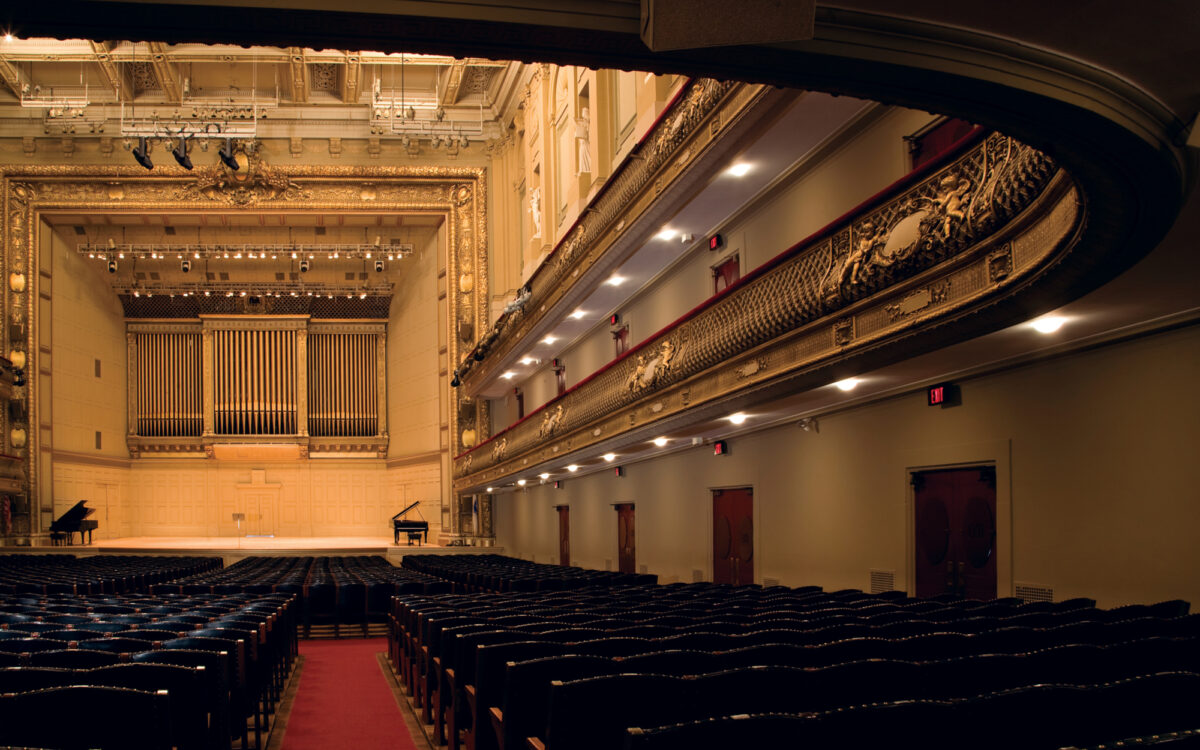 Plan Your Visit