Celebrity Series of Boston presents Alan Cumming & Ari Shapiro
(Och & Oy! A Considered Cabaret)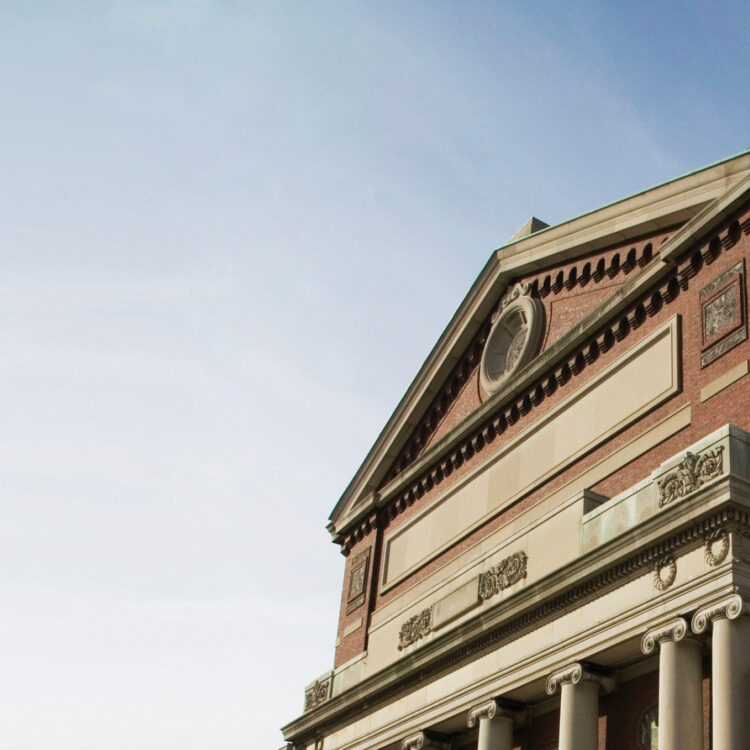 This wildly entertaining cabaret-style show brings together two singular storytellers with big personalities: Tony Award-winning actor Alan Cumming and Pink Martini guest vocalist and NPR host Ari Shapiro.
Symphony Hall
Keeping You Safe in Sound at Symphony Hall

Please note that all visitors to Symphony Hall must present either proof of vaccination or a negative COVID-19 test to enter, and CDC-approved masks are required while in the hall. A negative COVID-19 test must either be a PCR test taken within the last 72 hours or an antigen test taken within the last 24 hours. Be sure to read about all our new health and safety protocols before attending. We look forward to sharing this special celebration with you. Welcome back!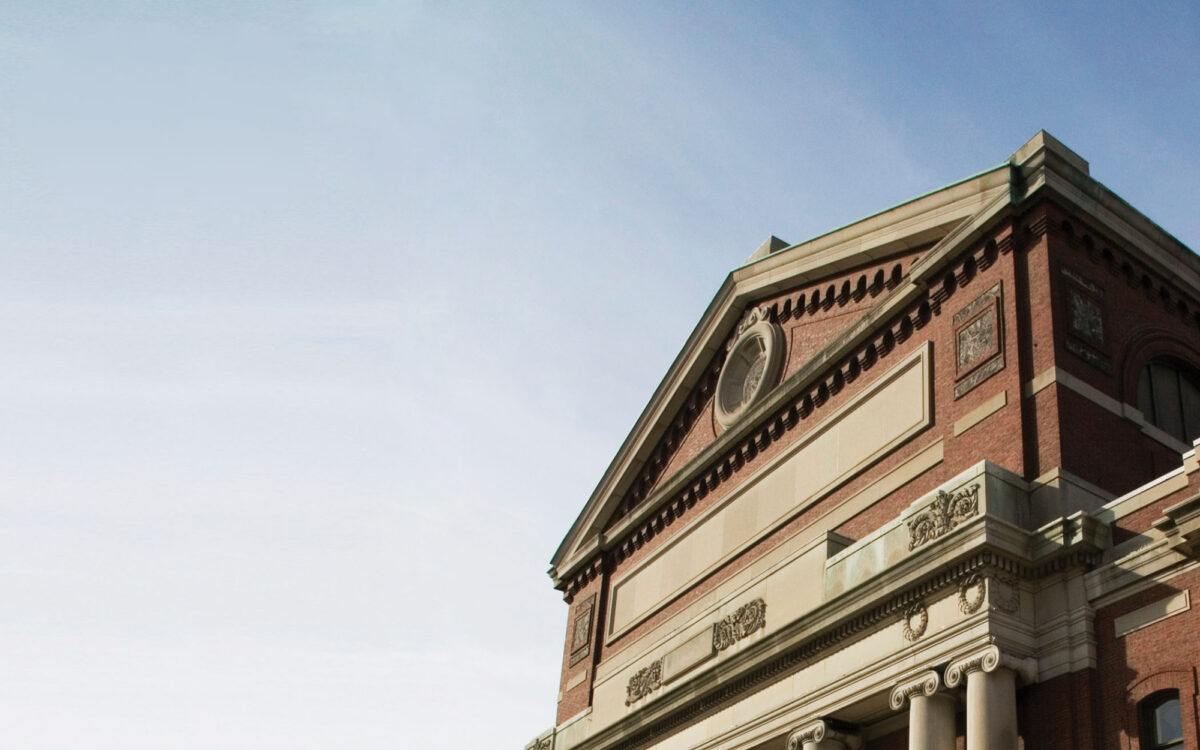 Getting Here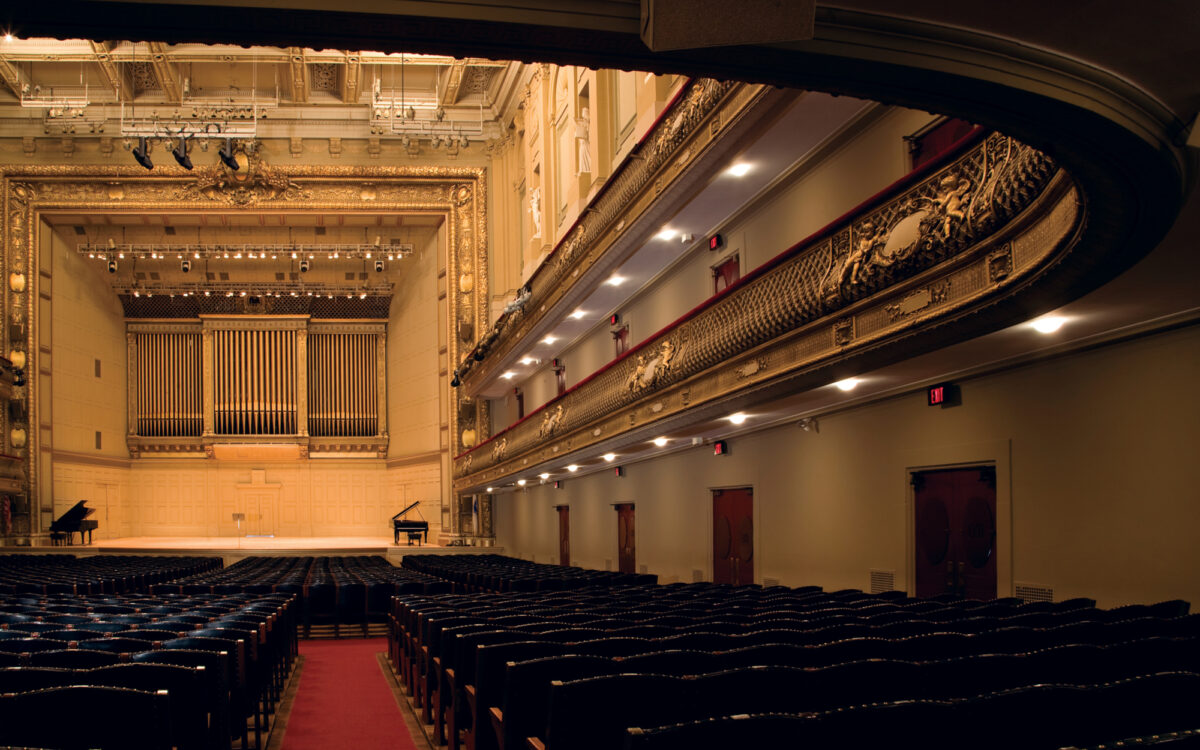 Plan Your Visit