Bach + Vivaldi Gloria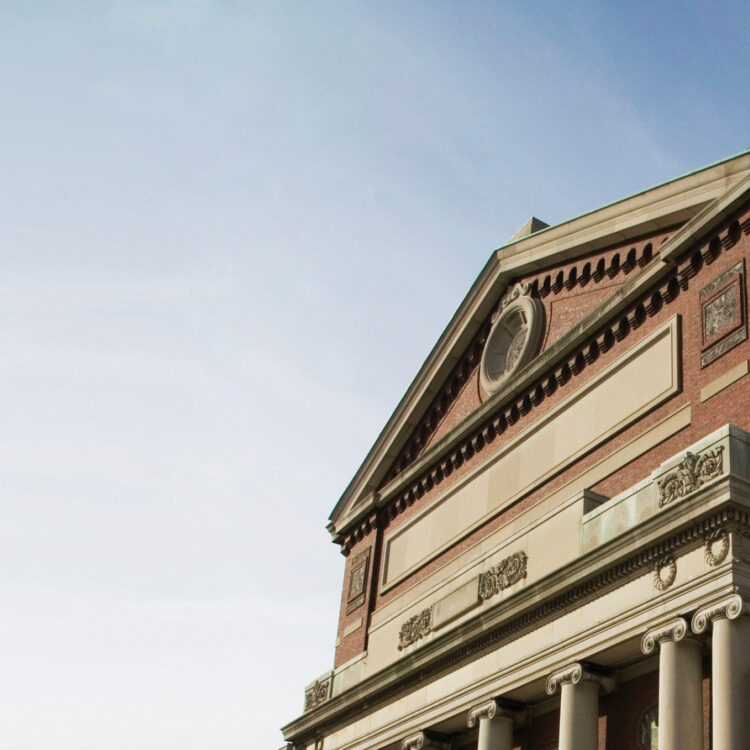 Savor music performed with renewed vitality by the Handel and Haydn (H+H) Orchestra. The Ouverture of J.S.'s buoyant Orchestral Suite No. 1 leads into a set of elegant dances, while C.P.E.'s ecstatic Magnificat features festive trumpets and drums that infuse this masterpiece with sparkling life. Our exceptional Chorus also shines in Vivaldi's sunny Gloria, with conductor Jonathan Cohen contributing his passion for Baroque jewels, honed at Quebec's Les Violons du Roy and London's Arcangelo. Listen for the rapturous "Domine Deus" movement of Vivaldi's beloved masterwork.
J.S. Bach: Orchestral Suite No. 1, BWV 1066
Vivaldi: Gloria, RV 589
C.P.E. Bach: Magnificat
Performed by
Jonathan Cohen, conductor
Joélle Harvey, soprano
TBD, alto
Nicholas Phan, tenor
Tyler Duncan, baritone
H+H Orchestra and Chorus
Concert Length
The concert runs 2 hours including intermission.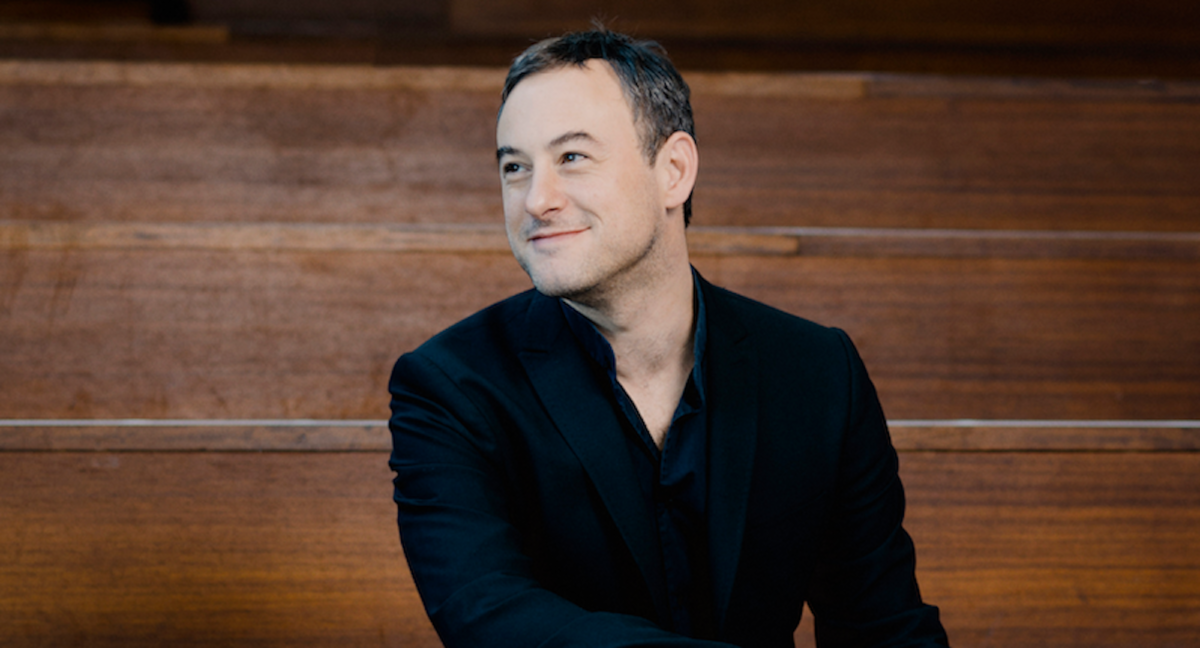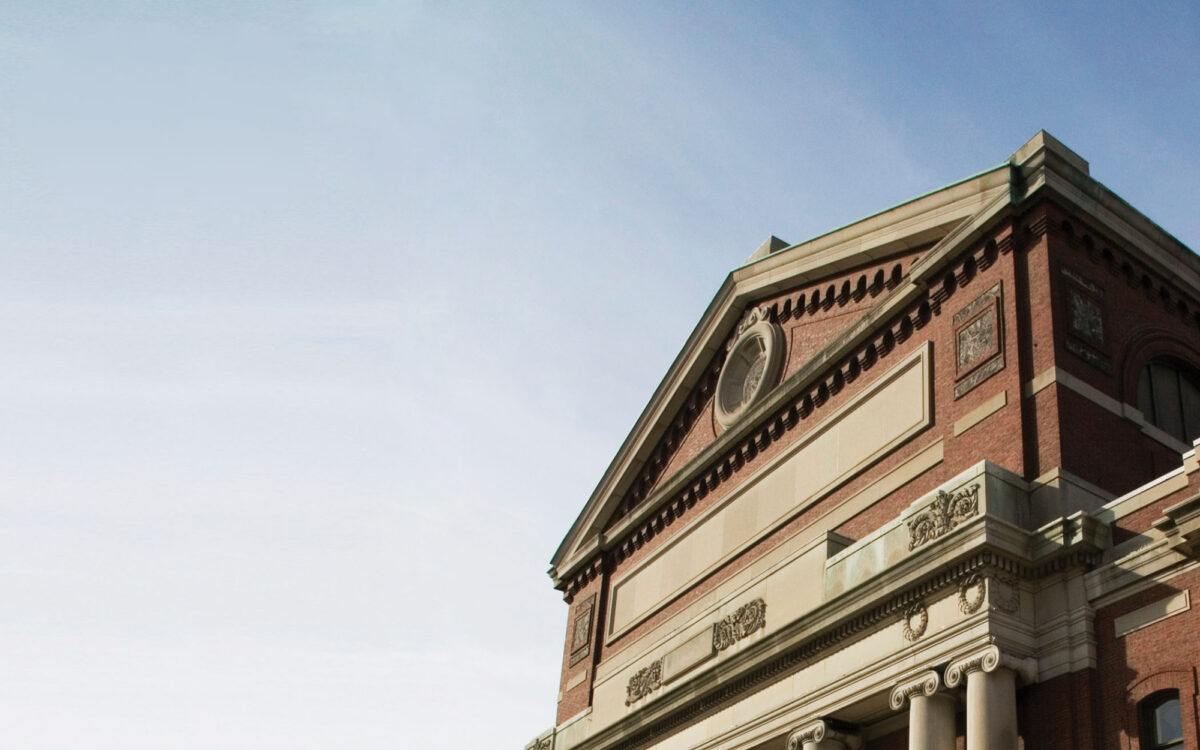 Getting Here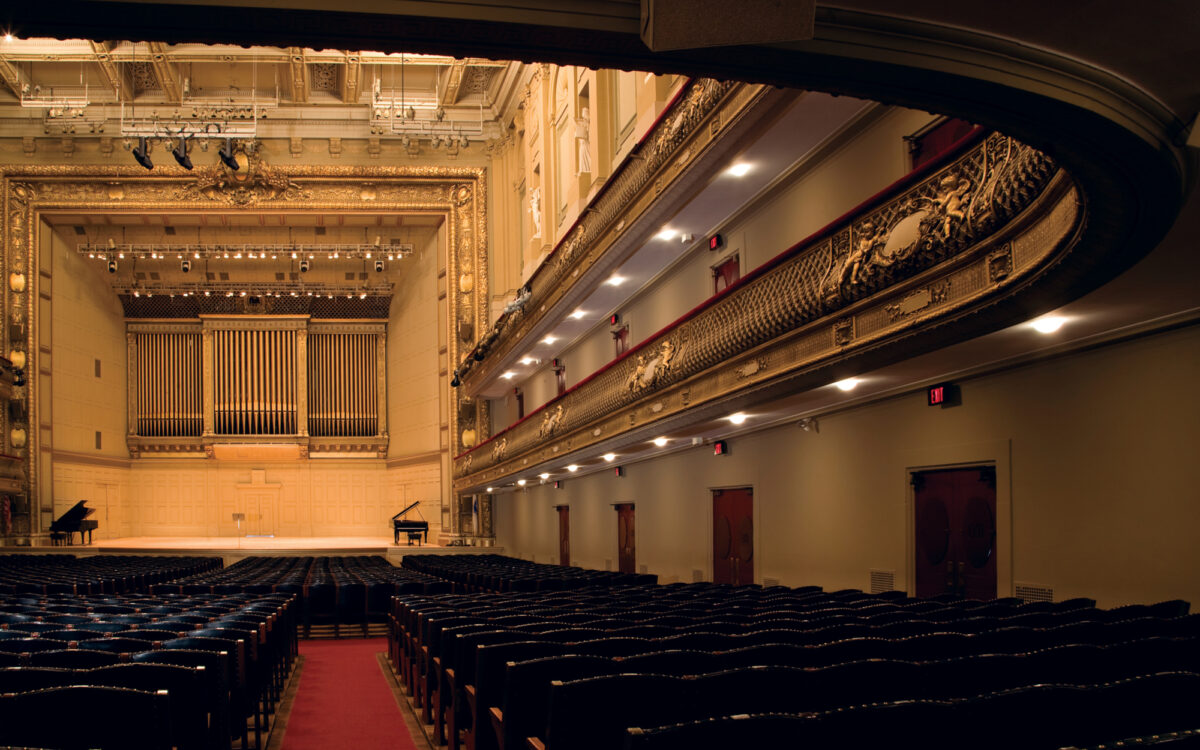 Plan Your Visit