19th Annual Dr. Martin Luther King Jr. Tribute Can you See the Stars?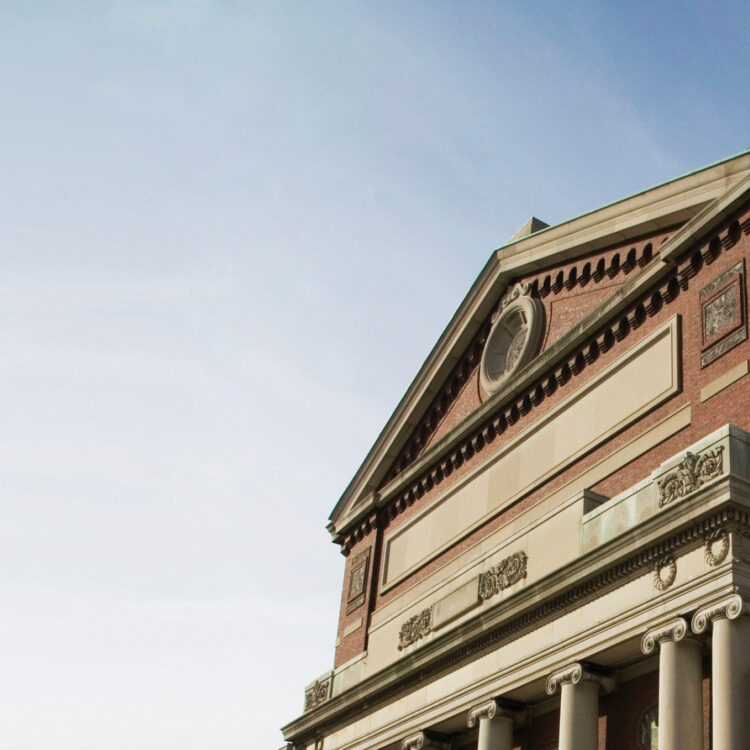 "I know, somehow, that only when it is dark enough, can you see the stars.'' - Dr. Martin Luther King, Jr., I've Been to the Mountaintop (1968)


In our 19th Annual Dr. Martin Luther King, Jr. Tribute Concert, Boston Children's Chorus highlights the week leading up to the assassination of Dr. King. In his final days, Dr. King was marching arm in arm with the sanitation workers in Memphis on strike against the city for unsafe and toxic working conditions. Dr. King died standing up for better working conditions for people of color, who were so often doing the most dangerous and unsanitary of jobs. His work for labor and civil rights paved the way for the activism that is embodied in the modern-day environmental movement. Boston Children's Chorus singers take the stage and shine a light on how equity and justice are critical to the future of our environment.
Symphony Hall
Keeping You Safe in Sound at Symphony Hall

Please note that all visitors to Symphony Hall must present either proof of vaccination or a negative COVID-19 test to enter, and CDC-approved masks are required while in the hall. A negative COVID-19 test must either be a PCR test taken within the last 72 hours or an antigen test taken within the last 24 hours. Be sure to read about all our new health and safety protocols before attending. We look forward to sharing this special celebration with you. Welcome back!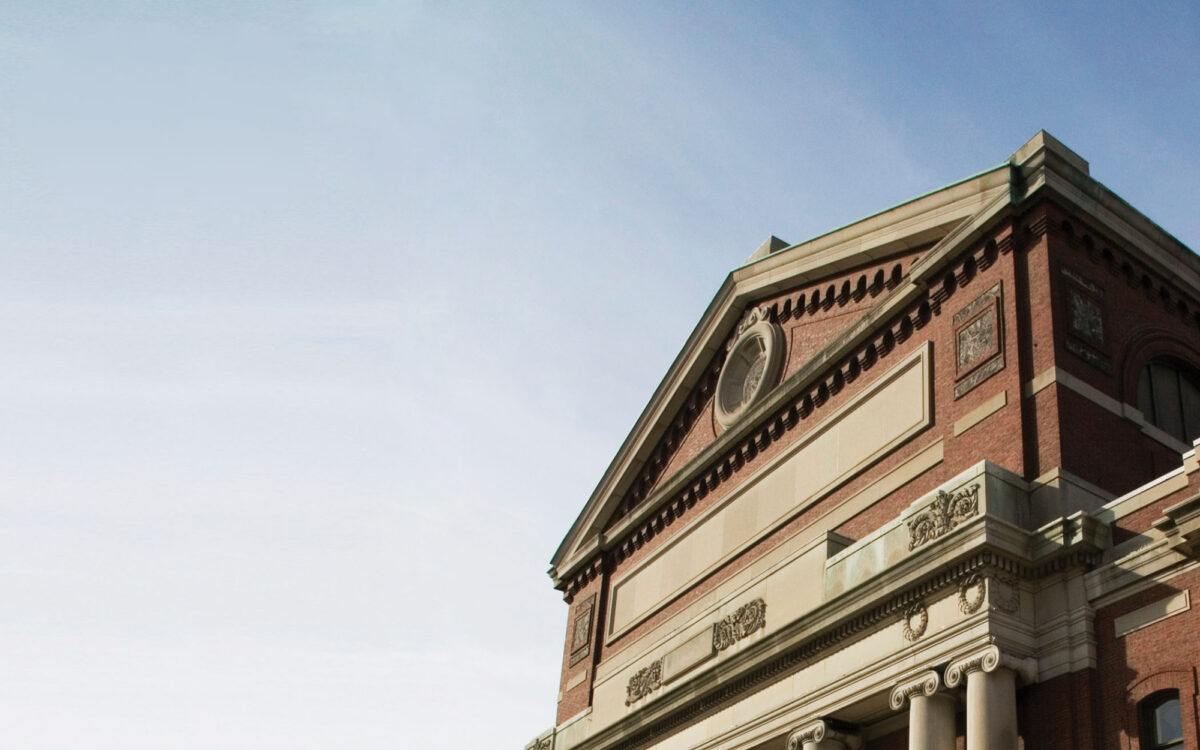 Getting Here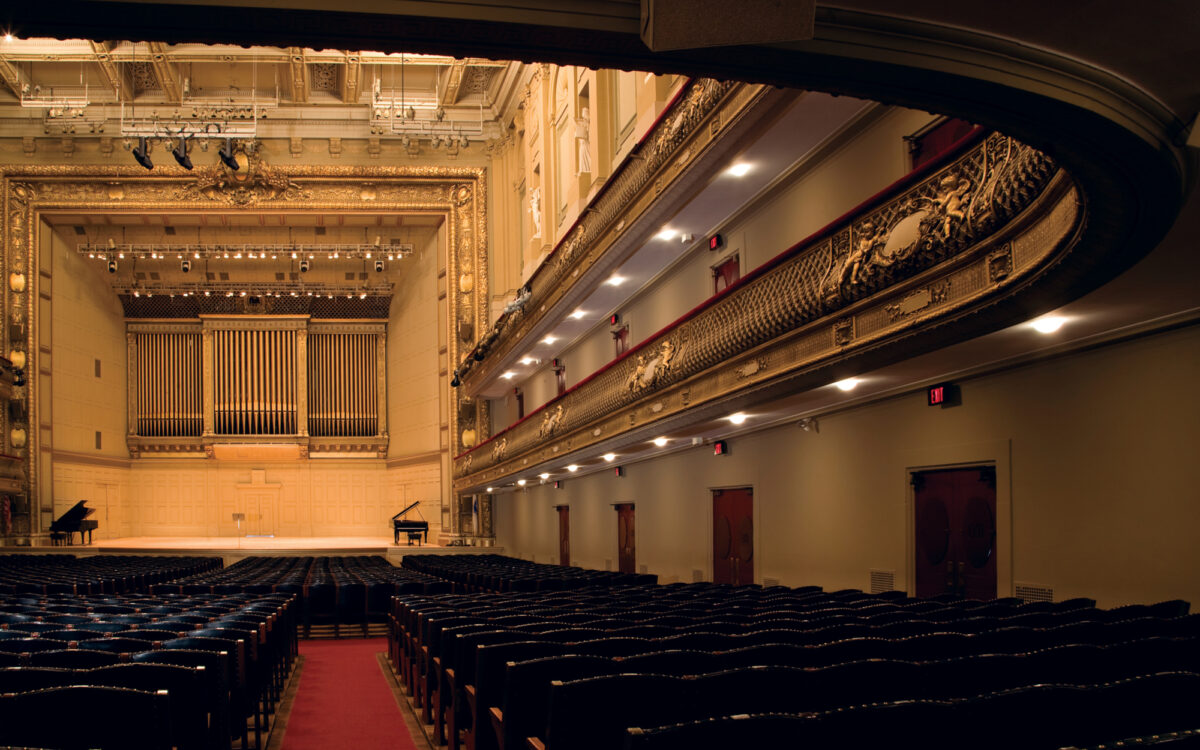 Plan Your Visit