Boston Speakers Series-John Brennan
CIA Director 2013-2017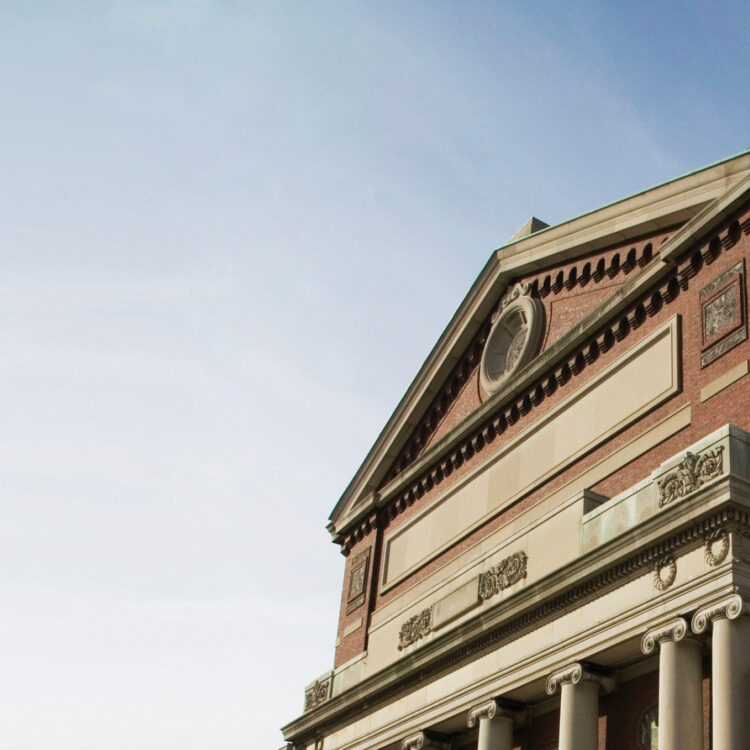 Having had a front row seat in the tumultuous arena of world affairs for more than three decades, Brennan worked his way up to head the Central Intelligence Agency from 2013-2017. He served six successive presidents, including Clinton and G. W. Bush. Brennan is a senior national security and intelligence analyst at NBC.
Symphony Hall
COVID-19 Health & Safety

Please note that all visitors to Symphony Hall must present proof of vaccination to enter and CDC-approved masks are required while in the hall. Be sure to read about all our health and safety protocols before attending.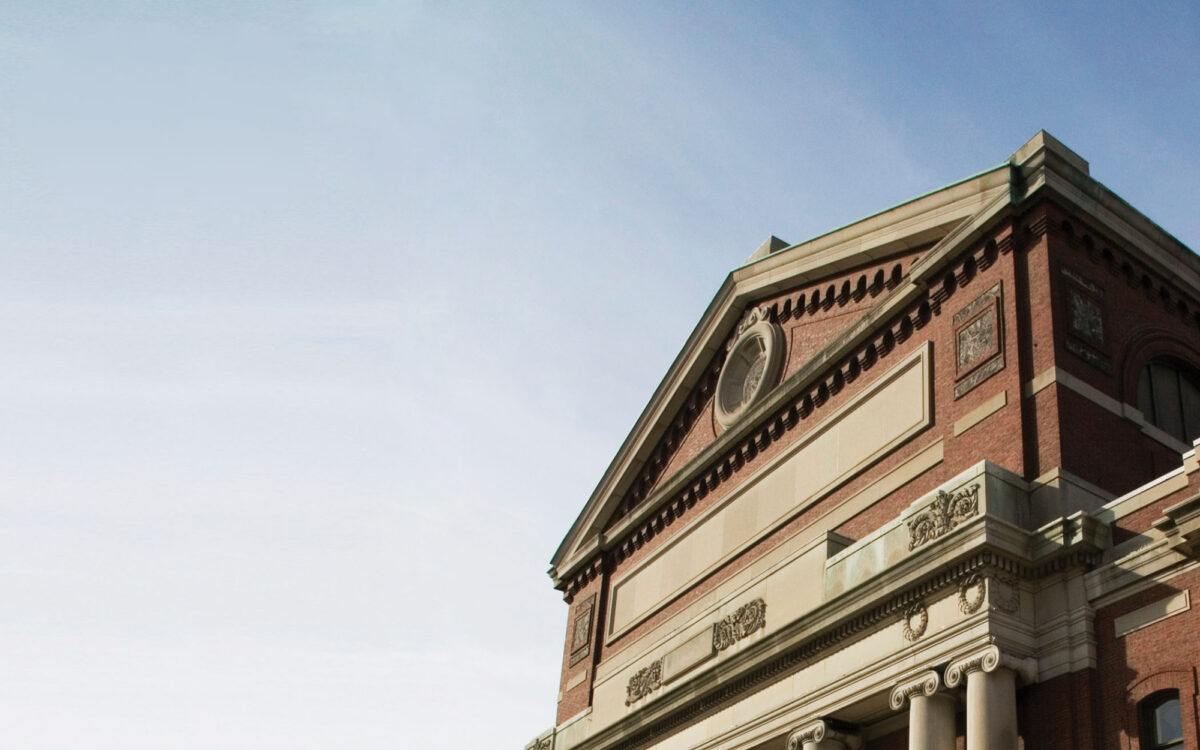 Getting Here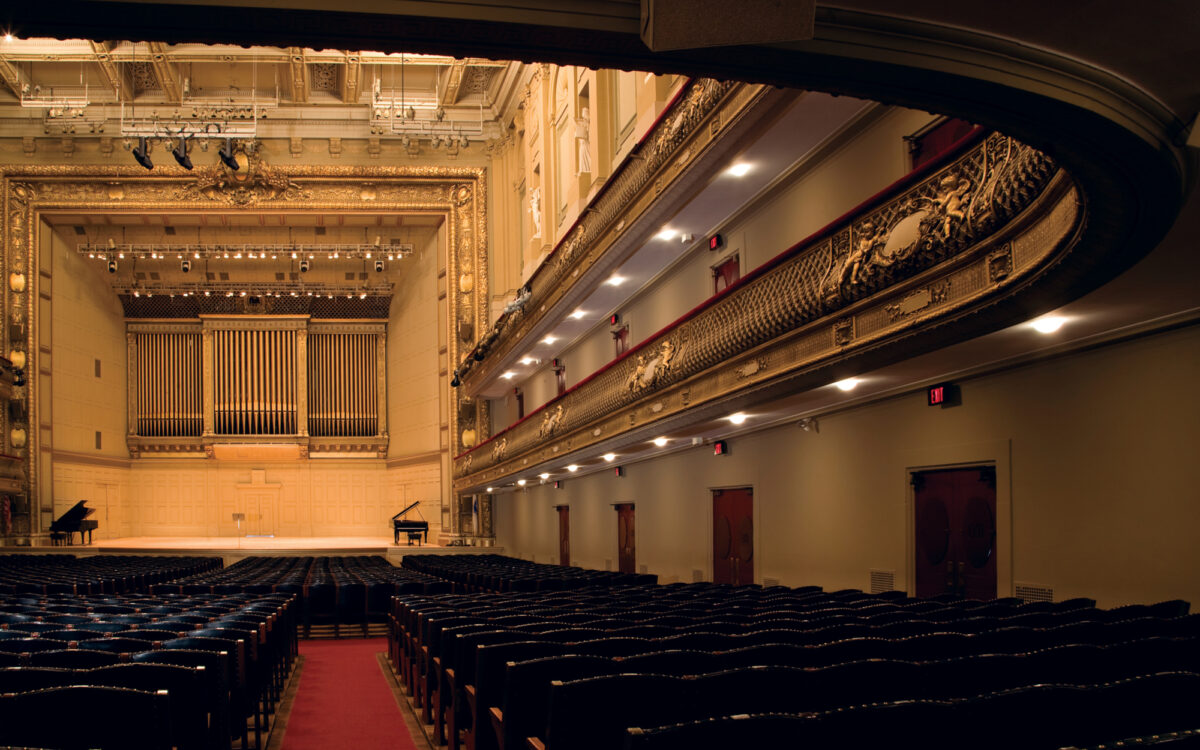 Plan Your Visit