Circle Round: Live at Tanglewood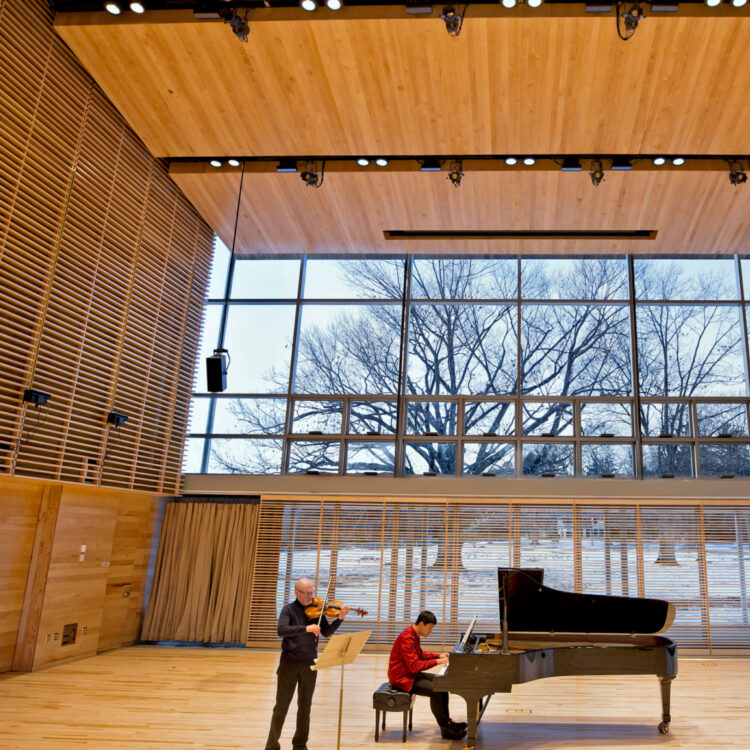 Be a part of Circle Round history as we record three never-before-heard episodes! Inside Tanglewood's Linde Center for Music and Learning, Rebecca Sheir and composer Eric Shimelonis will be joined by a quartet of Boston Symphony Orchestra musicians plus an all-star cast of actors.
Rebecca Sheir, host
Eric Shimelonis, composer
Actors
Lauren Ambrose (Servant, Six Feet Under)
Josh Gondelman (Wait Wait… Don't Tell Me!, People Pleaser)
Marielle Heller (A Beautiful Day in the Neighborhood, The Queen's Gambit)
Peter Riegert (The Mask, Animal House)
Jorma Taccone (The Lonely Island, MacGruber)
BSO Musicians
Clint Foreman, flute
Suzanne Nelsen, bassoon
Rachel Childers, horn
Ben Levy, bass

Tickets to this exciting live recording are free but limited.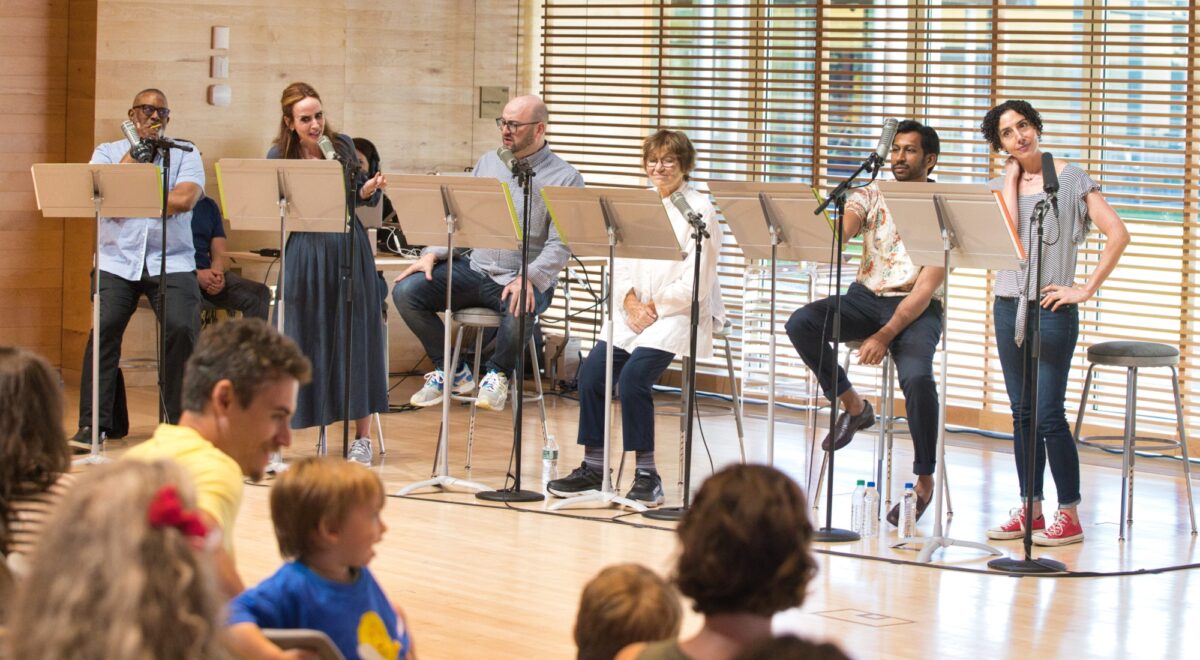 Performance Details
Aug 13, 2023, 10:30am EDT
Featuring
Circle Round Podcast
Created and produced by parents of young children, WBUR's Circle Round adapts carefully-selected folktales from around the world into sound- and music-rich radio plays for kids ages 4 to 10. Each 10- to 20-minute episode explores important issues like kindness, persistence and generosity. And each episode ends with an activity that inspires a deeper conversation between children and grown-ups.
Listen Now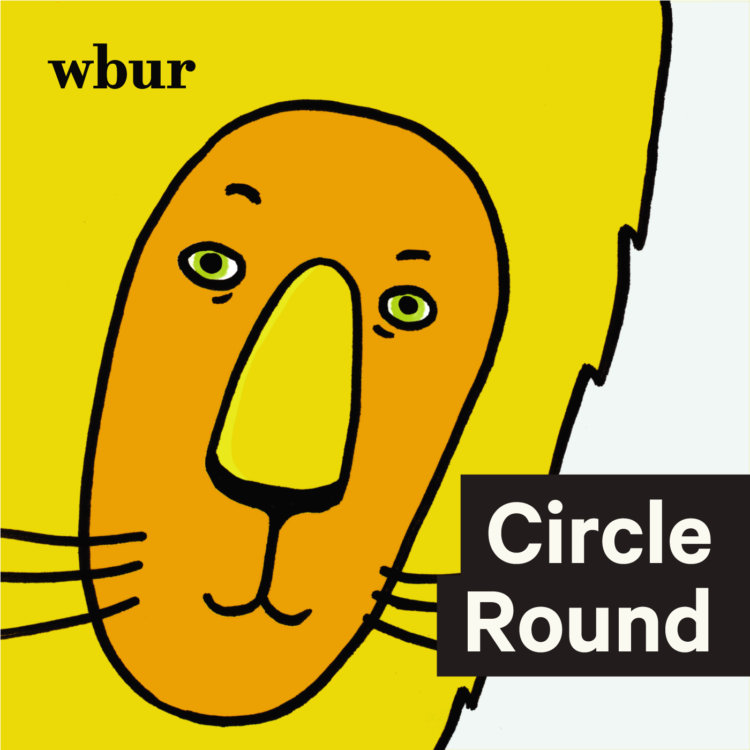 Lead Season Sponsors
Official Health System

Official Vehicle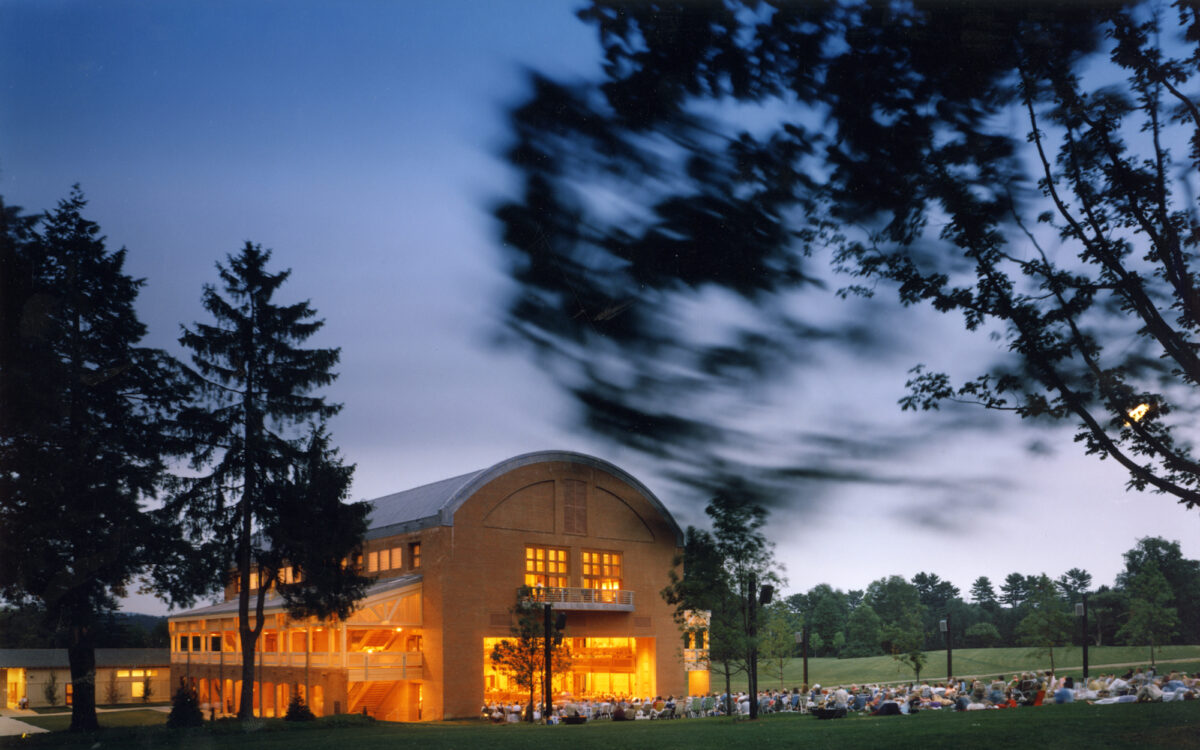 Getting Here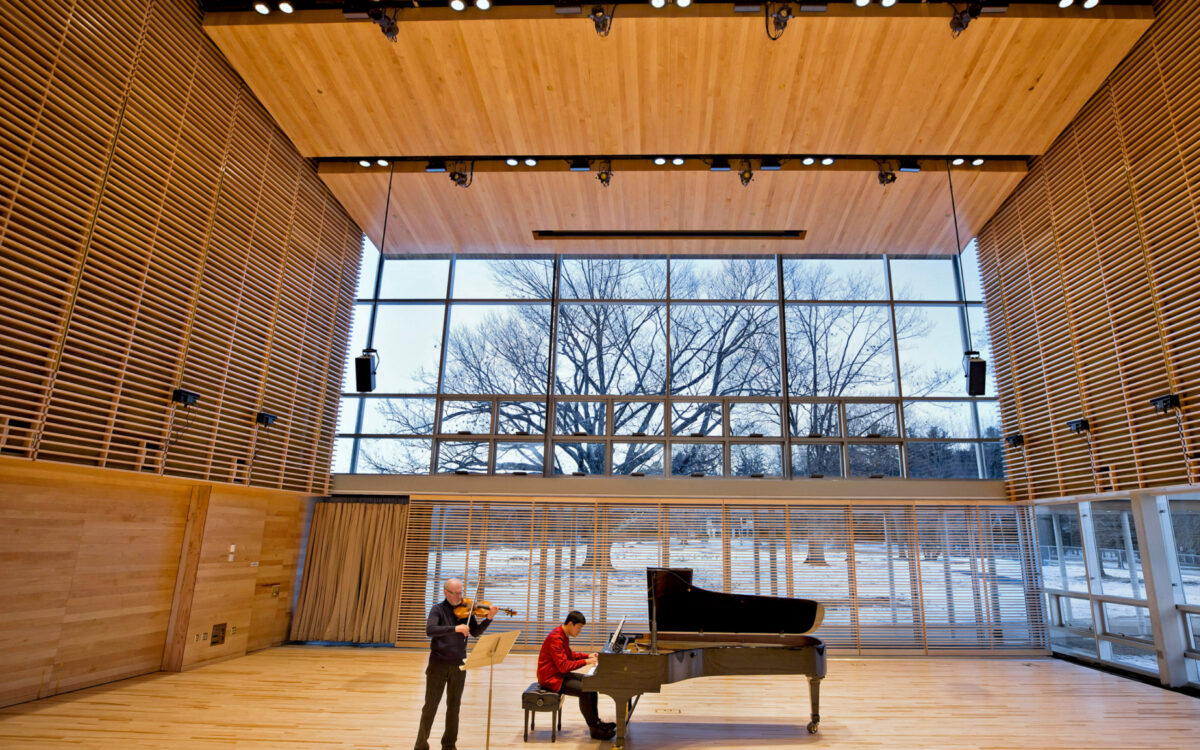 Plan Your Visit