Concert for Very Young People: "Circle Round" Edition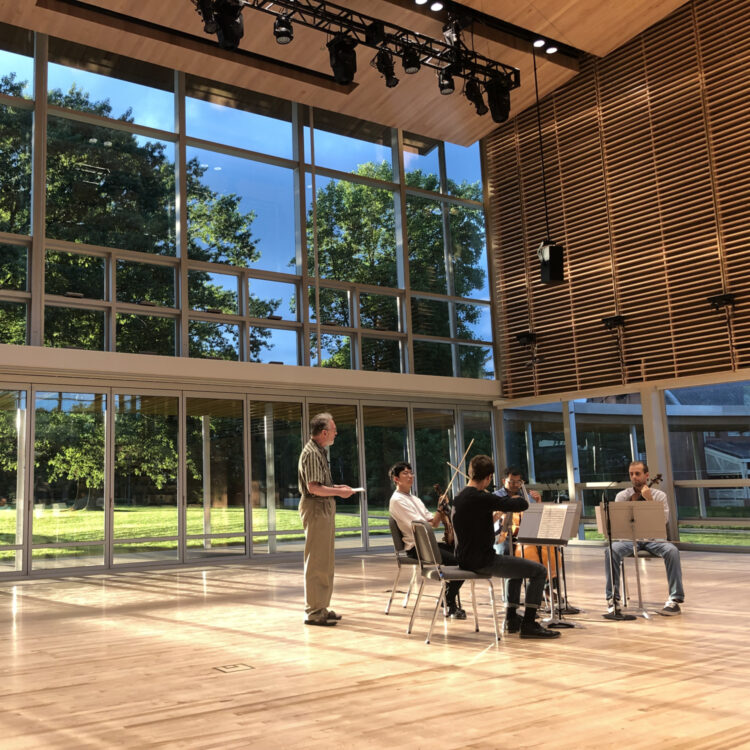 Families are invited to attend this live taping of WBUR's award-winning "Circle Round" podcast, which adapts folktales from around the world into radio plays starring beloved voices from the stage and screen.
Host Rebecca Sheir will be joined on stage at the Linde Center for Music and Learning by a trio of BSO musicians (piccolo player Cindy Meyers, bassoonist Suzanne Nelsen, and horn player Rachel Childers), along with actors Karen Allen ("Raiders of the Lost Ark"), Megan Boone ("The Blacklist"), Scott Cohen ("Gilmore Girls"), Marielle Heller ("The Queen's Gambit"), and Peter Riegert ("Crossing Delancey"), as they record three new "Circle Round" stories: "Treasure Mountain," a tale from China about the true riches in life; "Lookalike Falls," a legend from Mexico about wisdom, folly, and everything in between; and "The Bags of Seeds," a Vietnamese origin story about how a very important grain first came to earth. The live taping will be released as three separate podcast episodes in the "Circle Round" feed and as a video-on-demand BSO NOW concert stream.
Doors open at 10:30am.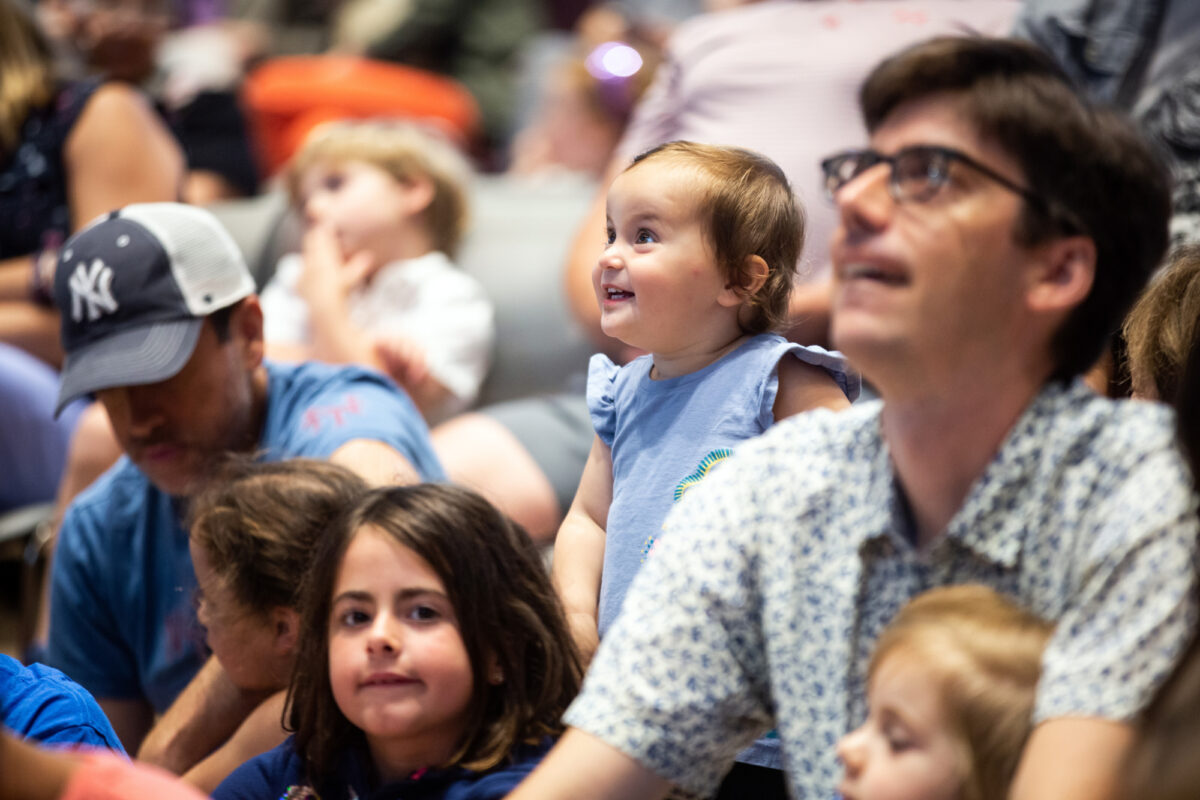 Performance Details
Nov 20, 2021, 11:00am EST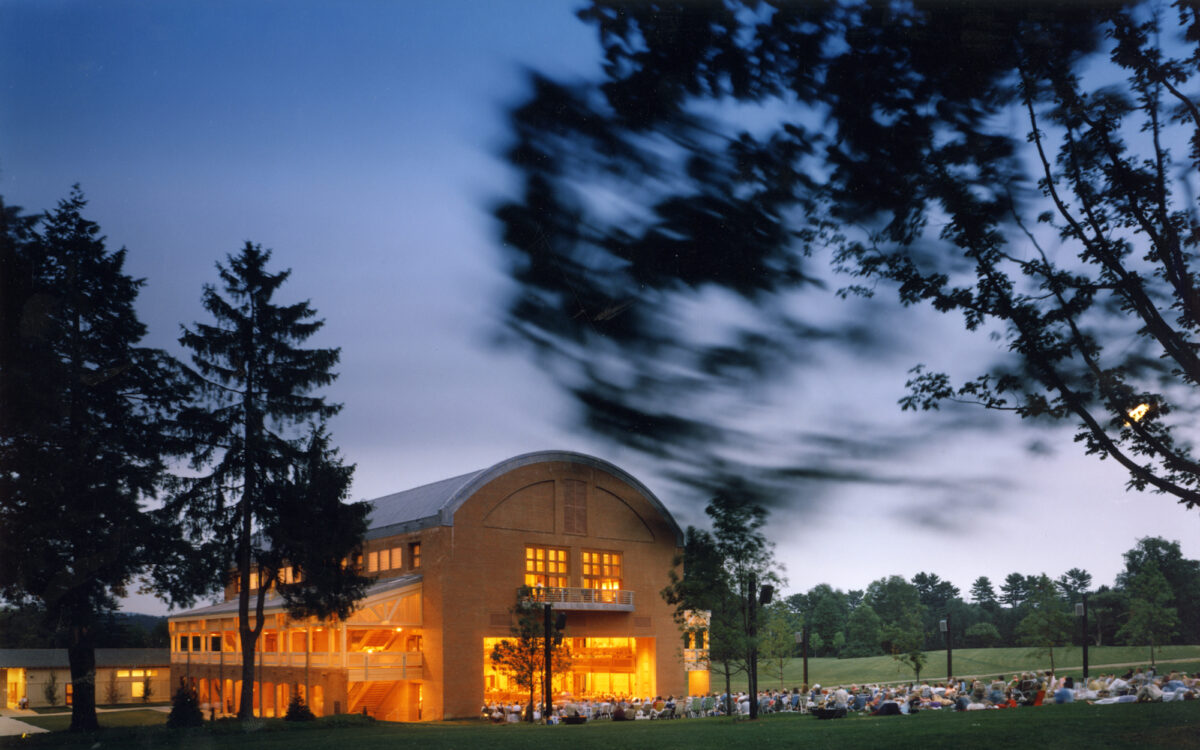 Getting Here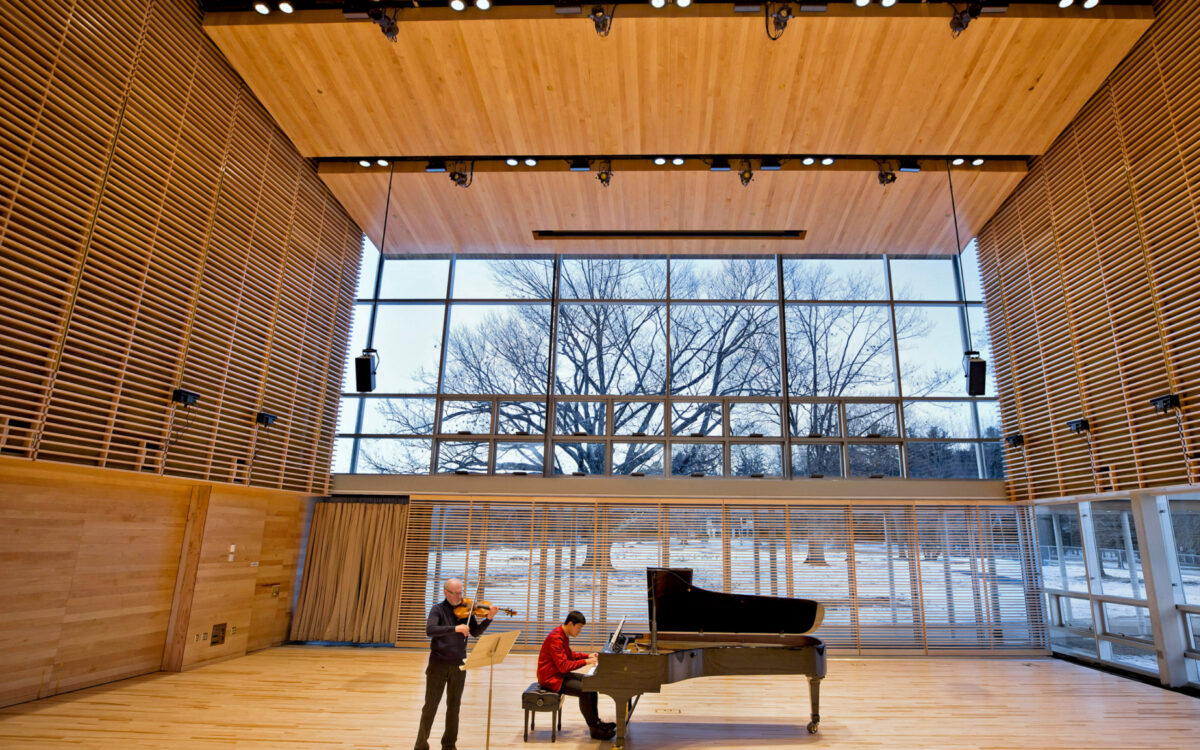 Plan Your Visit