Handel Messiah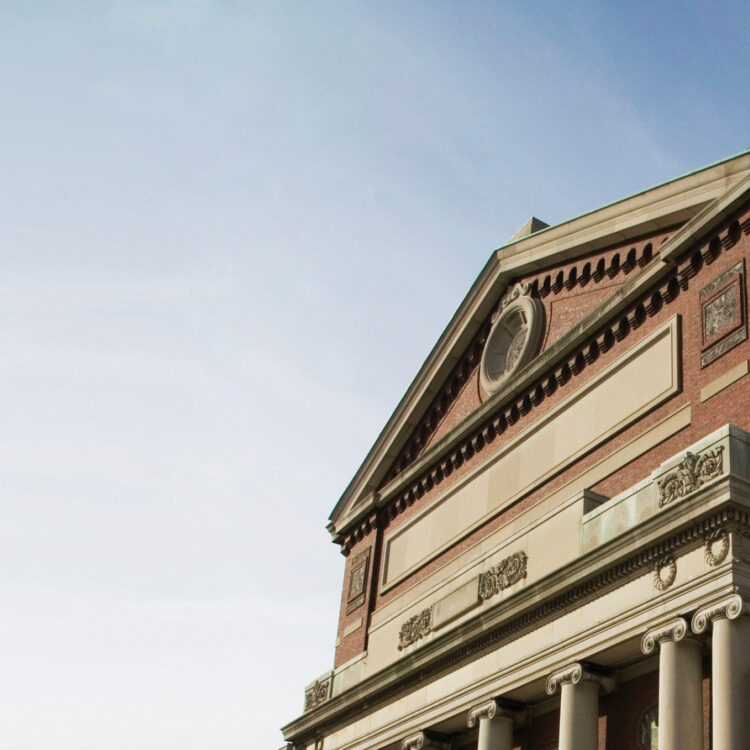 Harry Christophers lends his special touch to the last Messiah of his brilliant 13-year tenure as Handel and Haydn Society (H+H)'s artistic director. The masterpiece comes alive for the 168th consecutive year as the unrivaled H+H Orchestra, Chorus, and spectacular soloists perform this stirring music—played the way Handel himself would have heard it. High-wire arias, dazzling instrumental fireworks, and awe-inspiring choruses make it Boston's must-see Messiah.
Presented by Ann and Graham Gund

Concert Length
The concert runs 2 hours 45 minutes including intermission.

Harry Christophers, conductor
Carolyn Sampson, soprano
Reginald Mobley, countertenor
James Way, tenor
Roderick Williams, baritone
H+H Orchestra and Chorus
Symphony Hall
Keeping You Safe in Sound at Symphony Hall

Please note that all visitors to Symphony Hall must present either proof of vaccination or a negative COVID-19 test to enter, and CDC-approved masks are required while in the hall. A negative COVID-19 test must either be a PCR test taken within the last 72 hours or an antigen test taken within the last 24 hours. Be sure to read about all our new health and safety protocols before attending. We look forward to sharing this special celebration with you. Welcome back!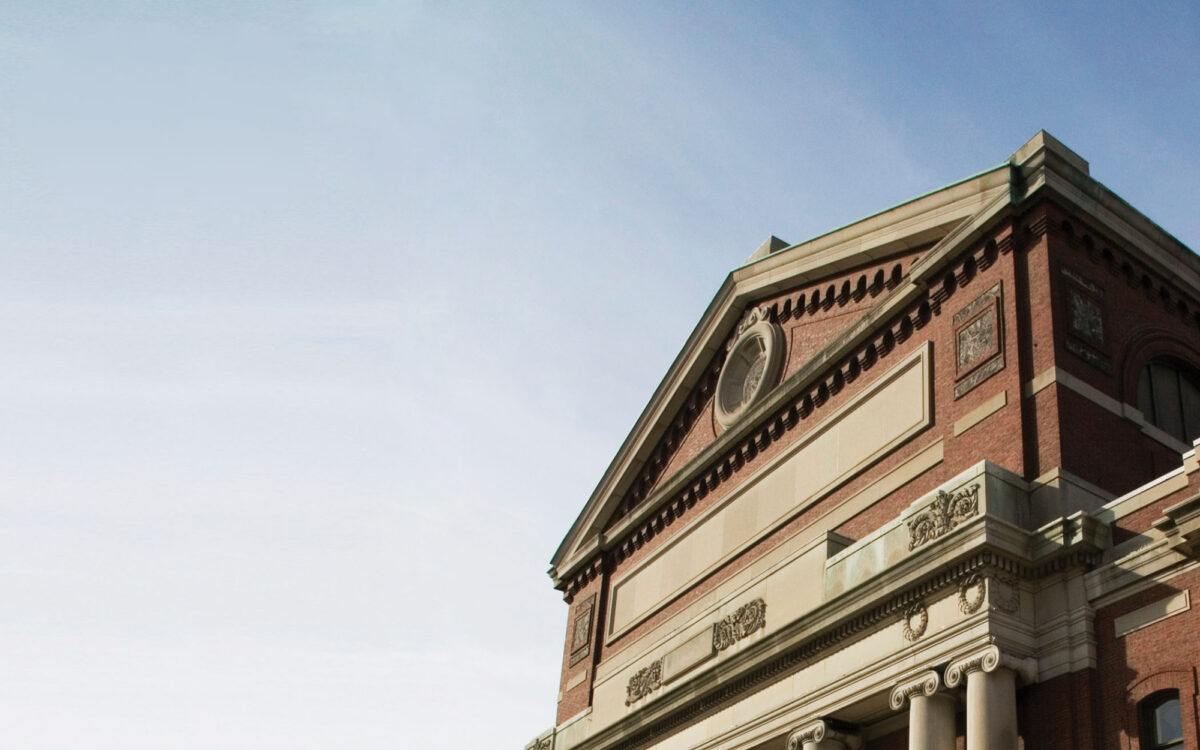 Getting Here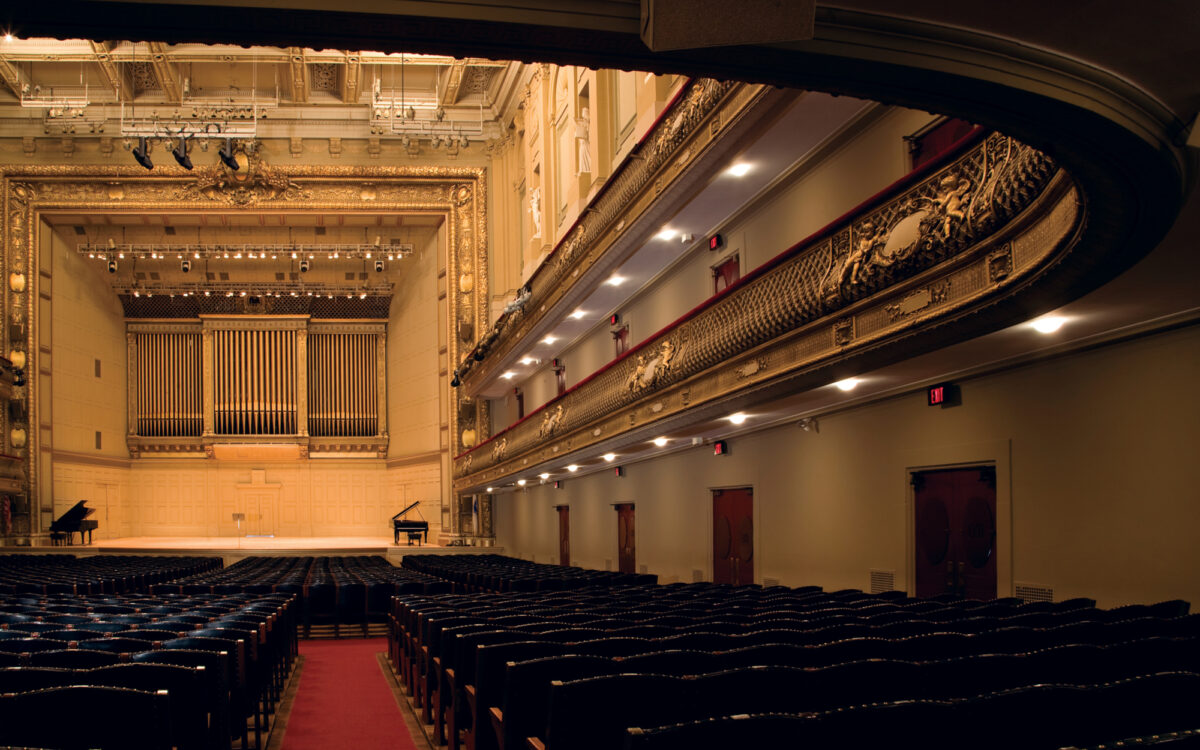 Plan Your Visit