Haydn + Mozart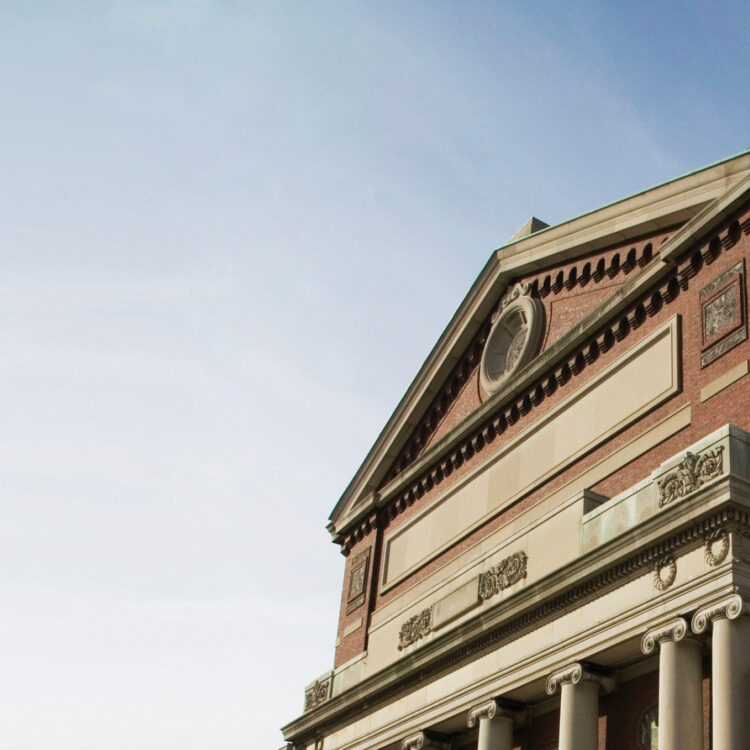 You'll be wowed by Haydn's Drum Roll Symphony performed "the H+H way"—sounding fresh and authentic as it did on the day of its premiere—starting with a dramatic timpani flourish. Aisslinn Nosky is front and center for our Orchestra's premiere of Mozart's spirited Violin Concerto No. 1. Haydn's mass honoring the Empress Maria Theresia is at once robust, solemn, and serene in its final plea for peace and provides a showcase for the artistry of our illustrious Chorus.
Symphony Hall
Keeping You Safe in Sound at Symphony Hall

Please note that all visitors to Symphony Hall must present either proof of vaccination or a negative COVID-19 test to enter, and CDC-approved masks are required while in the hall. A negative COVID-19 test must either be a PCR test taken within the last 72 hours or an antigen test taken within the last 24 hours. Be sure to read about all our new health and safety protocols before attending. We look forward to sharing this special celebration with you. Welcome back!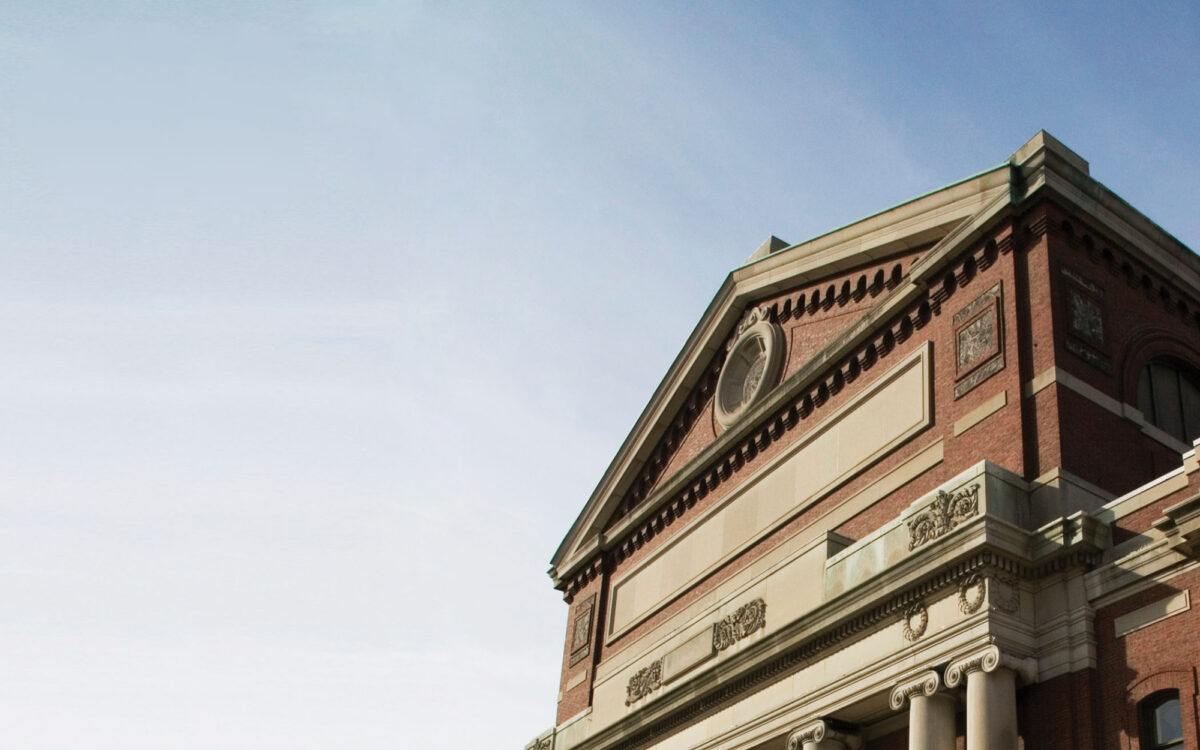 Getting Here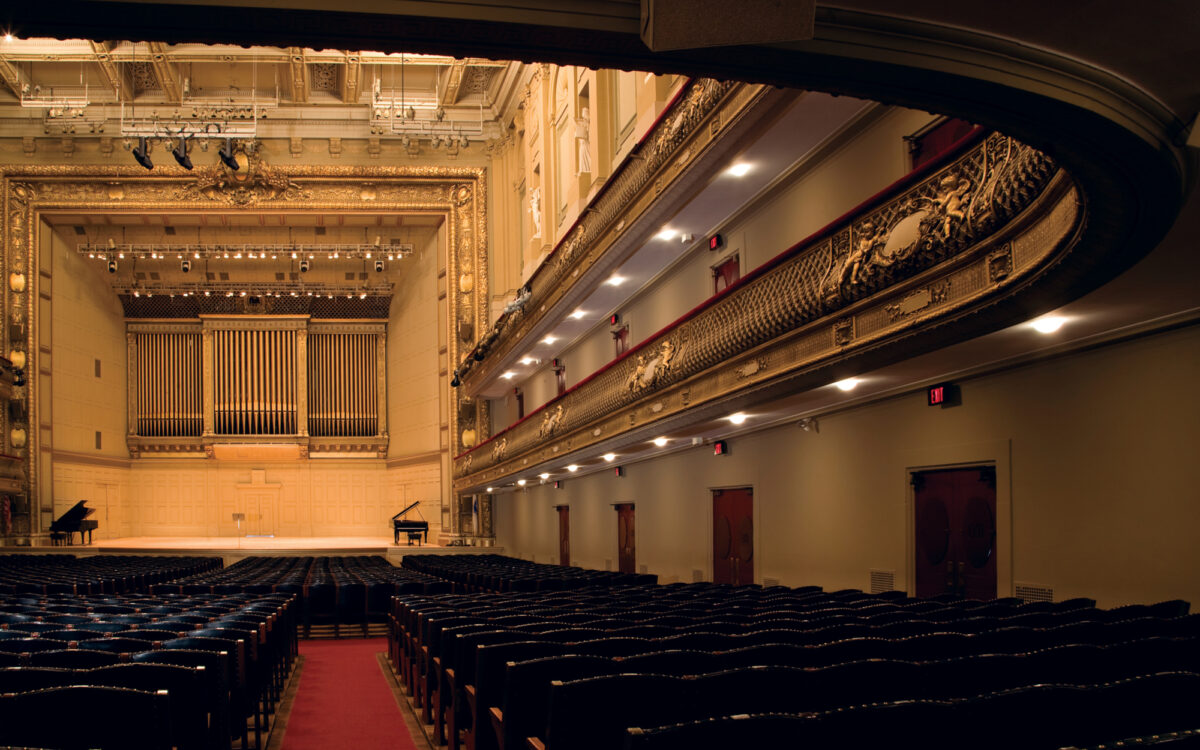 Plan Your Visit