Haydn The Creation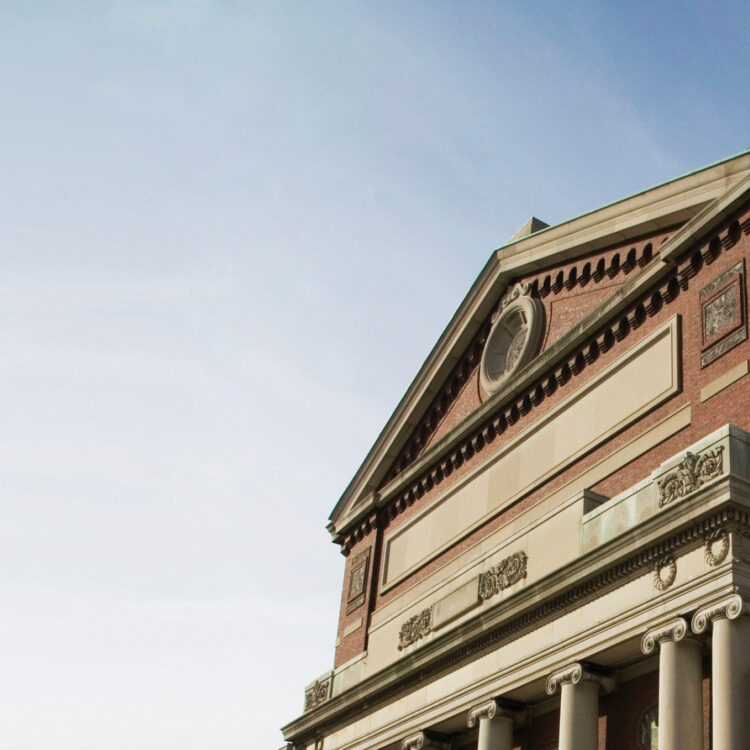 This performance of Haydn's exalted choral masterpiece sets a crown upon the Harry Christophers era. The Creation's miraculous overture plunges us into Chaos—formless and mysterious. Suddenly, we are struck with radiance as orchestra and chorus proclaim: "Let there be light!" You'll hear winds, roaring lions, and Adam and Eve's sublime love duet. The warmth and joy of the music declares: "And it was very good." Don't miss Harry Christophers' farewell concert!
Haydn: The Creation
Performed by
Harry Christophers, conductor
Joélle Harvey, soprano
Robert Murray, tenor
Matthew Brook, bass-baritone
H+H Orchestra and Chorus
Concert Length
The concert runs 1 hour, 55 minutes including intermission.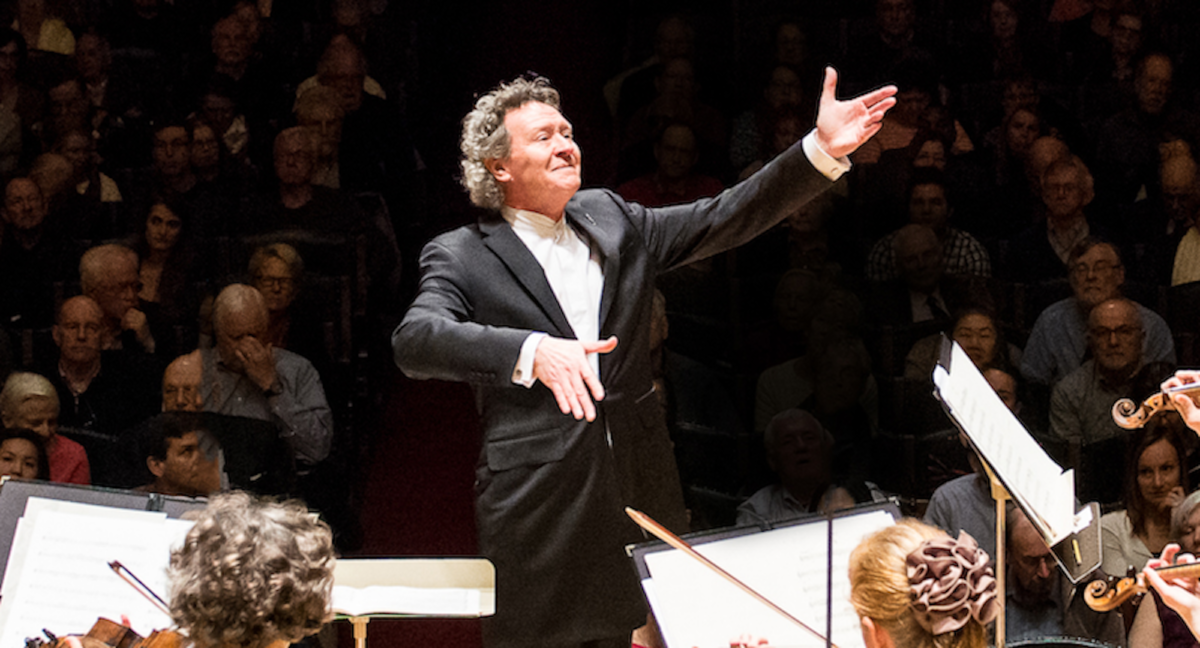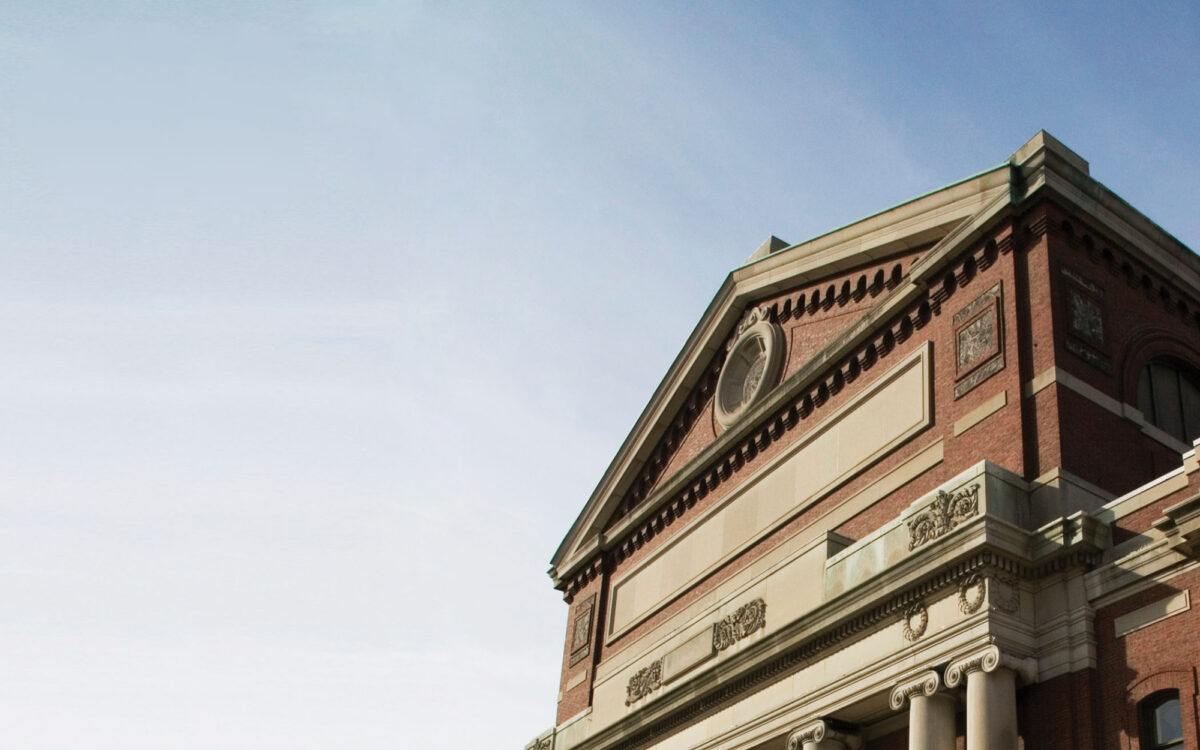 Getting Here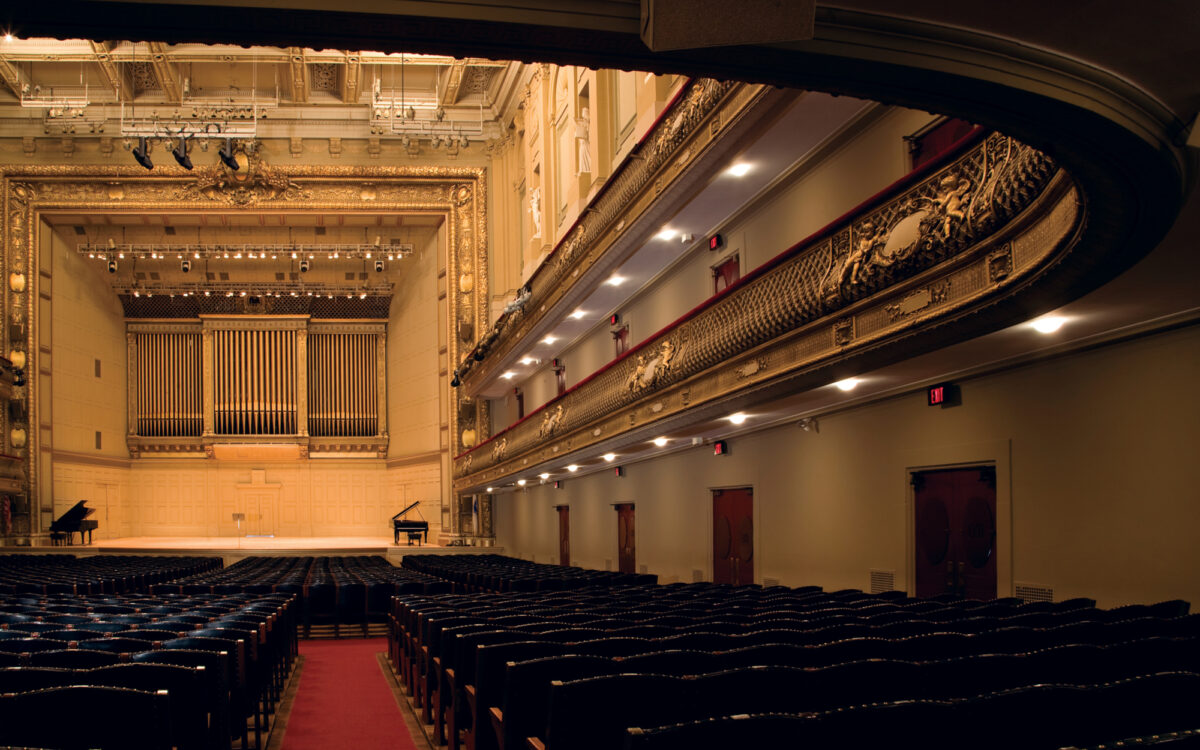 Plan Your Visit