Jessica Vosk - My Golden Age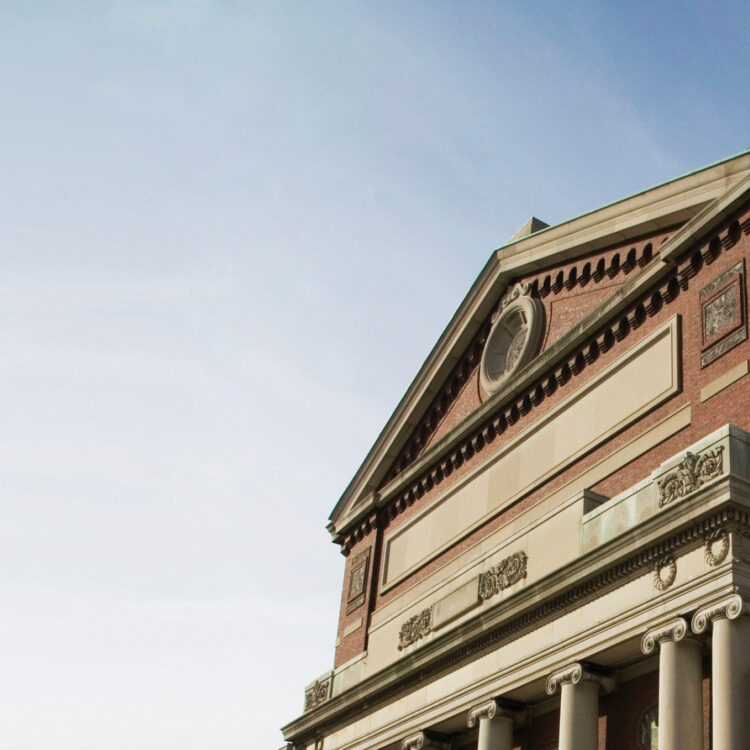 Jessica Vosk, star of Wicked's second national tour, makes her Boston concert debut with a program she premiered at a sold-out Carnegie Hall. In My Golden Age, Vosk pays homage to the iconic voices who inspired her—Bette Midler, Linda Ronstadt, Judy Garland—and to composers Stephen Sondheim, Stephen Schwartz, and Leonard Cohen.
Jessica Vosk regrets that she must reschedule the performance of My Golden Age originally scheduled for Friday, November 11 due to the spread of COVID-19 amongst the creative team. She looks forward to bringing this show to Boston on February 5, 2023. Current ticket holders may hold on to their tickets, which will be exchanged and honored on the new date.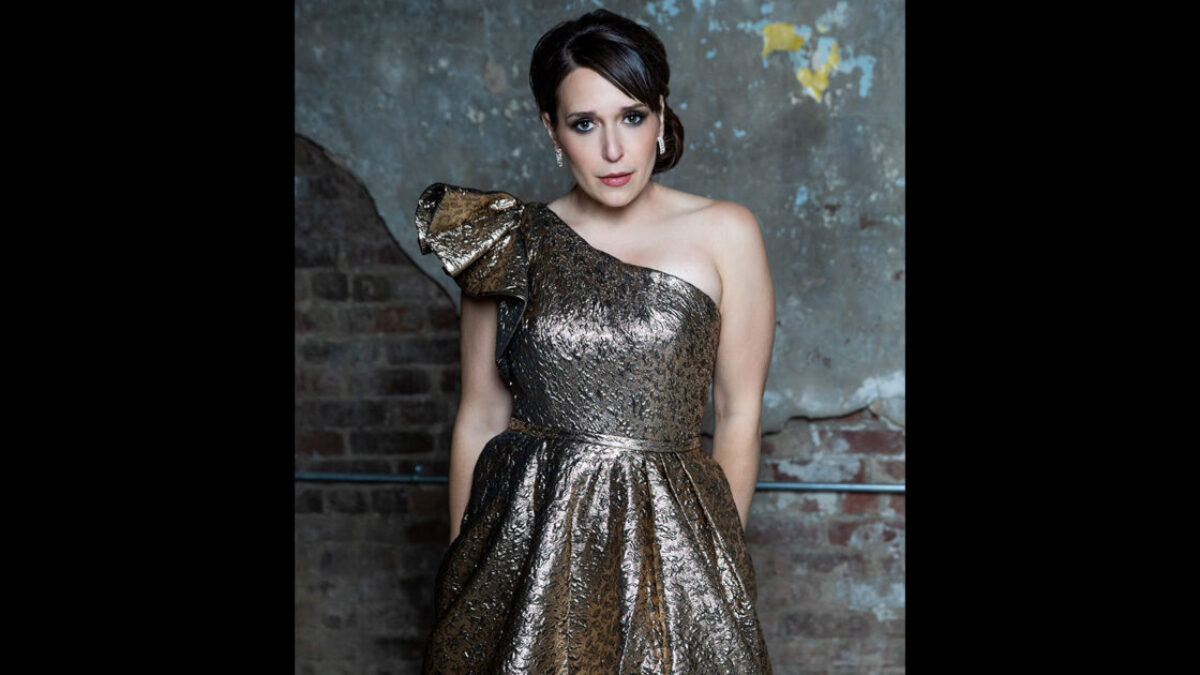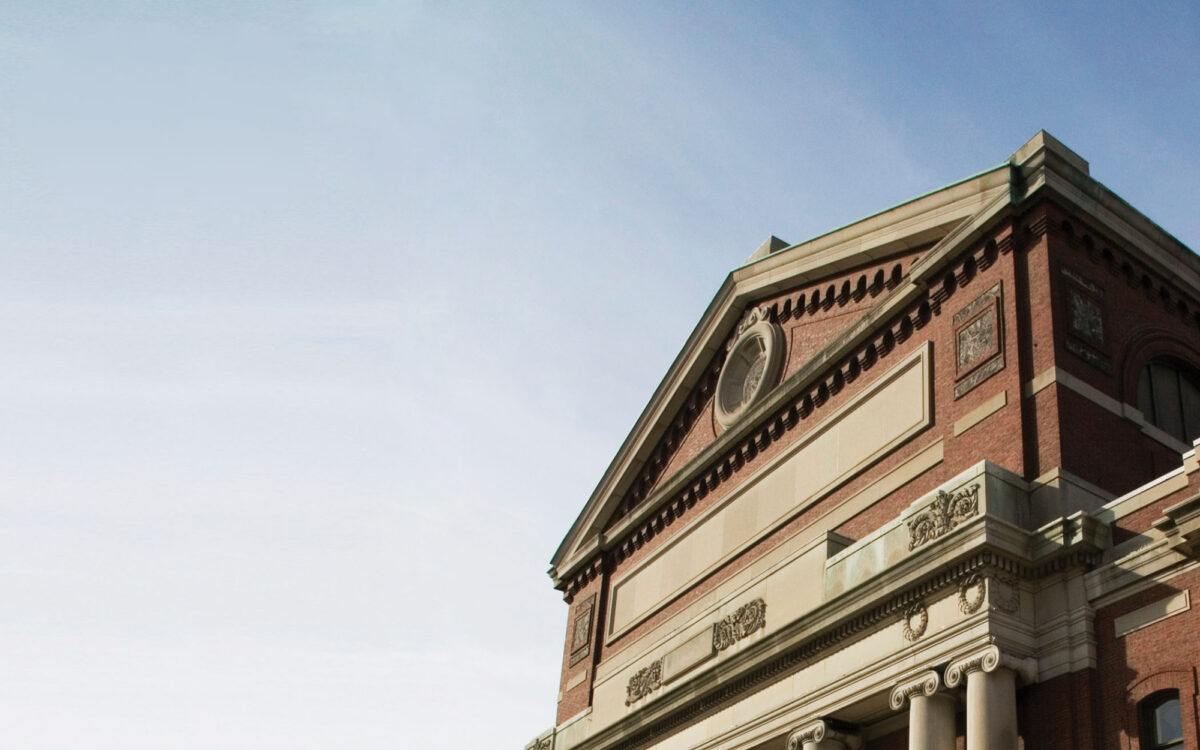 Getting Here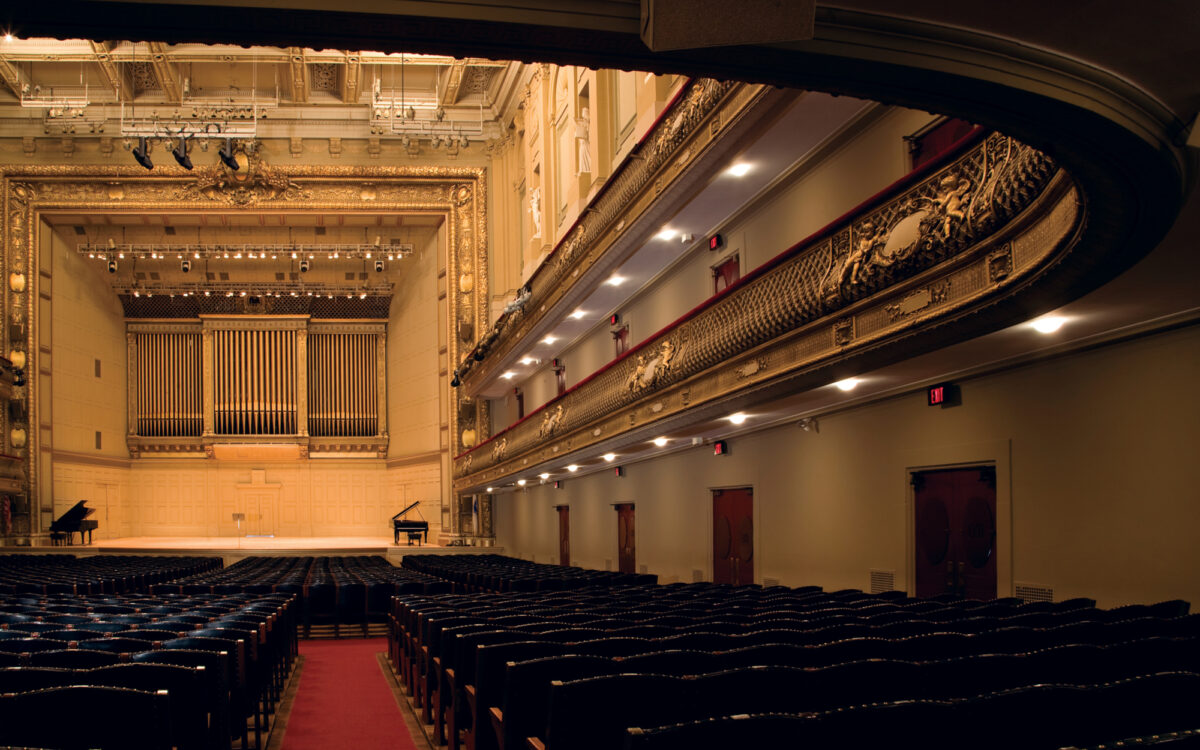 Plan Your Visit