Boston Philharmonic Orchestra Mahler — Symphony No. 3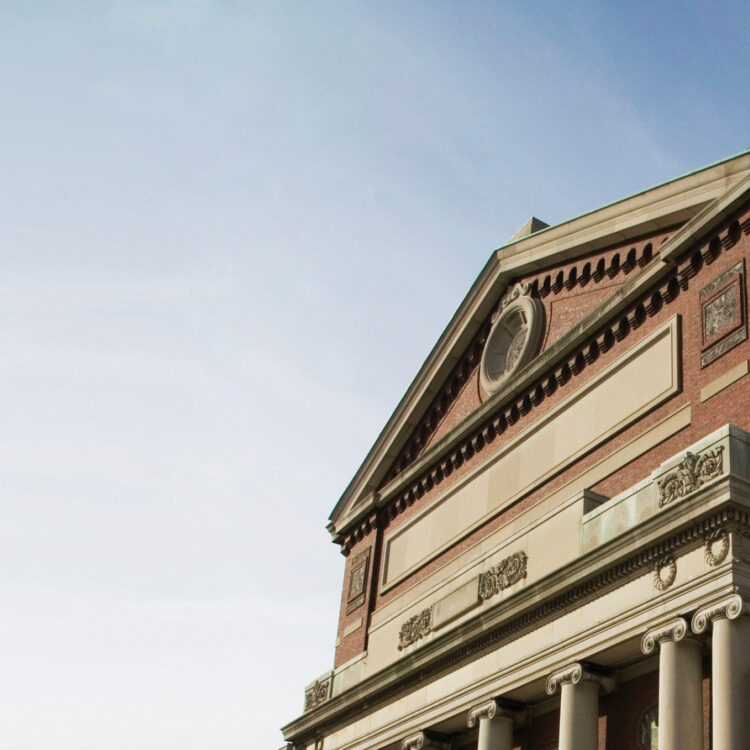 Guide to the music with Benjamin Zander, 6:45pm.
After nearly 20 years, it is time once again for the BPO to perform Mahler's exalted paean to nature, the Third Symphony. It is the longest and most all-embracing of his works. In this vast and profound work for chorus, orchestra, and mezzo-soprano, you will hear it all—from exaltation to terror to union with the primal forces that surround us. Renowned mezzo-soprano Susan Platts returns to sing the poignant setting of Nietzsche's Midnight Song.-Benjamin Zander, conductor
Symphony Hall
Keeping You Safe in Sound at Symphony Hall

Please note that all visitors to Symphony Hall must present either proof of vaccination or a negative COVID-19 test to enter, and CDC-approved masks are required while in the hall. A negative COVID-19 test must either be a PCR test taken within the last 72 hours or an antigen test taken within the last 24 hours. Be sure to read about all our new health and safety protocols before attending. We look forward to sharing this special celebration with you. Welcome back!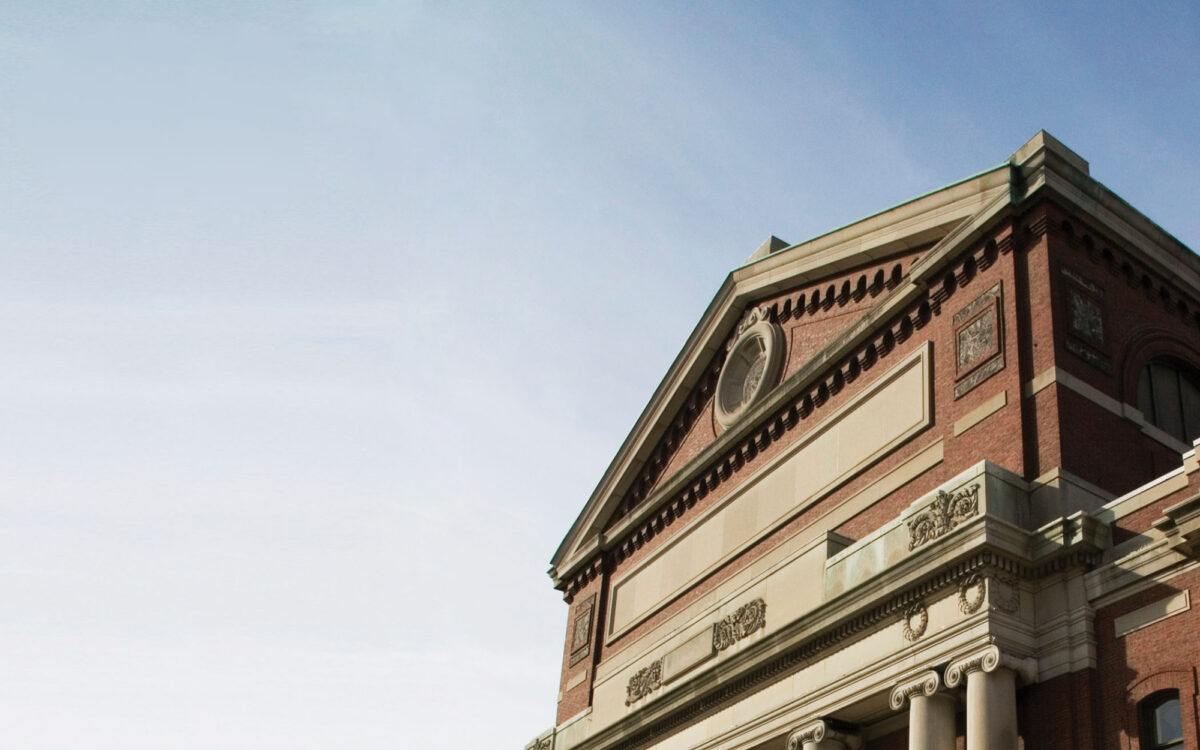 Getting Here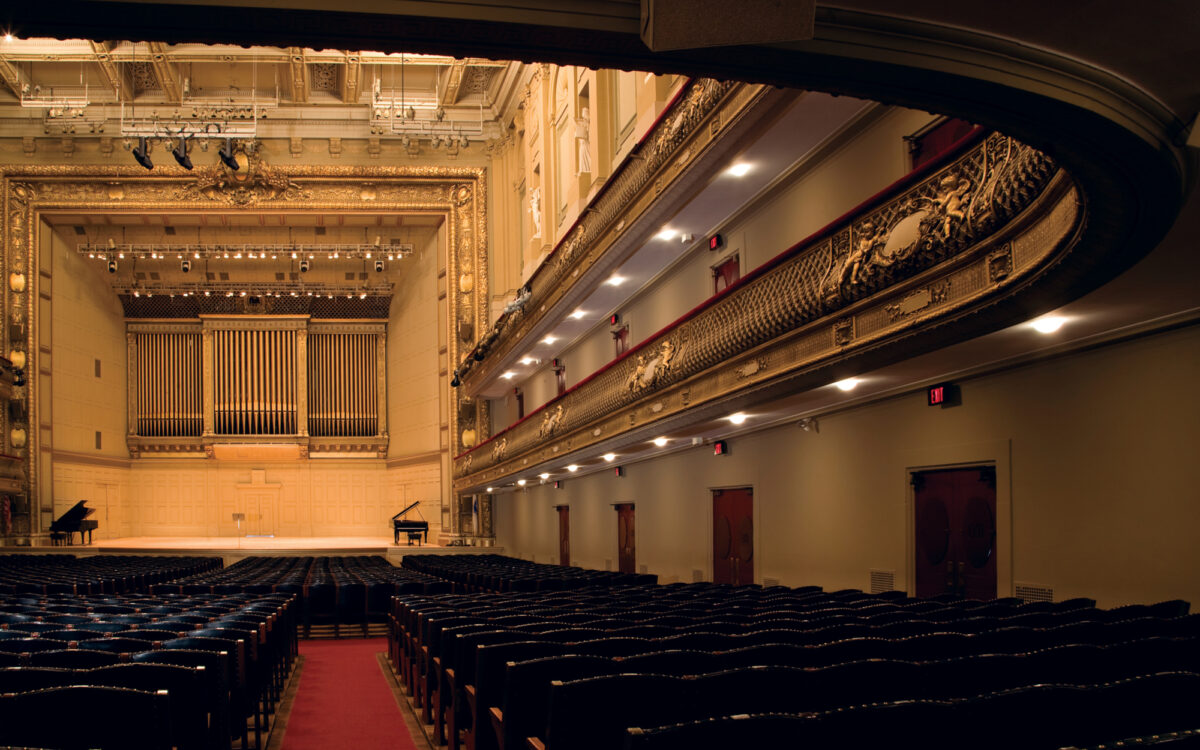 Plan Your Visit