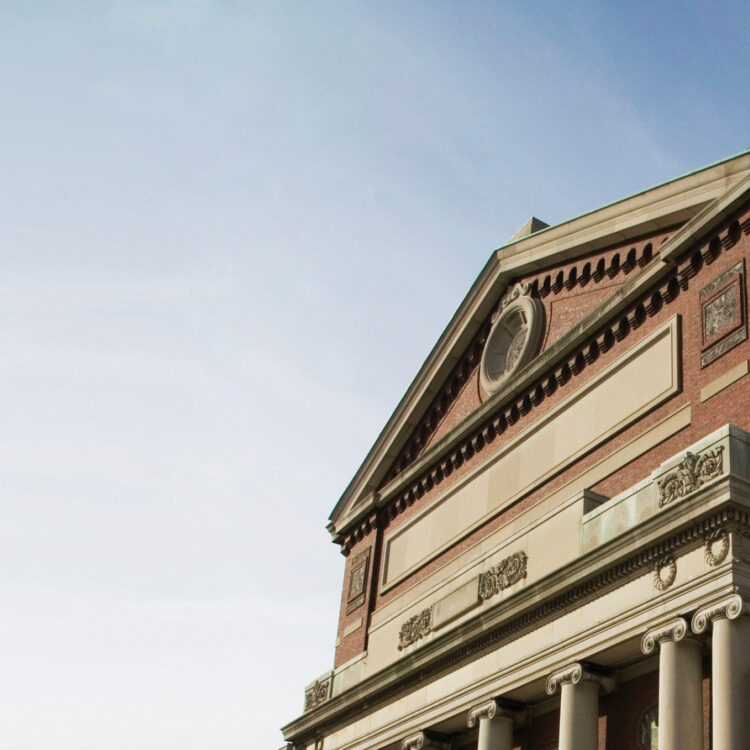 Me2/ ("me, too") is the world's only classical music organization for musicians living with mental illness and the people who support them. Join Music Director & Conductor Ronald Braunstein, who lives with bipolar disorder, as he leads an orchestra of nearly 100 Me2/ musicians in works by Yousufi, Grieg, Rossini, Berlioz, Elgar & Beethoven. This free, hour-long event features both great music and testimonies from musicians living well with mental illness, and audience members are invited to participate in a lively Q&A session.
Symphony Hall
Keeping You Safe in Sound at Symphony Hall

Please note that all visitors to Symphony Hall must present either proof of vaccination or a negative COVID-19 test to enter, and CDC-approved masks are required while in the hall. A negative COVID-19 test must either be a PCR test taken within the last 72 hours or an antigen test taken within the last 24 hours. Be sure to read about all our new health and safety protocols before attending. We look forward to sharing this special celebration with you. Welcome back!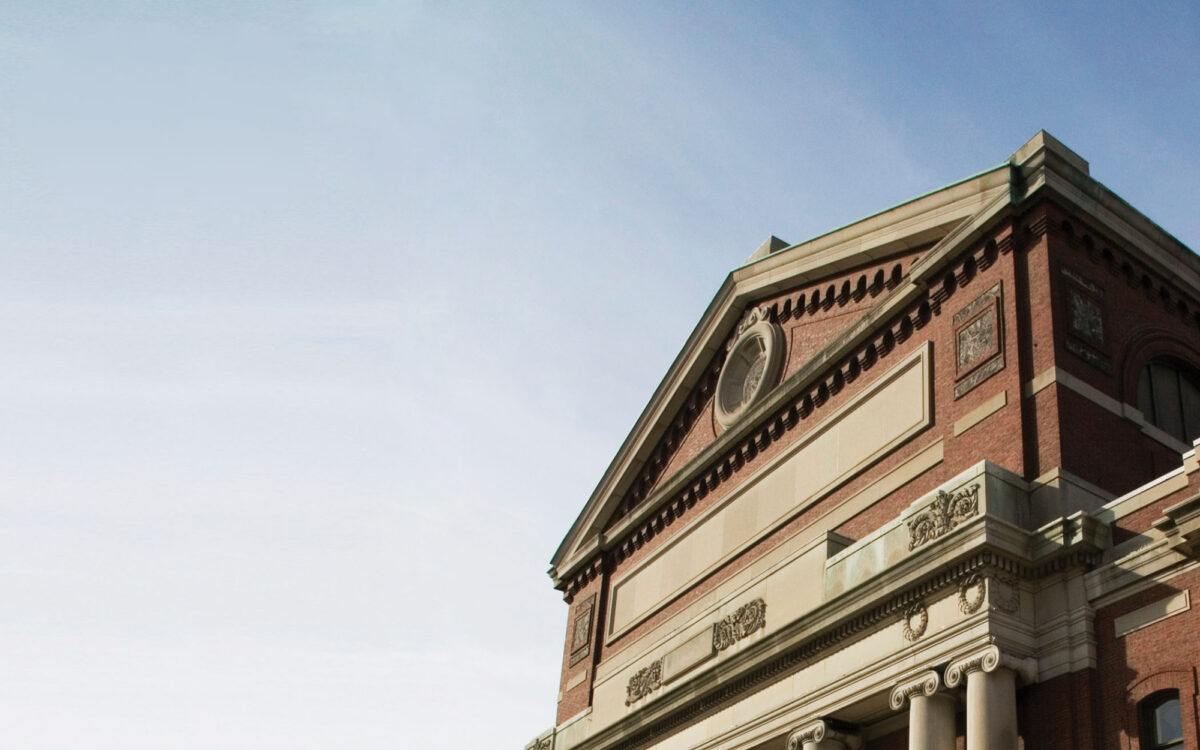 Getting Here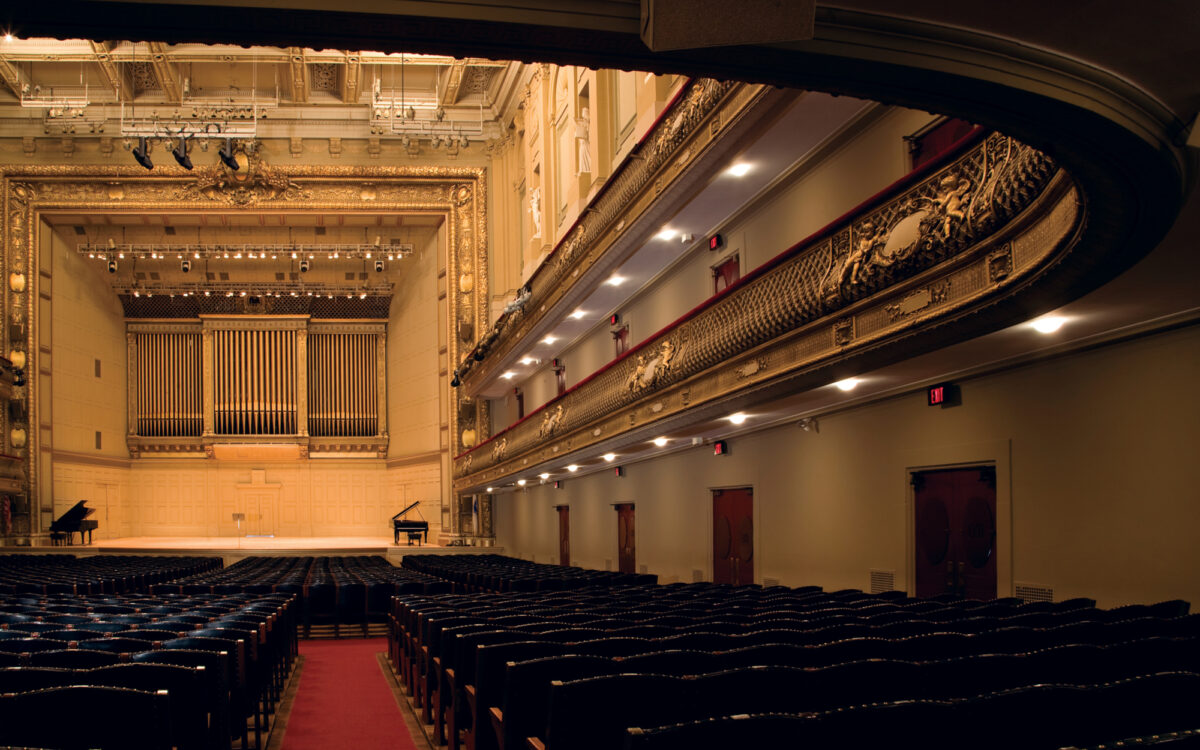 Plan Your Visit