Music Celebrations International 2023 Boston Instrumental Festival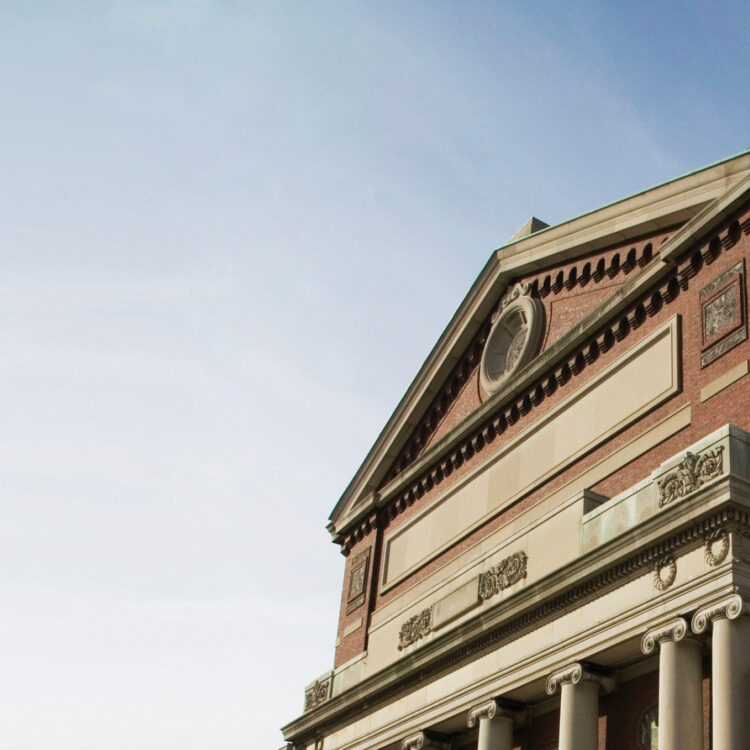 Music Celebrations International produces unique performances and educational opportunities for highly-respected music ensembles at prestigious national and international festivals to commemorative events and historic anniversaries.
Today, we proudly present four distinguished ensembles from all parts of the United States who have worked diligently to refine their craft in preparation for today's performance. They represent excellence at the high school, collegiate, and community band level while programming a rich program of orchestral and wind band repertoire.
Featuring…
South Pointe Middle School (CA)
Susan Willmering, Director

Crean Lutheran High School (CA)
Elliot Bark, Director Terry Everson, soloist

Joseph A. Foran High School (CT)
Jessica Turner, Director

Manhattan Wind Ensemble (NY)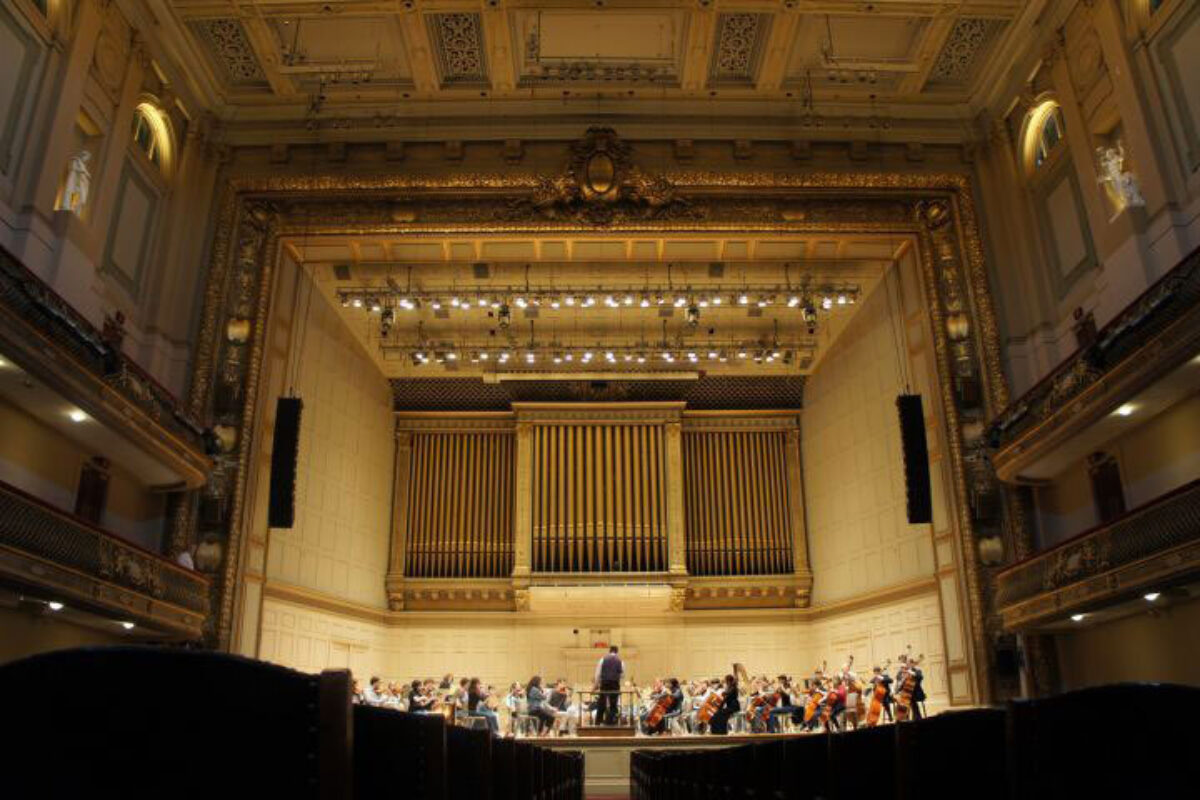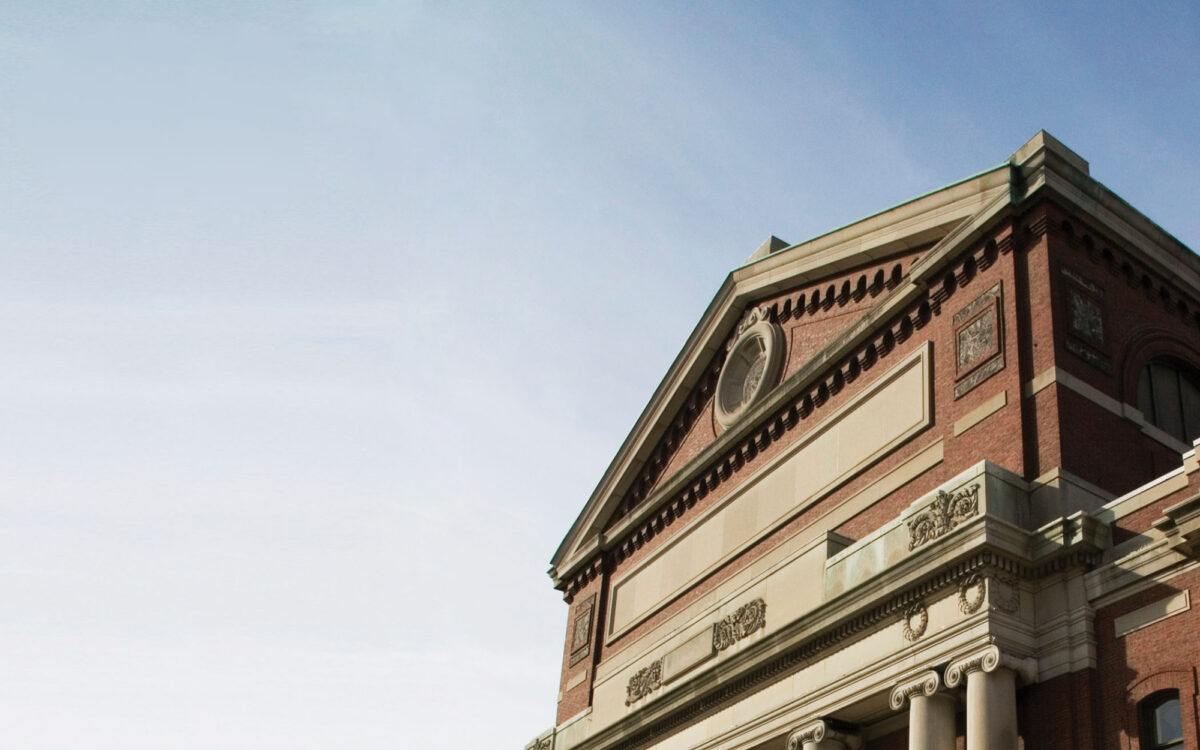 Getting Here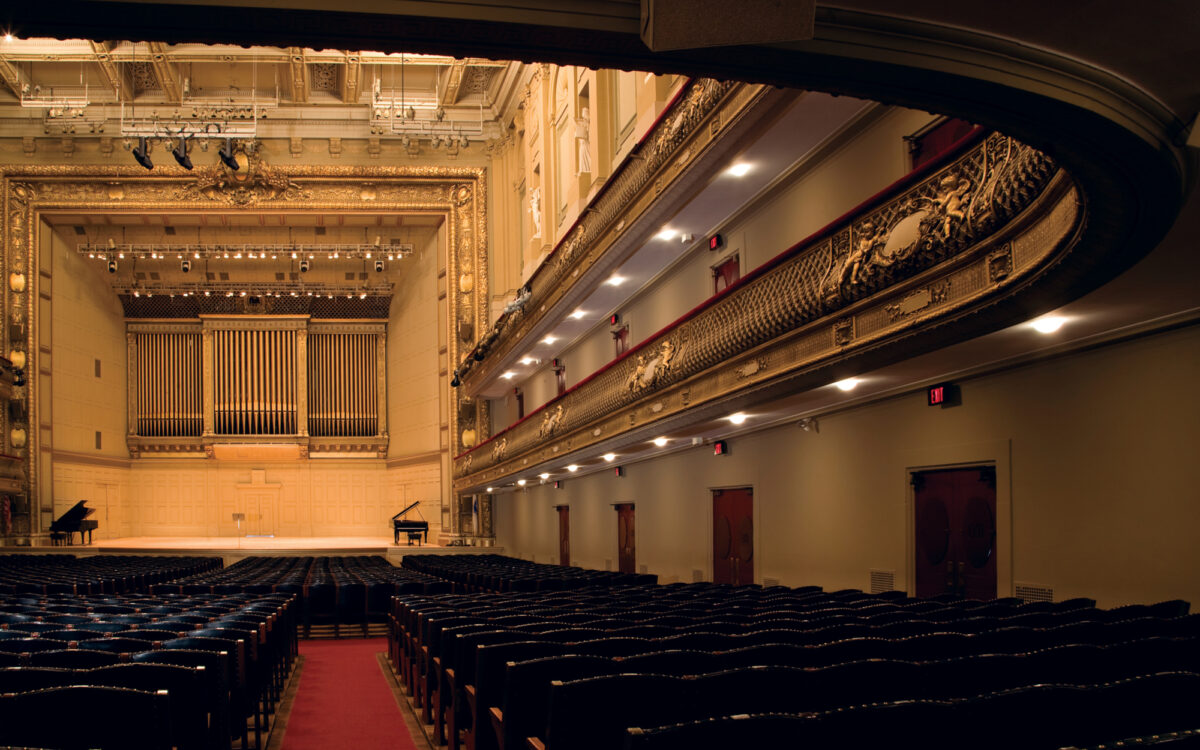 Plan Your Visit