Boston Philharmonic Orchestra Benjamin Zander Conducting Shostakovich and Beethoven with Andrei Ioniță, cello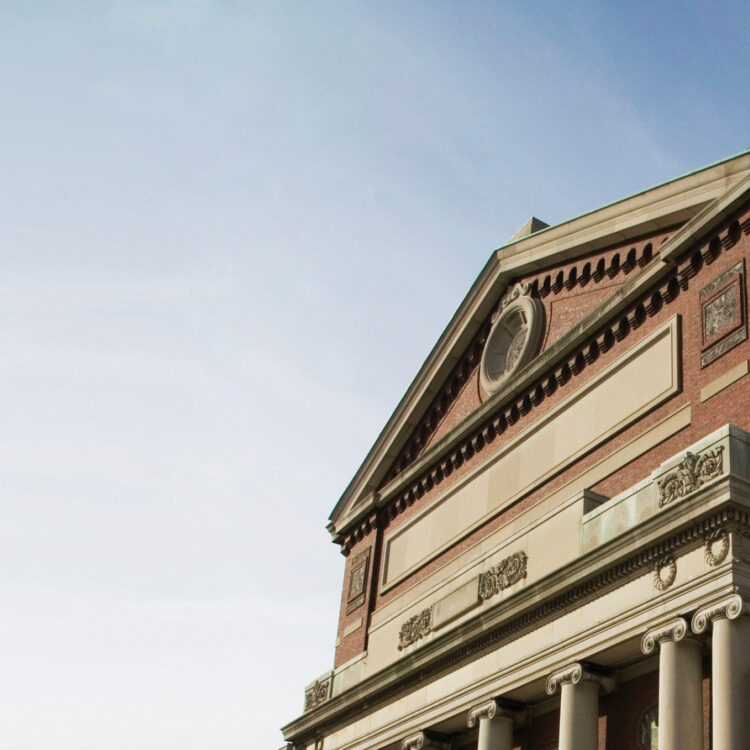 Guide to the music with Benjamin Zander, 1:45pm.
The third concert brings to us an exciting young instrumentalist, the Romanian cellist Andrei Ioniță, playing Shostakovich's First Cello Concerto. When I heard his performance of this concerto at the climax of the Final Round of the Tchaikovsky Competition in 2015, I knew Boston had to hear this profound artist—directly in line, in mastery and focused intensity, with the great Russian cellist Mstislav Rostropovich, for whom the concerto was written. Beethoven's "Eroica" Symphony seems to me the perfect complement to the concerto—one a devastating portrayal of persecution in Soviet society, the other a great essay in courage and perseverance in the face of extreme personal challenge. -Benjamin Zander, conductor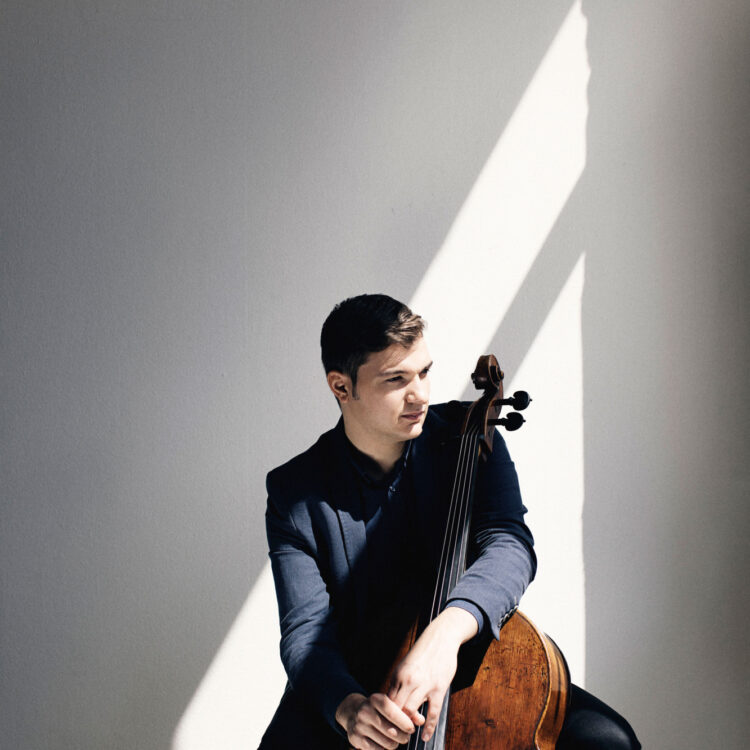 Symphony Hall
Keeping You Safe in Sound at Symphony Hall

Please note that all visitors to Symphony Hall must present either proof of vaccination or a negative COVID-19 test to enter, and CDC-approved masks are required while in the hall. A negative COVID-19 test must either be a PCR test taken within the last 72 hours or an antigen test taken within the last 24 hours. Be sure to read about all our new health and safety protocols before attending. We look forward to sharing this special celebration with you. Welcome back!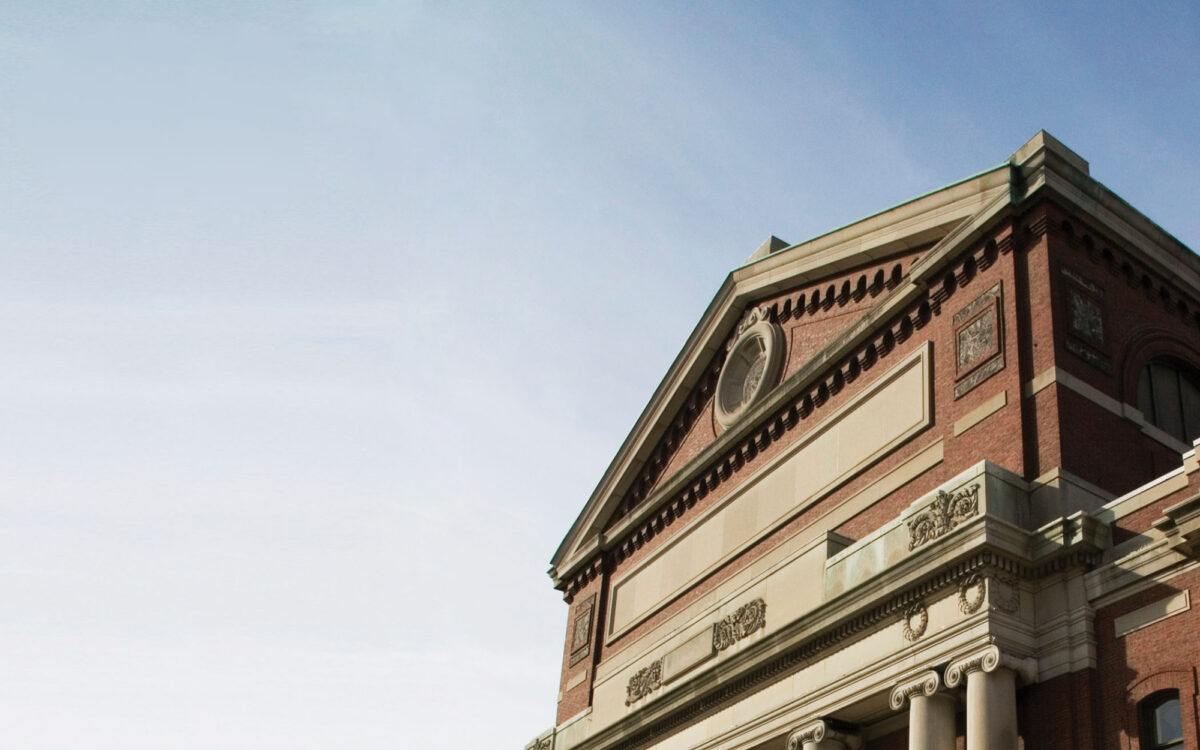 Getting Here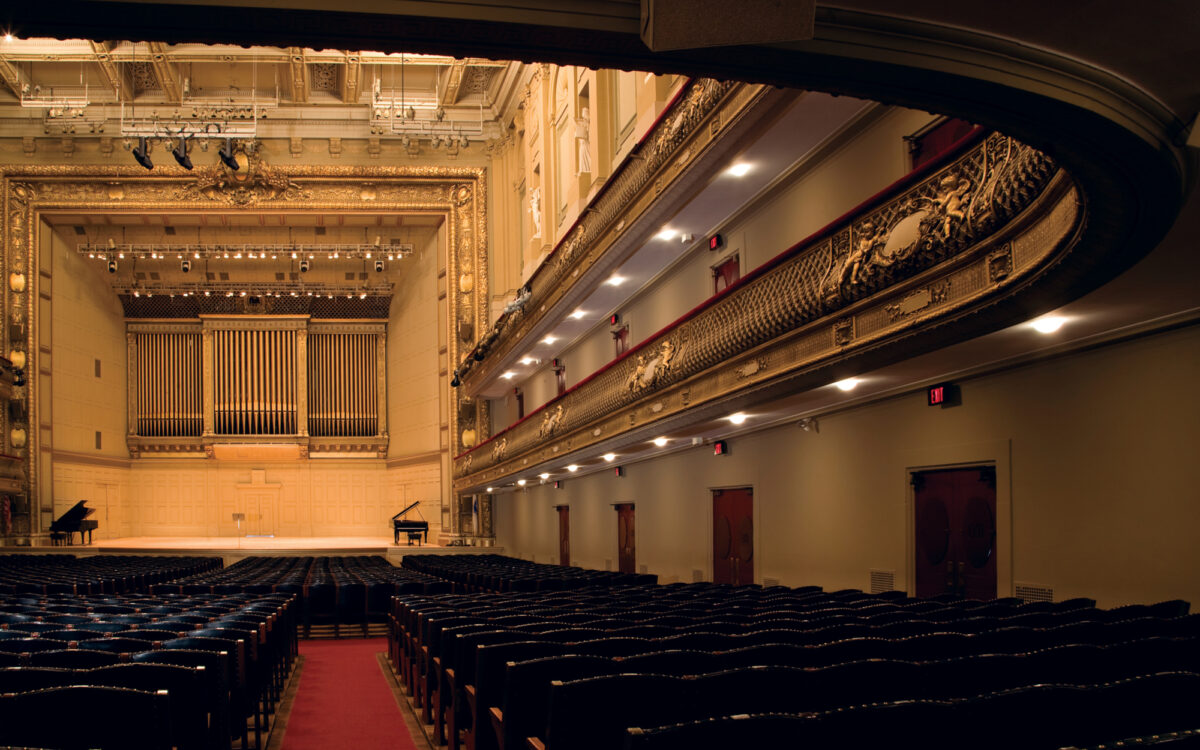 Plan Your Visit