Spotlight Series: Carrie Mae Weems and Yo-Yo Ma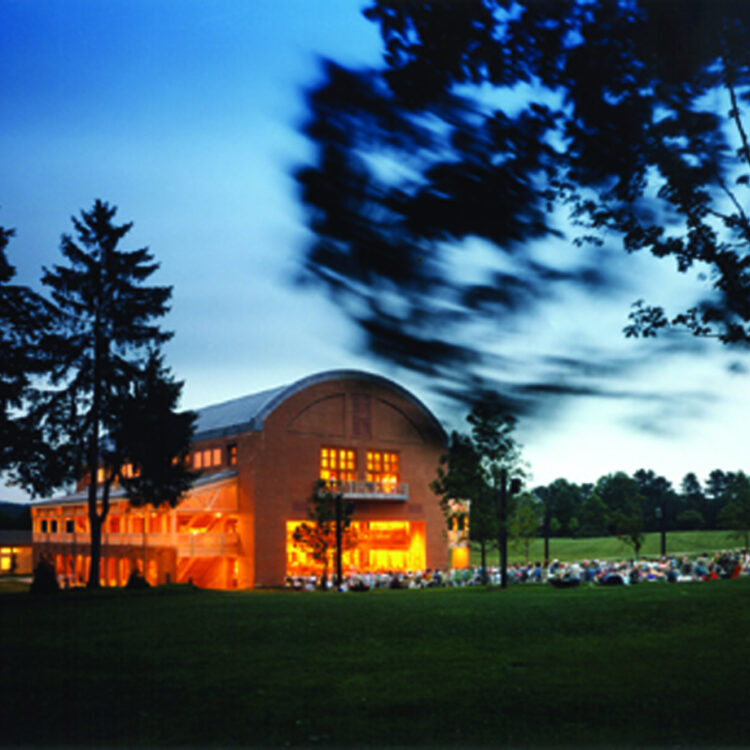 Over more than thirty years, Carrie Mae Weems has developed a complex body of art employing photographs, text, fabric, audio, digital images, installation, and video.
Drawing from their careers and experiences as artists and social advocates, Weems and beloved cellist Yo-Yo Ma will share their perspectives on the role of artists and their civic duties.
The Spotlight Series is supported by Marillyn Tufte Zacharis
Gates open at 4pm
Unfortunately, this program with Yo-Yo Ma and Carrie Mae Weems is canceled, as Ma is still recovering from COVID-19, having tested positive last week. Tickets will be refunded automatically, and ticket-holders can expect to see a credit on their accounts within 3-5 business days.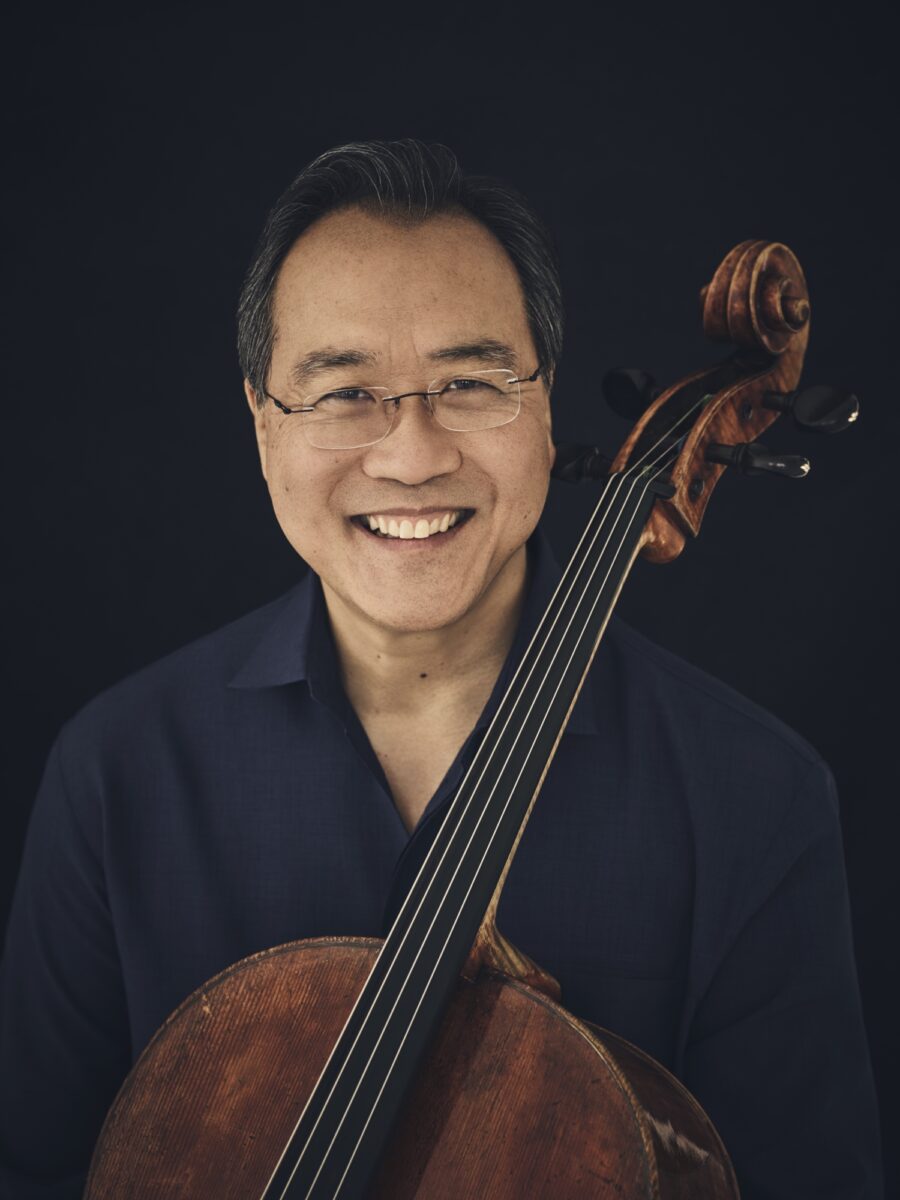 Performance Details
Aug 19, 2023, 5:00pm EDT
Featuring
Lead Season Sponsors
Official Health System

Official Vehicle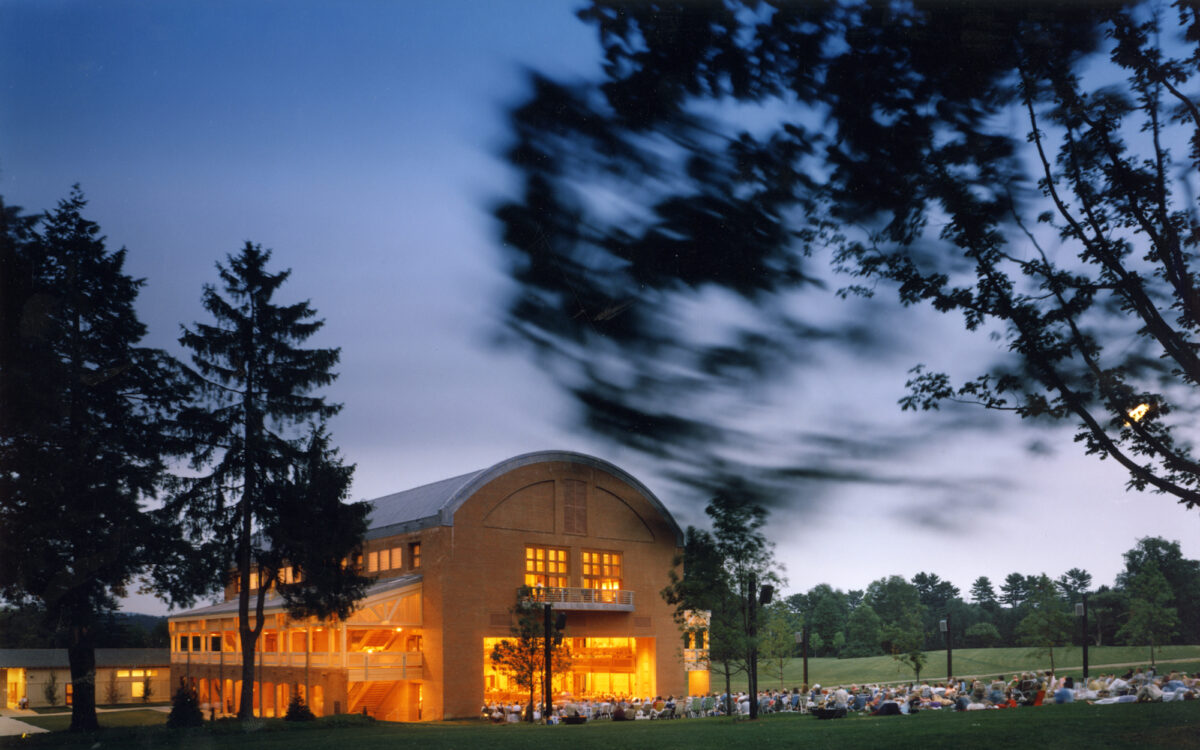 Getting Here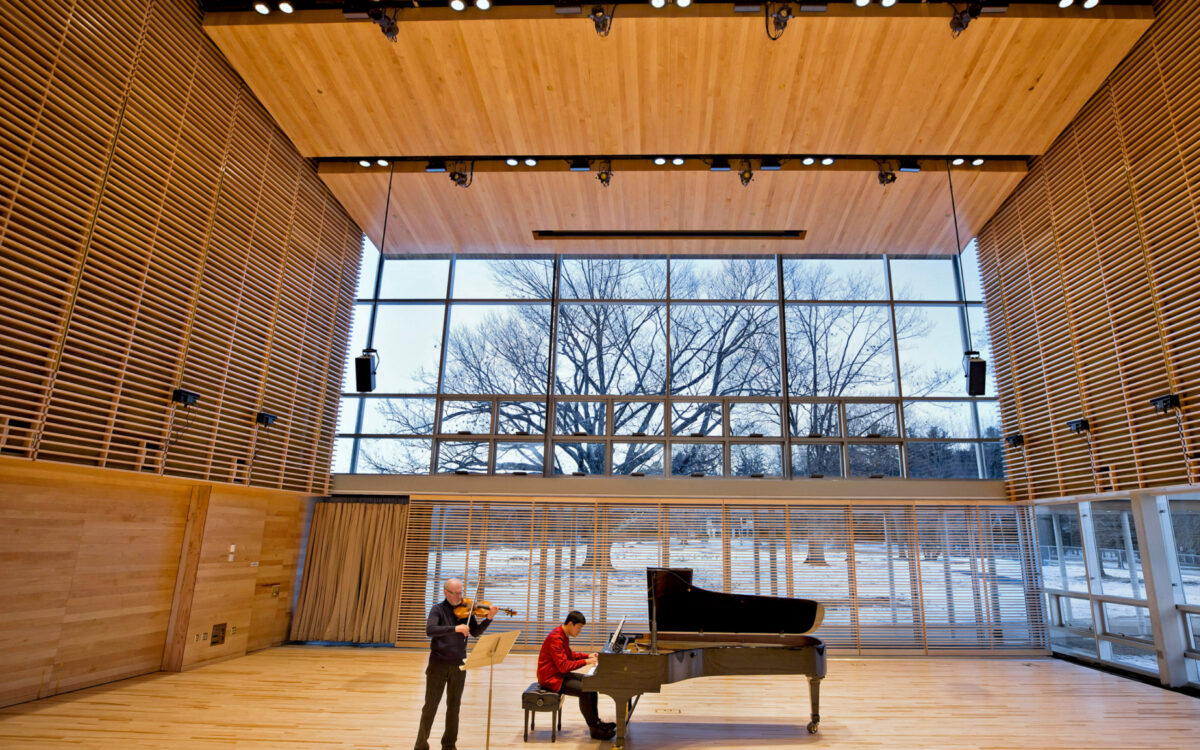 Plan Your Visit