Spotlight Series: Isabel Wilkerson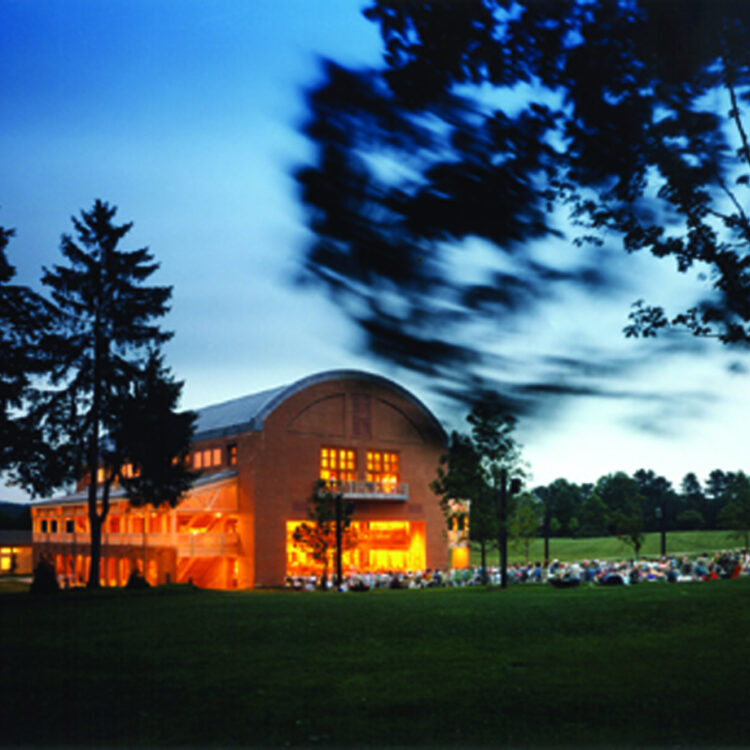 Pulitzer Prize winner and National Humanities Medal recipient Isabel Wilkerson presents a talk on her New York Times bestseller and critically acclaimed book Caste.
Beyond race and class lies a powerful caste system influencing lives, behavior, and the nation's fate. In a powerful talk, the award-winning author spotlights the insidious effects of caste across societies, before exploring how America can move away from its destructive power and toward hope in our common humanity.
A book signing will follow the presentation, with copies of Caste available for sale.
The Spotlight Series is supported by Marillyn Tufte Zacharis
Gates open at 4pm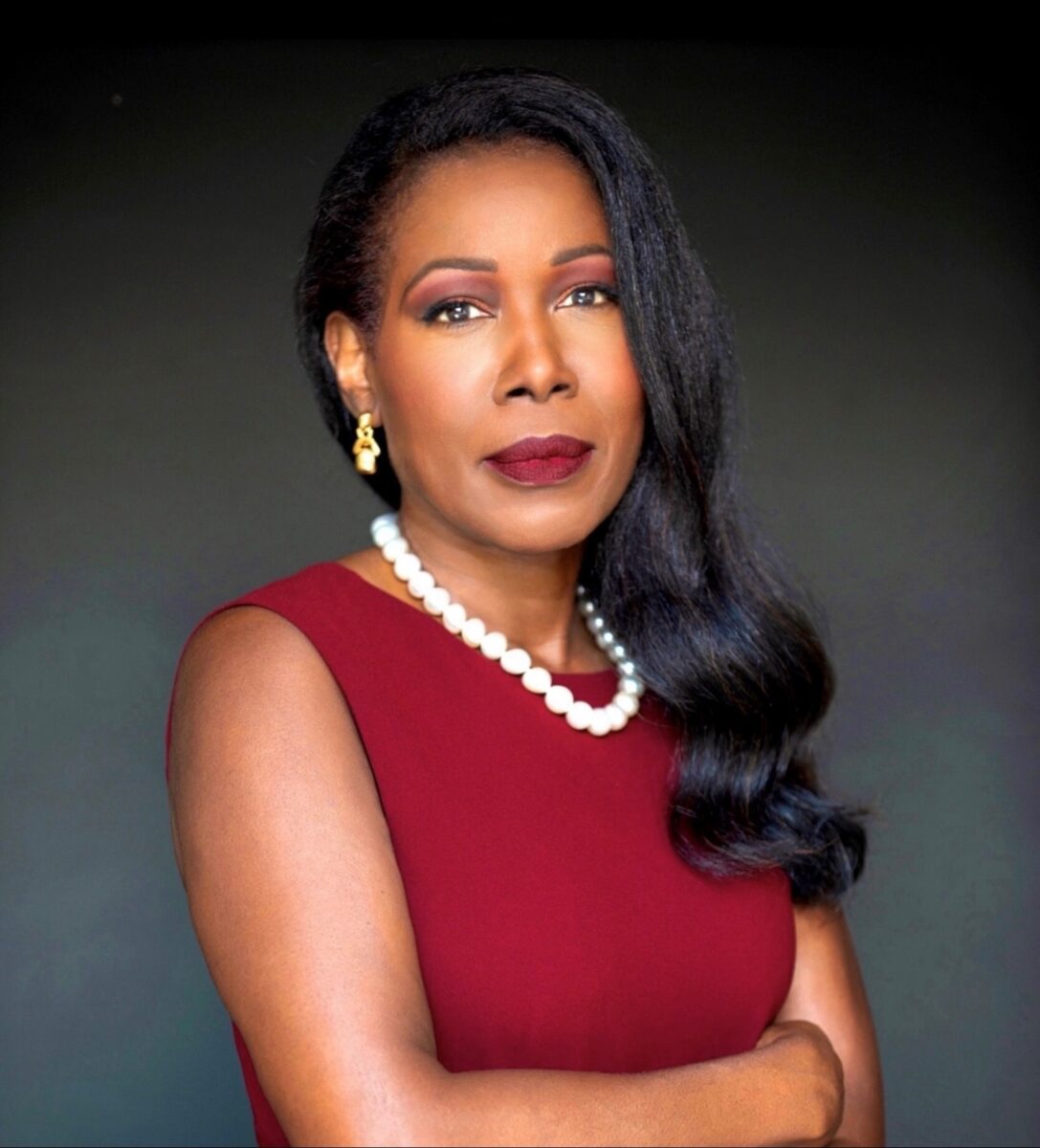 Performance Details
Jul 22, 2023, 5:00pm EDT
Featuring
Lead Season Sponsors
Official Health System

Official Vehicle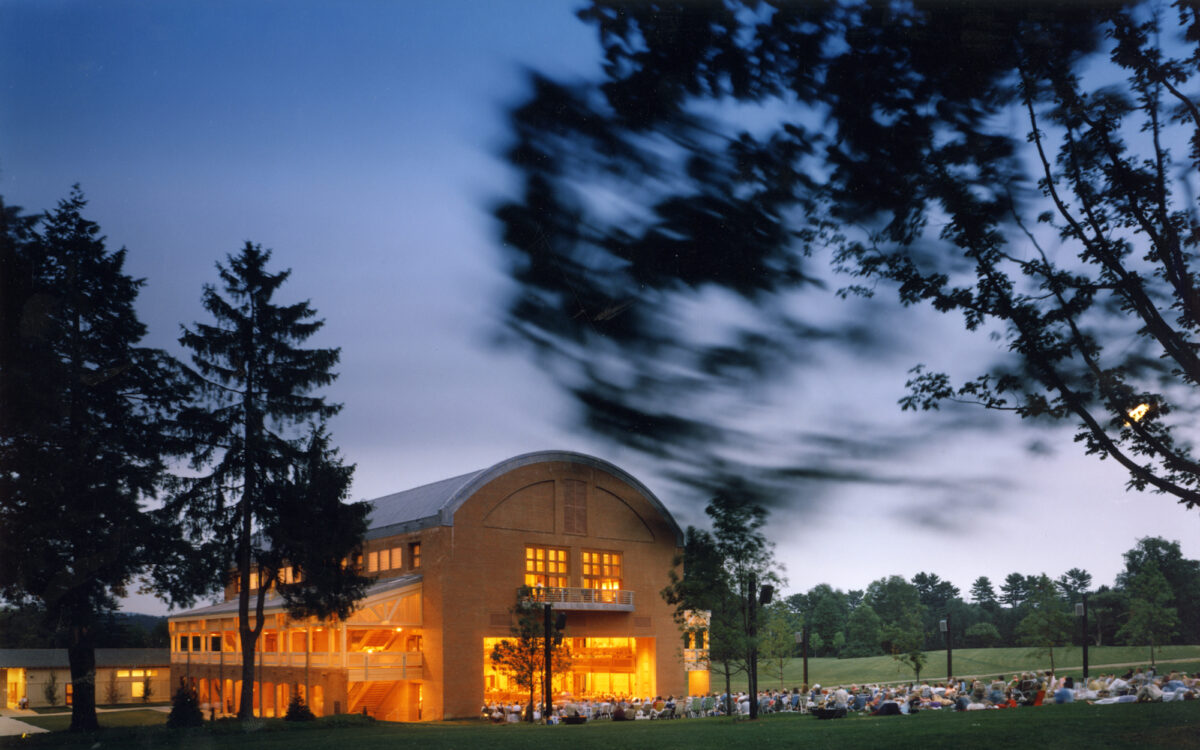 Getting Here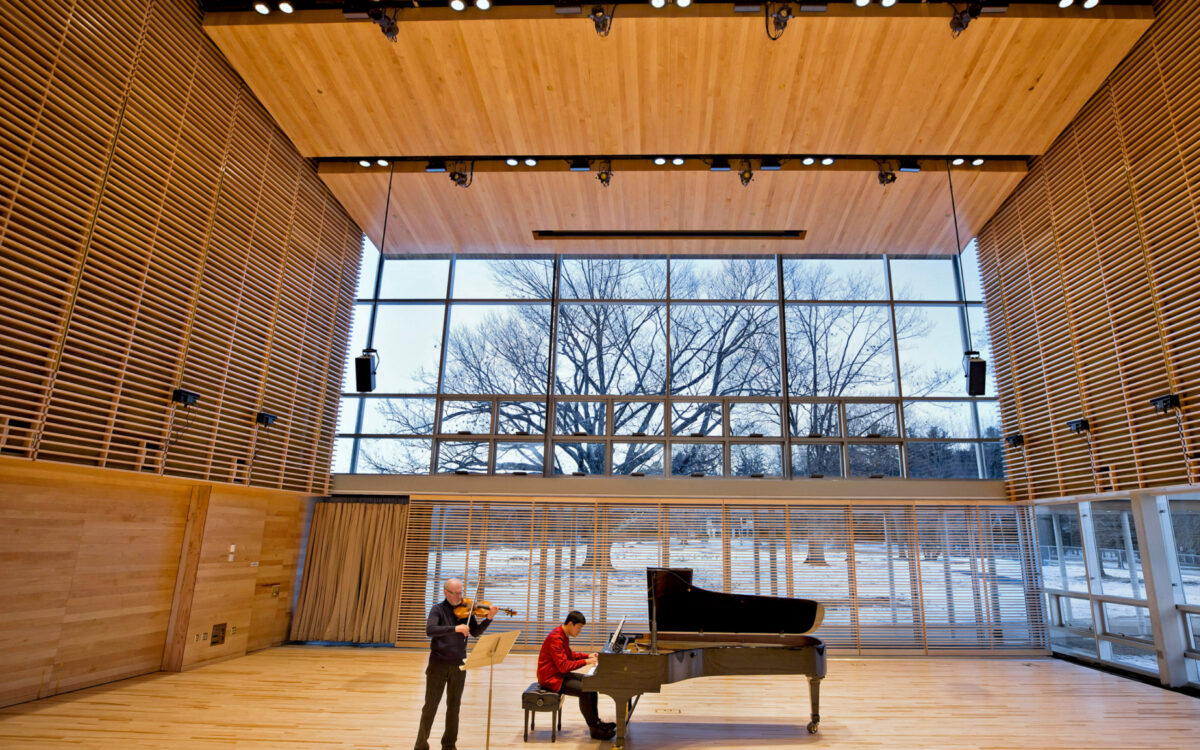 Plan Your Visit