Rev. Stephen Tong's 2023 US East Coast Gospel Rally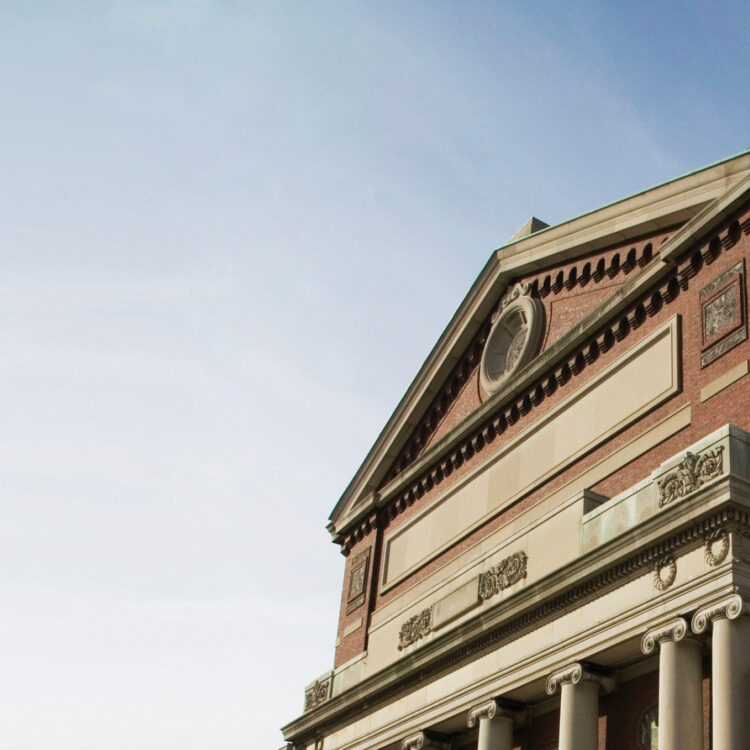 Join Rev. Stephen Tong as he embarks on his Farewell Gospel Rally with STEMI (Stephen Tong Evangelistic Ministries International) for the last time in Boston. Committed to preaching the good news to everybody, no matter which part of the world they are in, whether it be a huge metropolis or the deep jungle — he remains faithful, because every soul is equally treasured in the eyes of God.
Let us come to Rev. Tong's Farewell Gospel Rallies in four major cities across the East Coast!
Mandarin sermon with English interpretation on the podium. Childcare for 3-12 years old will be provided. Doors open one hour in advance.
For more information please visit stemi.org/bostonrally2023

STEMI – Boston Gospel Rally
STEMI – Q&A and Boston Gospel Rally
STEMI – Boston Gospel Rally
Free admission. No ticket required.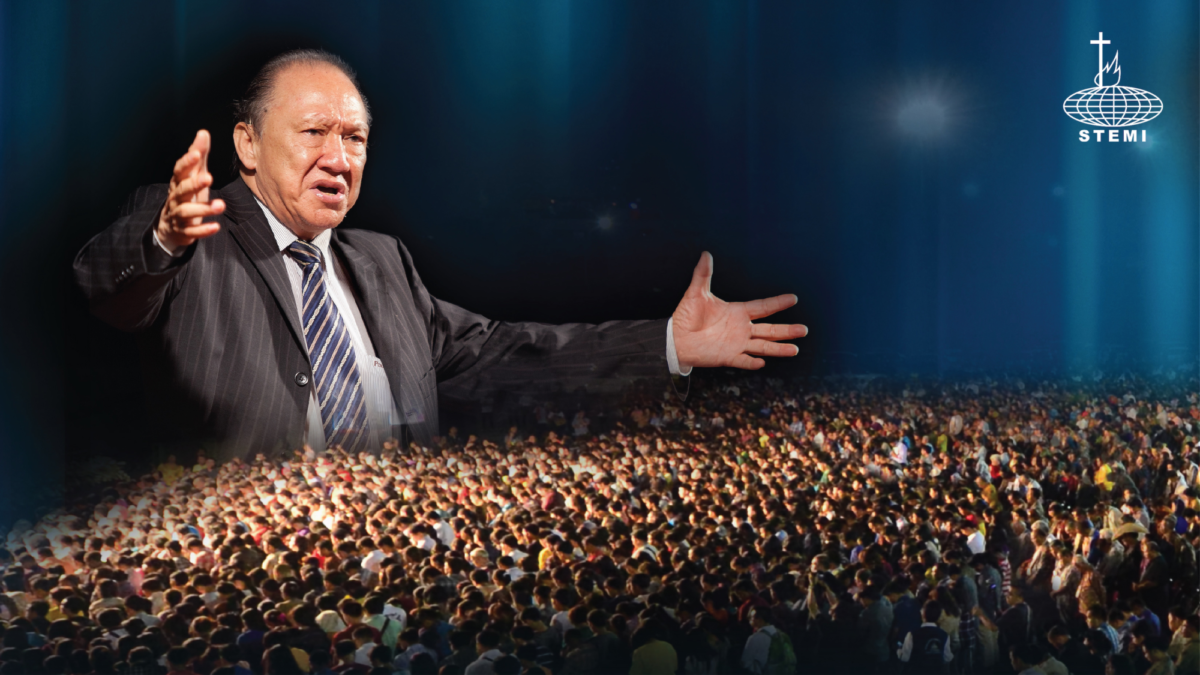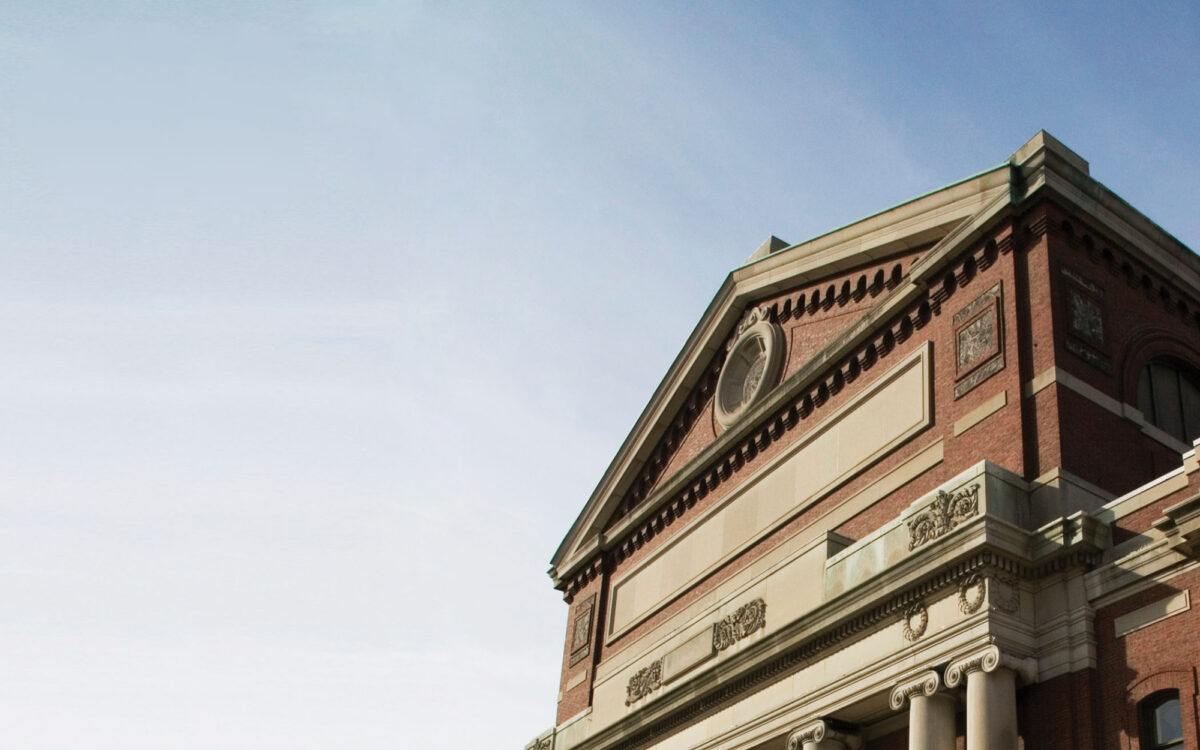 Getting Here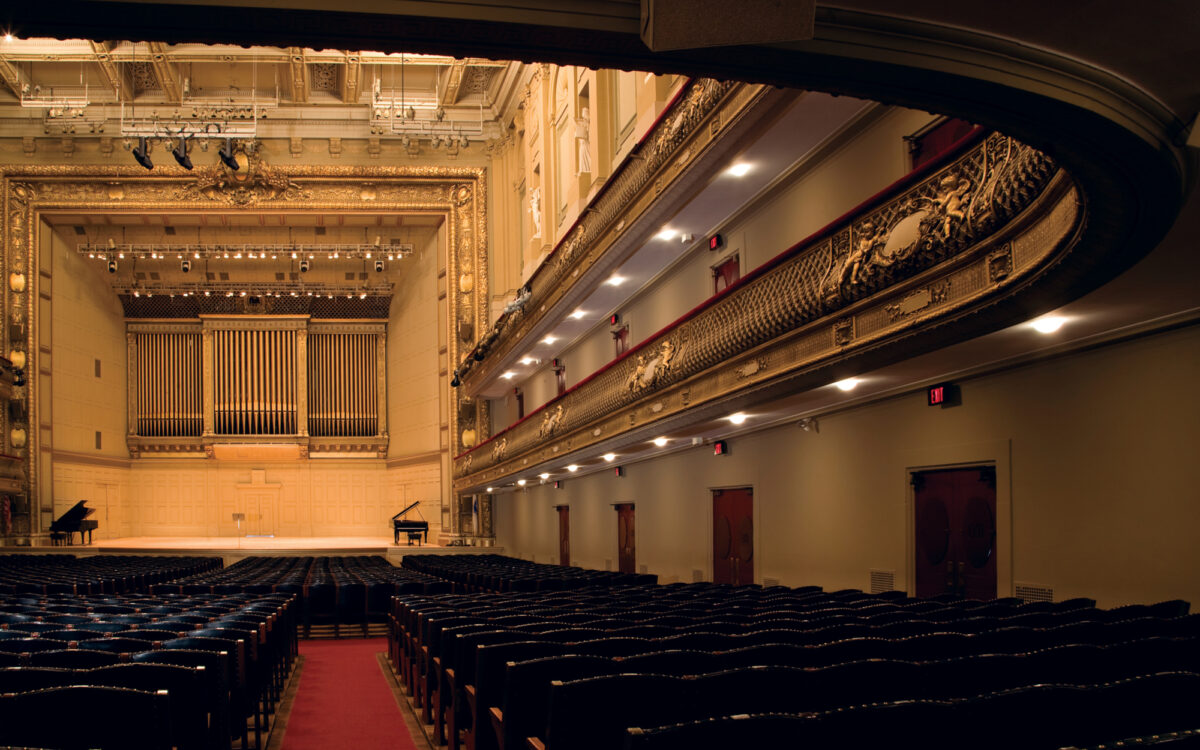 Plan Your Visit