Kendall Square Orchestra presents Symphony for Science
Music and Stories to benefit Science Club for Girls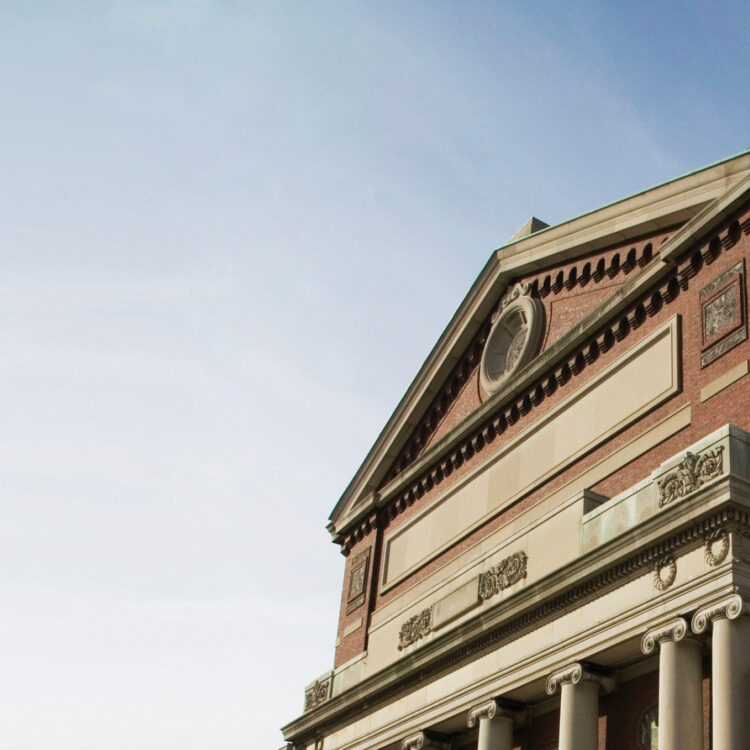 The Kendall Square Orchestra, led by music director Kristo Kondakçi, will present an evening of music and stories to highlight the importance of mentorship and STEM literacy for girls from underrepresented communities.

The program will be emceed by Boston's Beloved Radio Voice Candy O'Terry, featuring world class soloists playing alongside an ensemble of 70+ musicians drawn from over 50 institutions in the Kendall Square community, and talks by leading female scientists and biotech executives.

Science Club for Girls (SCFG) will be the primary beneficiary of funds raised through the event. SCFG addresses a critical need, offering a continuum of engaging activities in STEM for K-8 girls, junior mentoring and leadership experiences for high school girls, and adult mentoring and role modeling by committed women with STEM careers. 75% of event proceeds will be donated to SCFG.

Symphony for Science is an annual benefit concert that brings together local corporate sponsors, community organizations, and audiences to raise awareness, funds, and hope for healthcare and STEM education causes. Since the inaugural Symphony for Science in 2019, Kendall Square Orchestra has donated over $90,000 in funds to local benefiting organizations.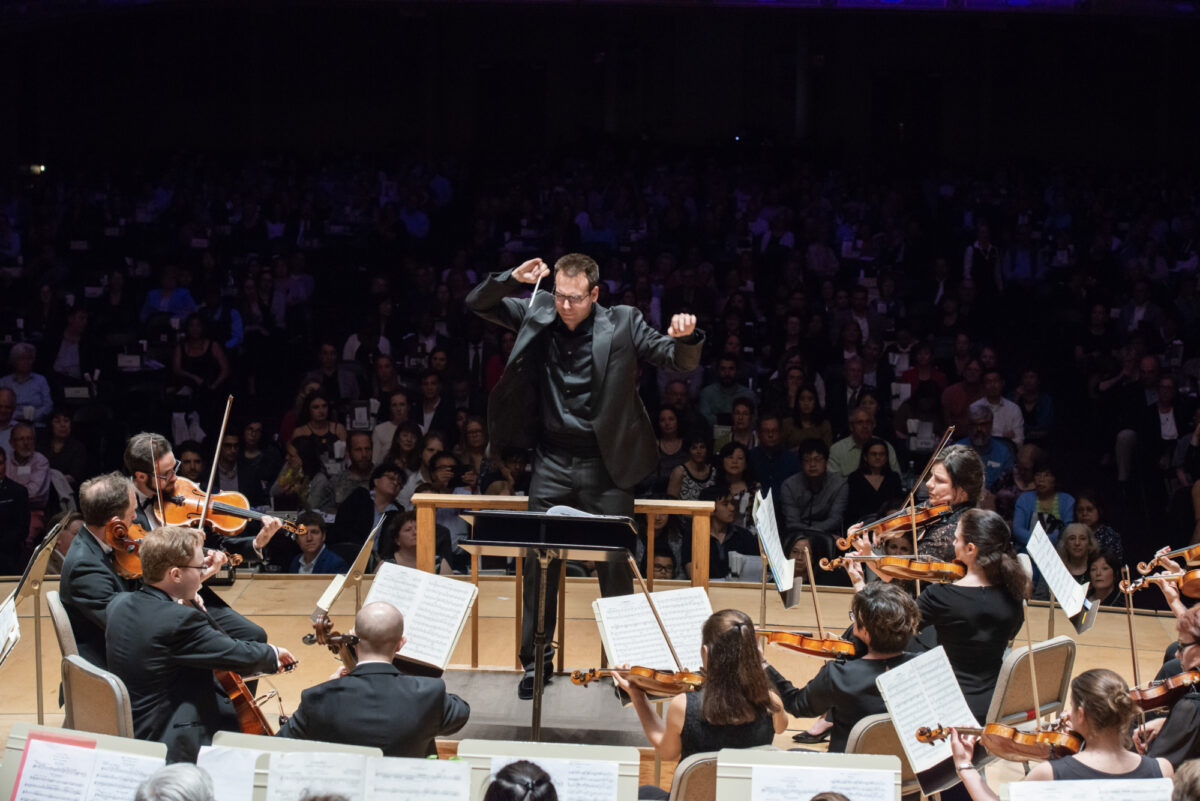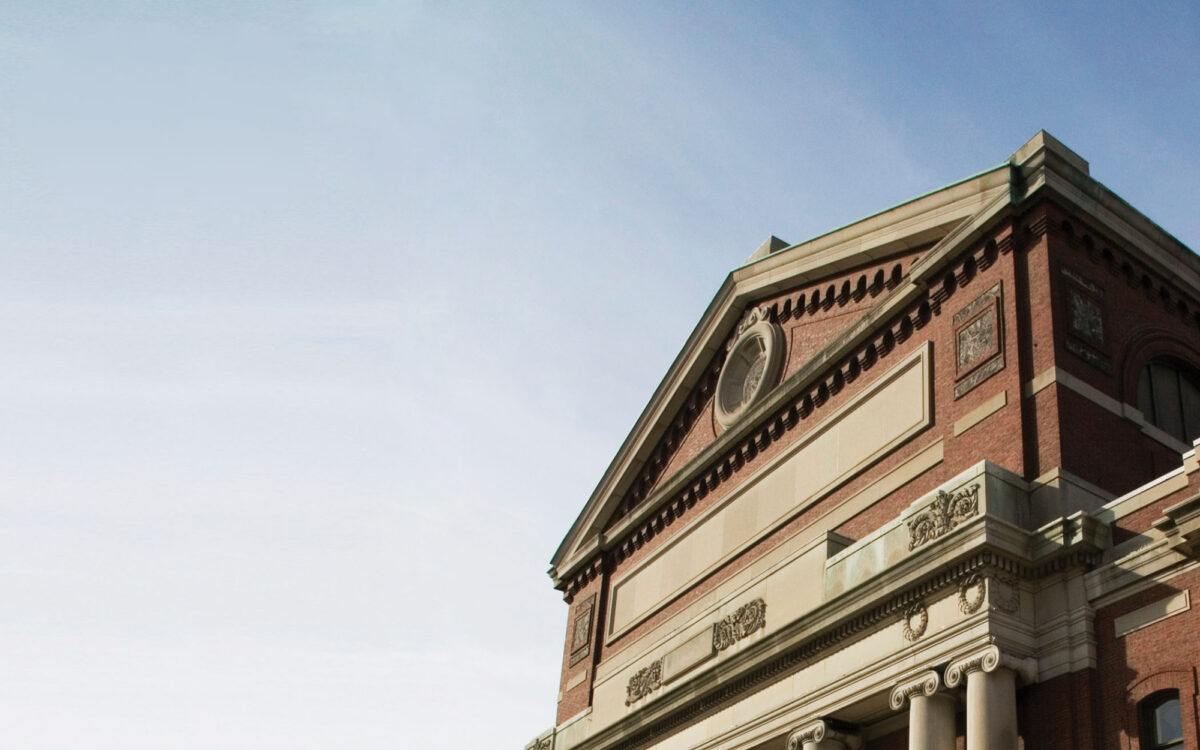 Getting Here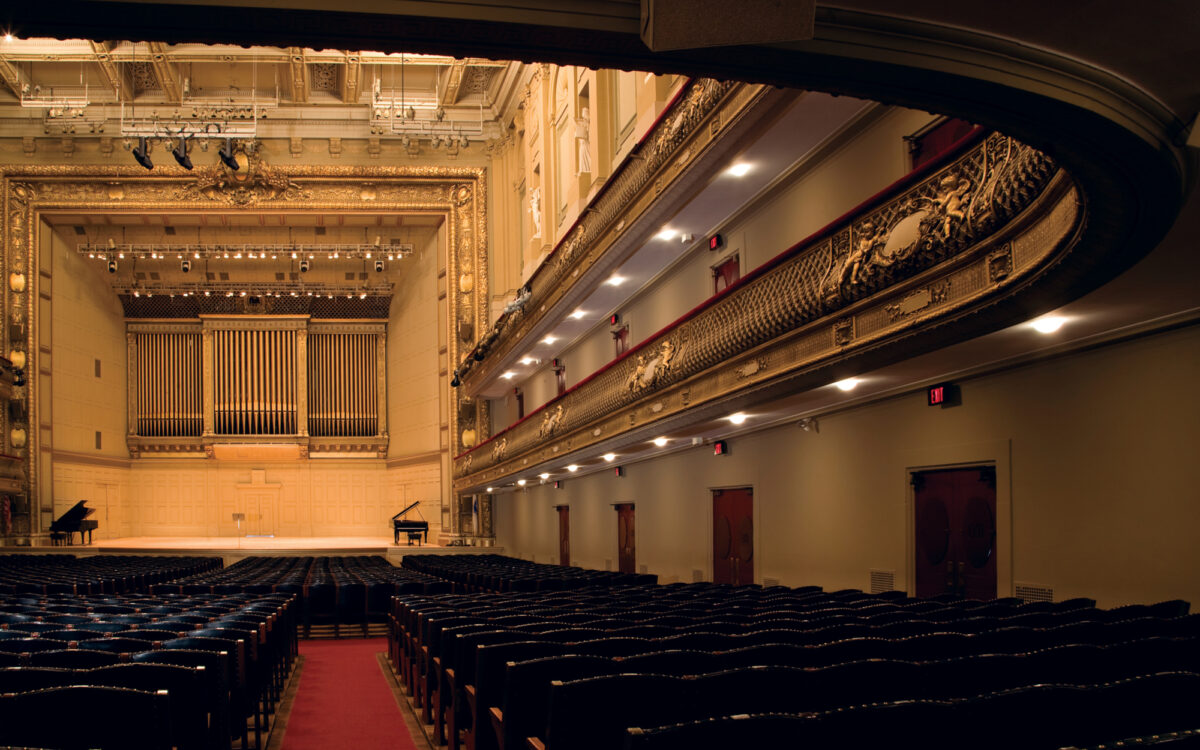 Plan Your Visit