Symphony for Science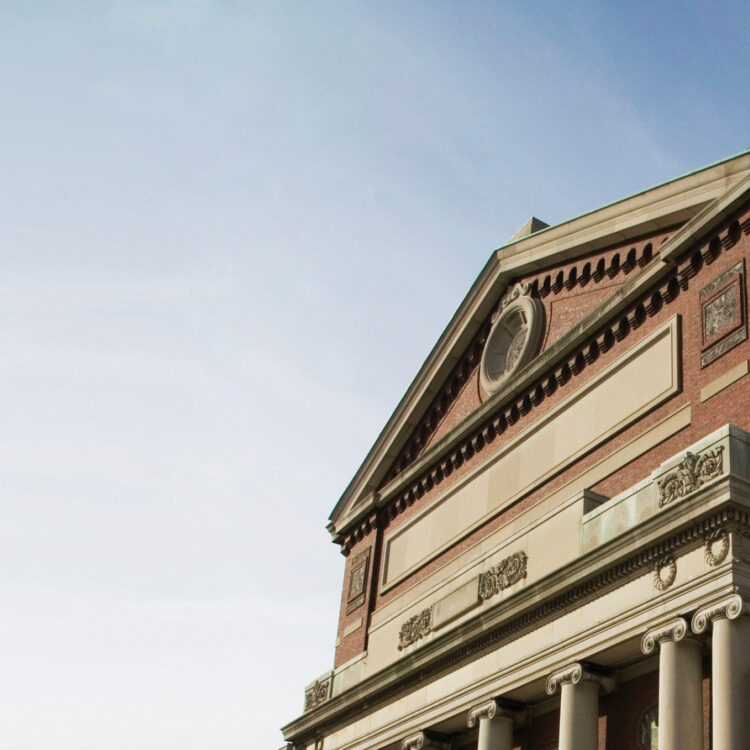 The Kendall Square Orchestra, led by music director Kristo Kondakçi, will present music and stories highlighting Next Step's mission to shatter limitations and elevate aspirations of young people with serious illness during their transition to adulthood. The program will be emceed by Katie Brandt and feature an ensemble of 70+ musicians drawn from over 50 institutions in the Kendall Square community, as well as talks by leading scientists and biotech executives.
Symphony for Science is an annual benefit concert that brings together local corporate sponsors, community organizations, and audiences to raise awareness, funds, and hope for healthcare and STEM education causes. Now in its fourth year, "Symphony for Science" has raised over $125,000 to support local benefiting organizations. 75% of event proceeds will be donated to Next Step.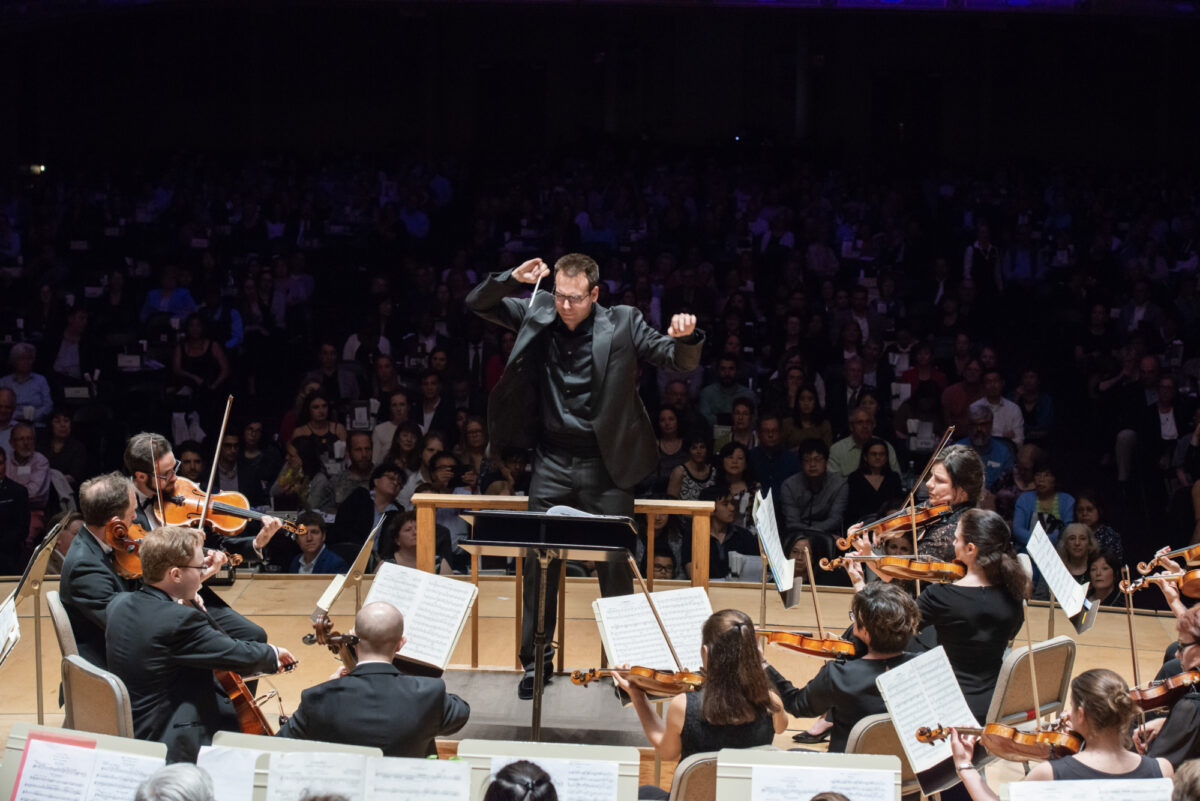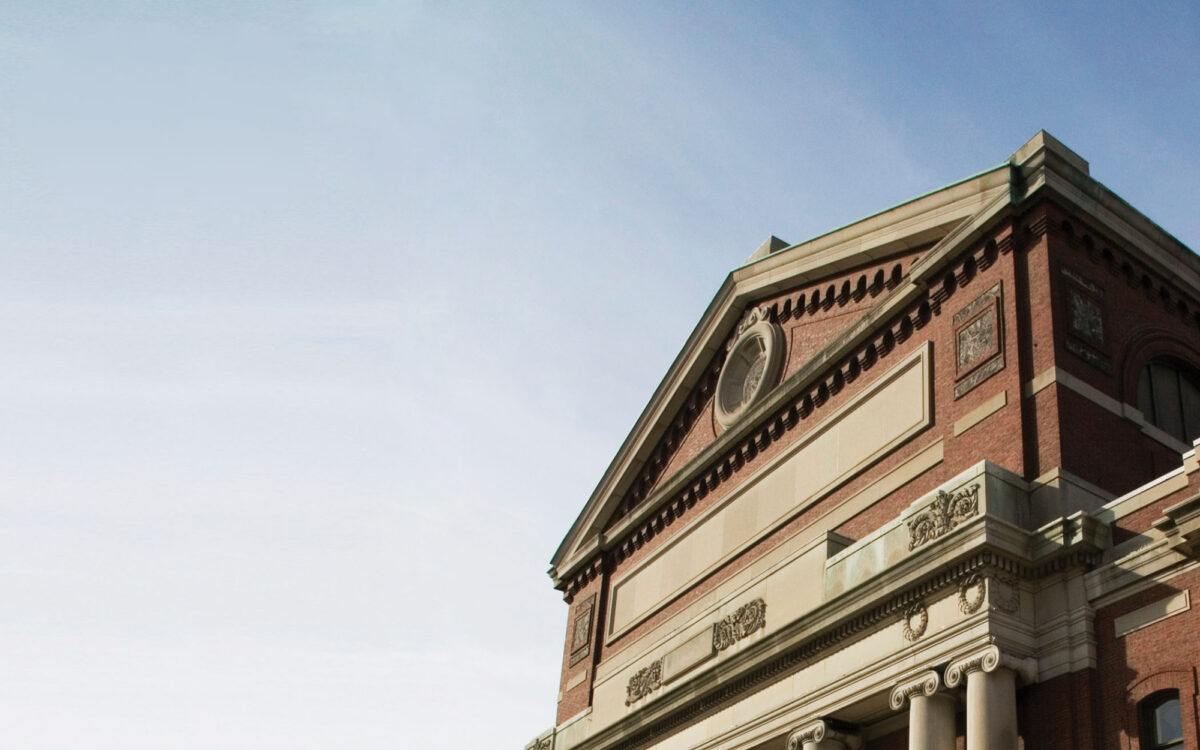 Getting Here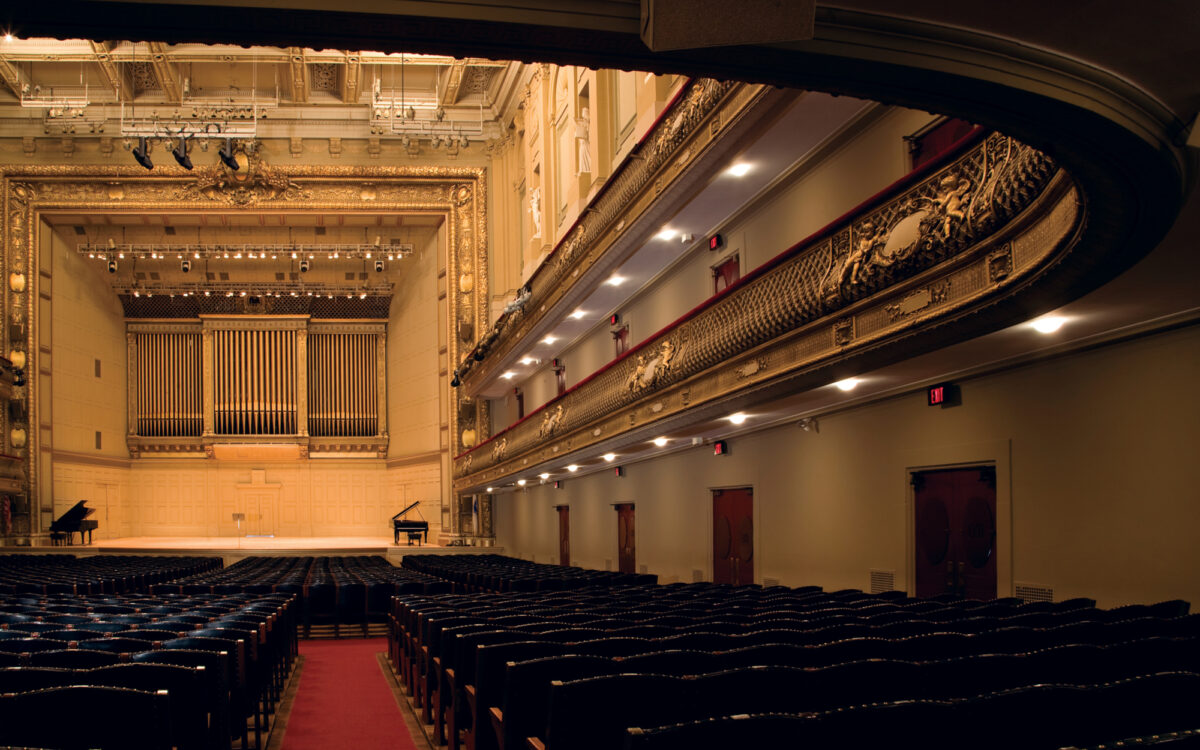 Plan Your Visit