Days in the Arts (DARTS)
DARTS brings together middle-school students from all walks of life to explore the arts in weeklong summer programs. The DARTS experience promotes self-discovery, self-confidence, and a respect for individual differences and talents.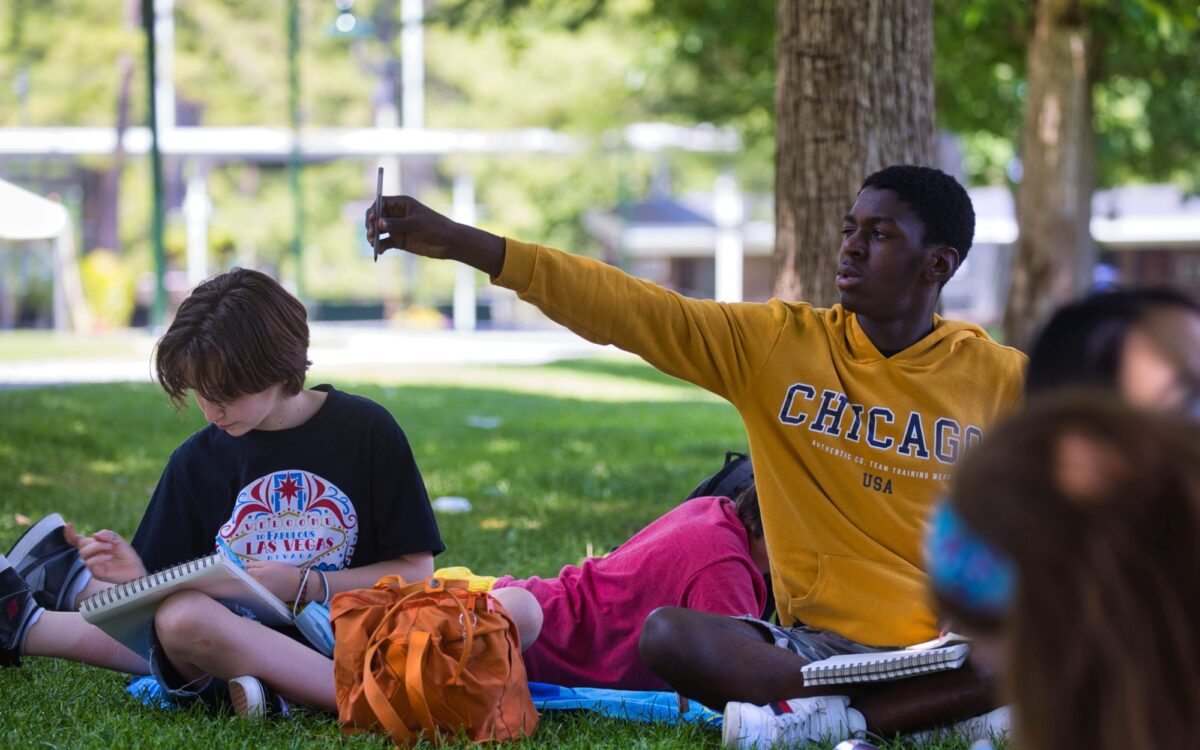 By taking creative risks in a safe environment, DARTS participants build a unique, supportive cohort whose spirit travels back with them to their home communities.

Dates for Berkshire and Boston 2023 camps coming soon!