Health & Safety: Tanglewood
The health and safety of Tanglewood's audiences, musicians, and staff is our top priority.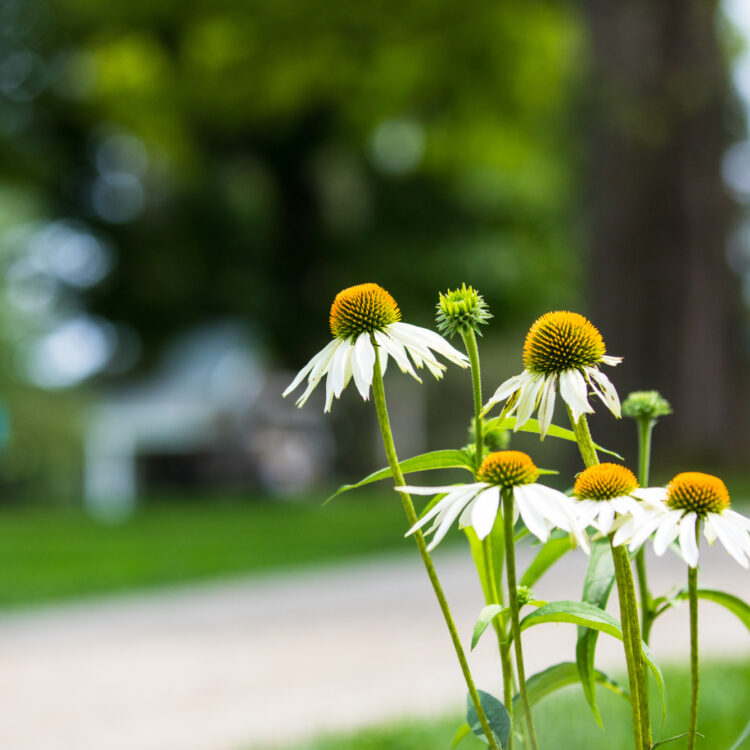 Summer 2022 Protocols
We continue to collaborate with 9 Foundations, Inc., led by Dr. Joseph G. Allen, to ensure that we are adapting to the best available science and practices to reduce COVID-19 transmission. To respond appropriately to the evolving COVID-19 pandemic, we will share our safety protocols for the summer closer to the season.

Please check back soon for more information.