Special Ticket Opportunities
$25 Under 40: Tanglewood
Visitors under age 40 can get $25 tickets for BSO performances in the Shed! Choose as many concerts as you'd like (limit of one pair of tickets per concert).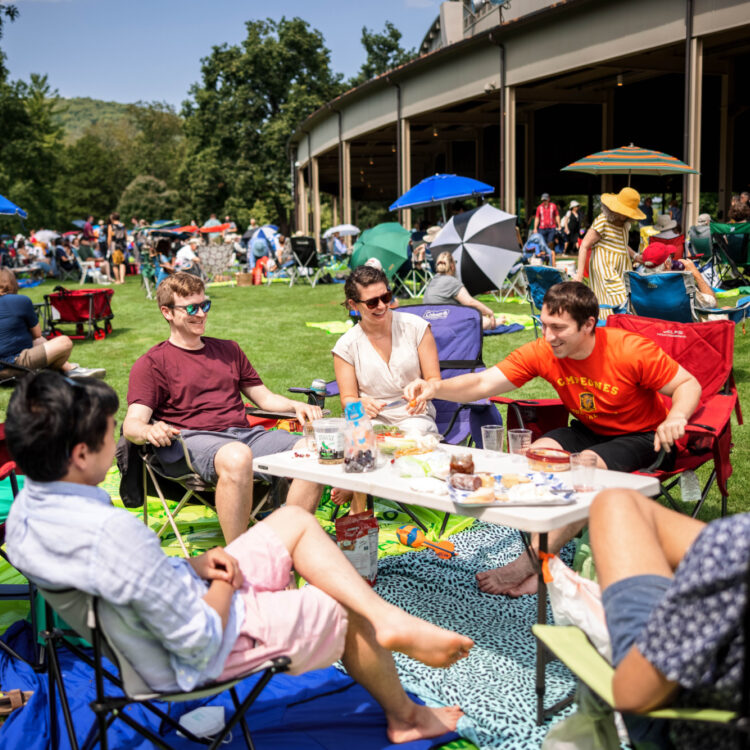 How to purchase $25 under 40 tickets online:
Select an eligible performance (listed below)
Enter the promo code 25under40 in the promotion code field and then click the apply button before selecting your seats
Select up to 2 tickets for the performance, any eligible tickets will show the 25under40 ticket option when selecting them.
Add the 25under40 tickets to your cart and proceed to checkout
Please note:
Tickets are available on a first-come, first-served basis.
Tickets will automatically be held at the Box Office so that we can verify the purchaser's age.
This program does not apply to organized groups.
$25 under 40 tickets usually do not include Price Class 1 Tickets.
$25 under 40 ticket sales can end at any time as availability decreases.
Orders may also be made by calling Ticketing and Customer Service at 888-266-1200 or in person at the Tanglewood Box Office.
Please check back later for eligible 25 under 40 performance dates