When You're Here
Health & Safety: Tanglewood
The following protocols are in effect for the 2022 Tanglewood season, running from June 17-September 4.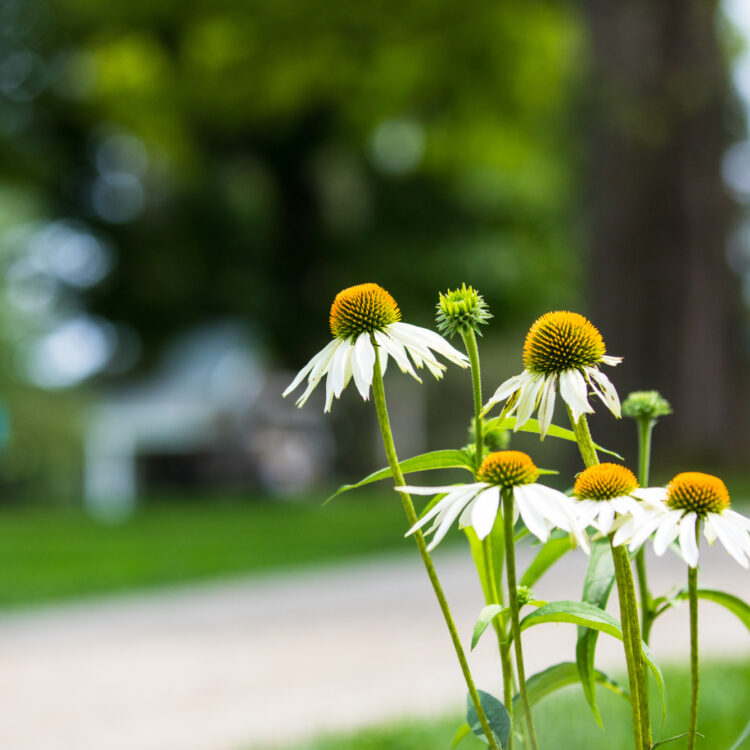 These policies are subject to change as the COVID-19 pandemic and government mandates evolve. Before you visit Tanglewood, be sure to check this page and your email for the latest information. If you purchase tickets for someone else, please direct them to this page before they attend an event.
No Proof of Vaccination or Negative Test Needed
You do not need to show proof of vaccination or a negative test result to enter the Tanglewood grounds or performance spaces.
Face Masks
Masking is optional for all those on the grounds or in the open-air Koussevitzky Music Shed. Though it's also optional in Ozawa Hall and the Linde Center, masking is highly recommended for these indoor performance spaces based on guidance from the Centers for Disease and Prevention Control (CDC).
Air Quality
Air handling systems for all public-access indoor spaces on the Tanglewood grounds have been evaluated, with necessary upgrades installed and implemented to ensure enhanced ventilation and filtration. The air handlers in these spaces are equipped with MERV13 or higher rated filters and bring in outdoor air at increased rates of ventilation.
Frequently Asked Questions
Last updated: June 10, 2022