When You're Here
Health & Safety: Tanglewood
The following protocols are in effect until further notice for events at Tanglewood venues.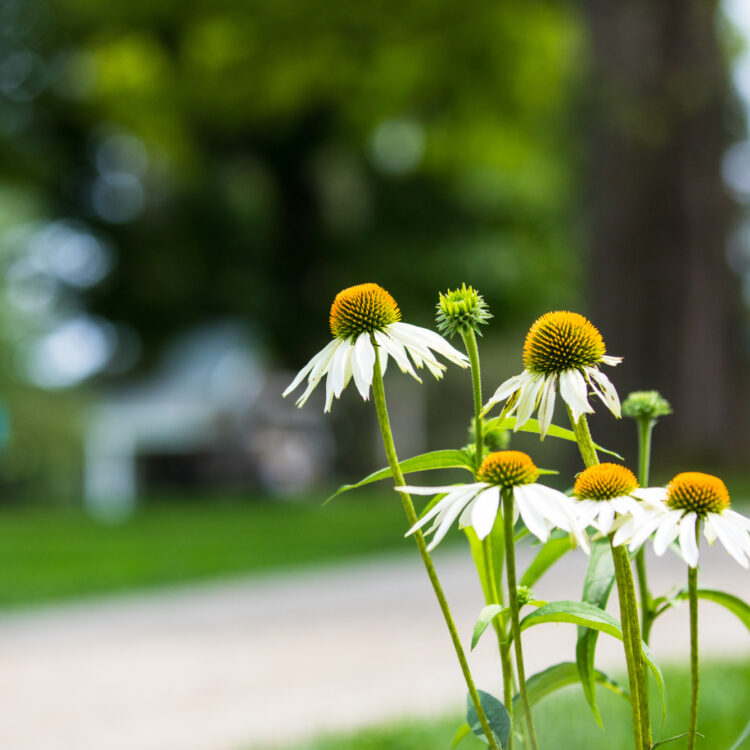 These policies are subject to change as the COVID-19 pandemic and government mandates evolve. Before you visit Tanglewood, be sure to check this page and your email for the latest information. If you purchase tickets for someone else, please direct them to this page before they attend an event.

When to Stay at Home
Please stay home if:
You are sick or have COVID-19 symptoms (such as fever, a sore throat, chills, cough, shortness of breath, congestion, nausea, or vomiting).
You're unvaccinated and have been in close contact with an individual diagnosed with COVID-19 or exhibiting COVID-19 symptoms within the past 14 days.
You have been directed to self-isolate or quarantine by a health care provider or public health official. Please follow CDC guidelines and any relevant state travel guidelines.
You're awaiting the results of a COVID-19 test.
No Proof of Vaccination or Negative Test Needed
You do not need to show proof of vaccination or a negative test result to enter concert venues and buildings at Tanglewood..
Face Masks
Mask wearing is recommended, but optional, while in Tanglewood's concert venues and buildings. Anyone who wishes to wear a mask is welcome to do so. Higher efficiency masks such as N95s, KN94s, or KF94s are recommended.
Air Quality
Air handling systems for all public-access indoor spaces on the Tanglewood grounds have been evaluated, with necessary upgrades installed and implemented to ensure enhanced ventilation and filtration. The air handlers in these spaces are equipped with MERV13 or higher rated filters and bring in outdoor air at increased rates of ventilation.
Frequently Asked Questions
Last updated: June 21, 2023