Emanuel Ax, Leonidas Kavakos, Antoine Tamestit, and Yo-Yo Ma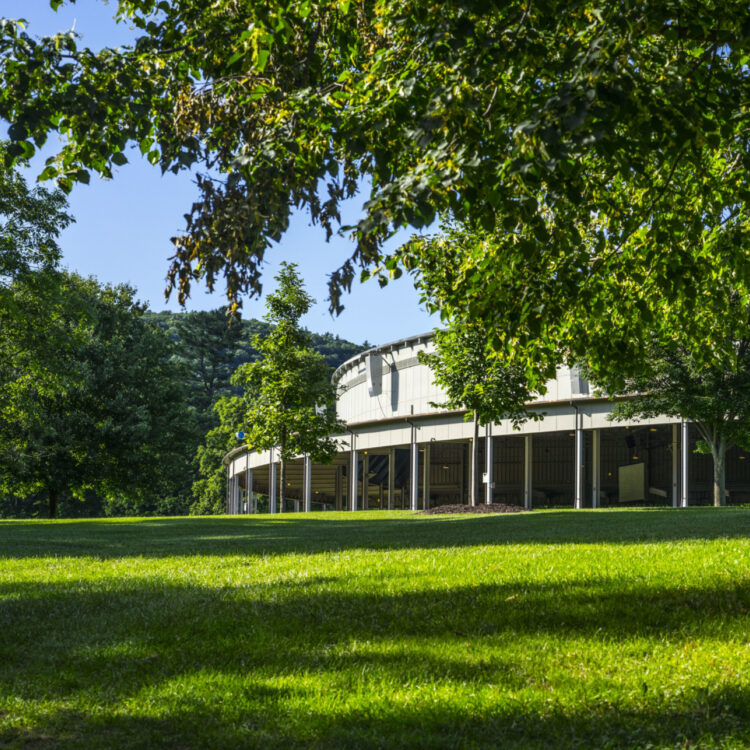 Pathways from Prague, Program 3

DVOŘÁK Romantic Pieces for violin and piano, Op. 75
DVOŘÁK Gypsy Songs, Op. 55, Nos. 3-5, for viola and piano
KAPRÁLOVÁ Ritournelle, for cello and piano, Op. 25
JANÁČEK Fairy Tale, for cello and piano
DVOŘÁK Piano Quartet No. 2 in E-flat, Op. 87
Featuring three Tanglewood favorites and the Tanglewood debut of French violist Antoine Tamestit, this final concert of the Emanuel Ax-curated Pathways from Prague series explores chamber music by three Czech composers. Opening with rarely heard works for violin and piano and viola and piano by Antonín Dvořák, the concert closes with the composer's Piano Quartet in E-flat, Op. 87, from 1889—one of his supreme achievements in chamber music. Emanuel Ax and Yo-Yo Ma play works for cello and piano by Leoš Janáček — his rhapsodic, three-movement Fairy Tale — and Vitěslava Kaprálová, who, though she died in 1940 at age 25, had an outsized impact on Czech music. Her brief, energetic Ritournelle, Op. 25, was among her last completed works.
---
Ticket includes admission to 6pm Prelude Concert.
Gates open at 5:30pm
Pamela Frank has regrettably withdrawn from this concert due to health concerns. The program has been adjusted to accommodate a smaller ensemble.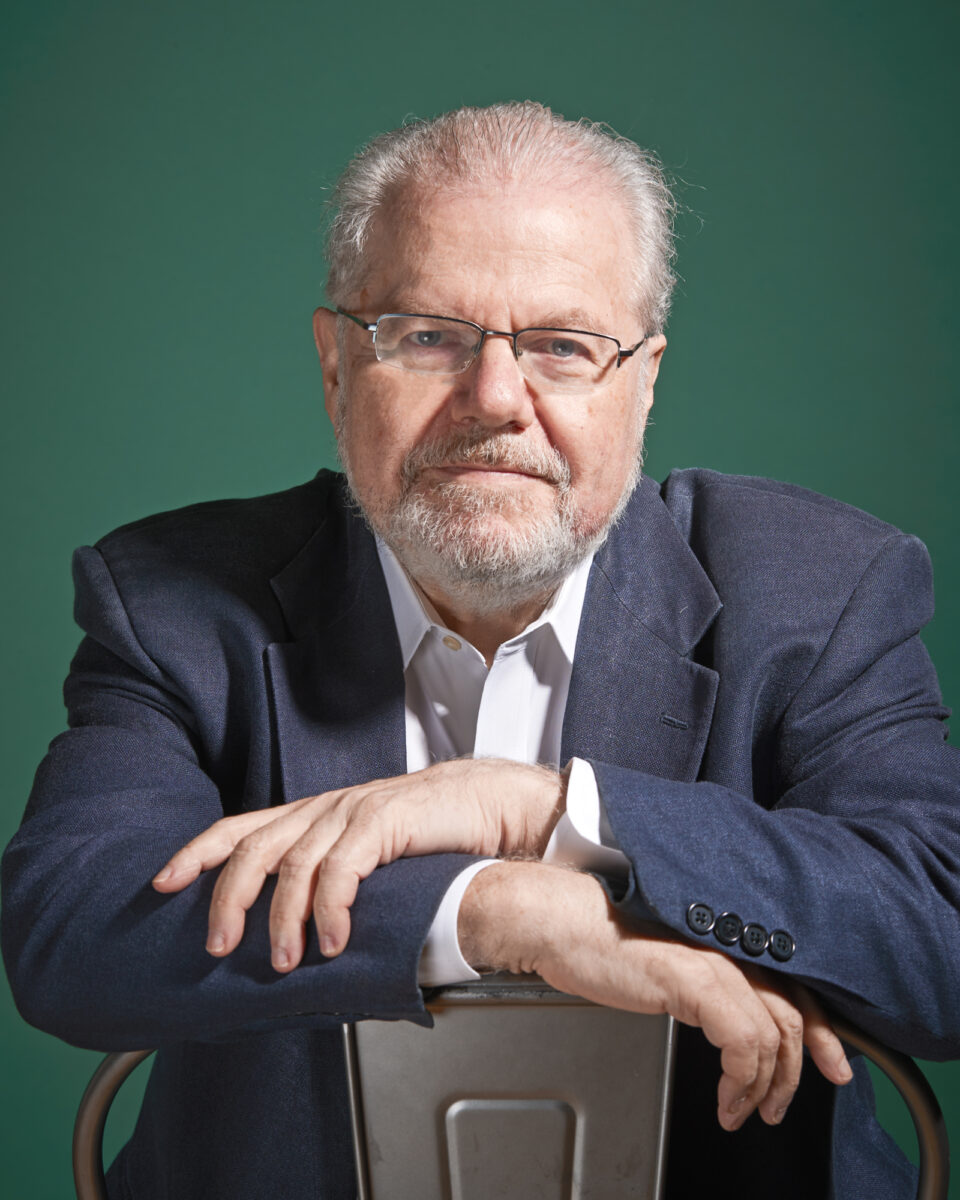 Performance Details
Aug 12, 2022, 8:00pm EDT
Program Notes & Works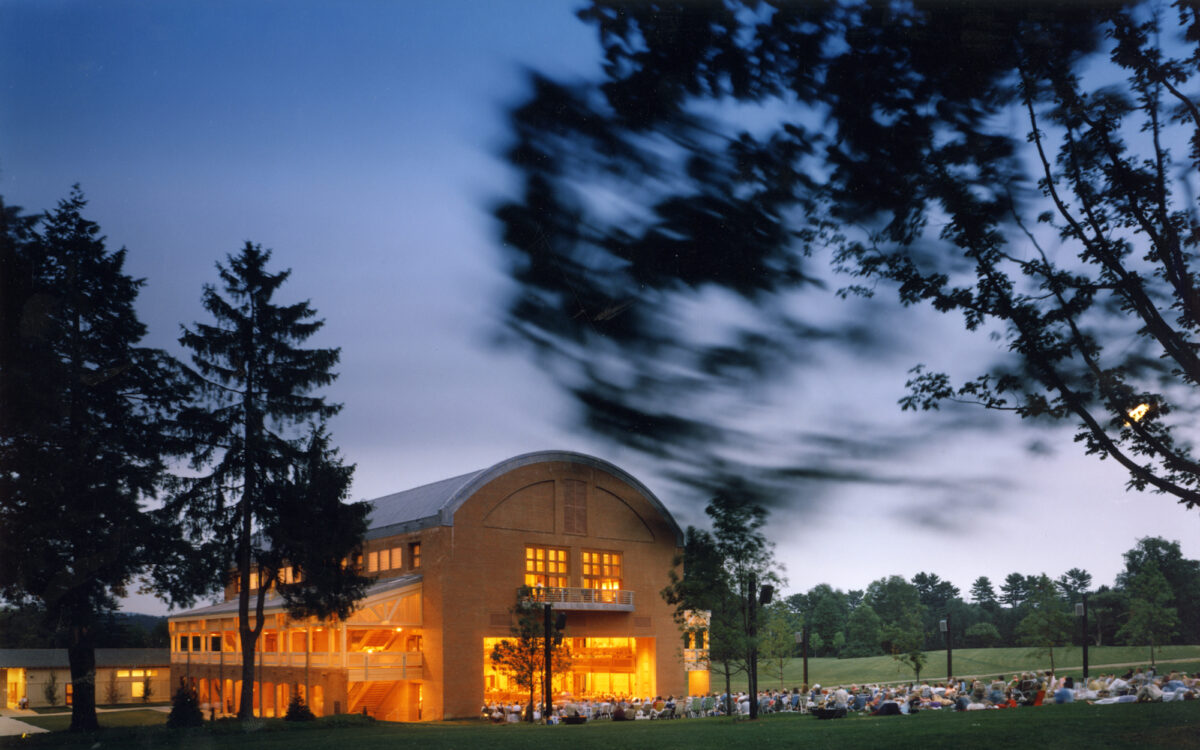 Getting Here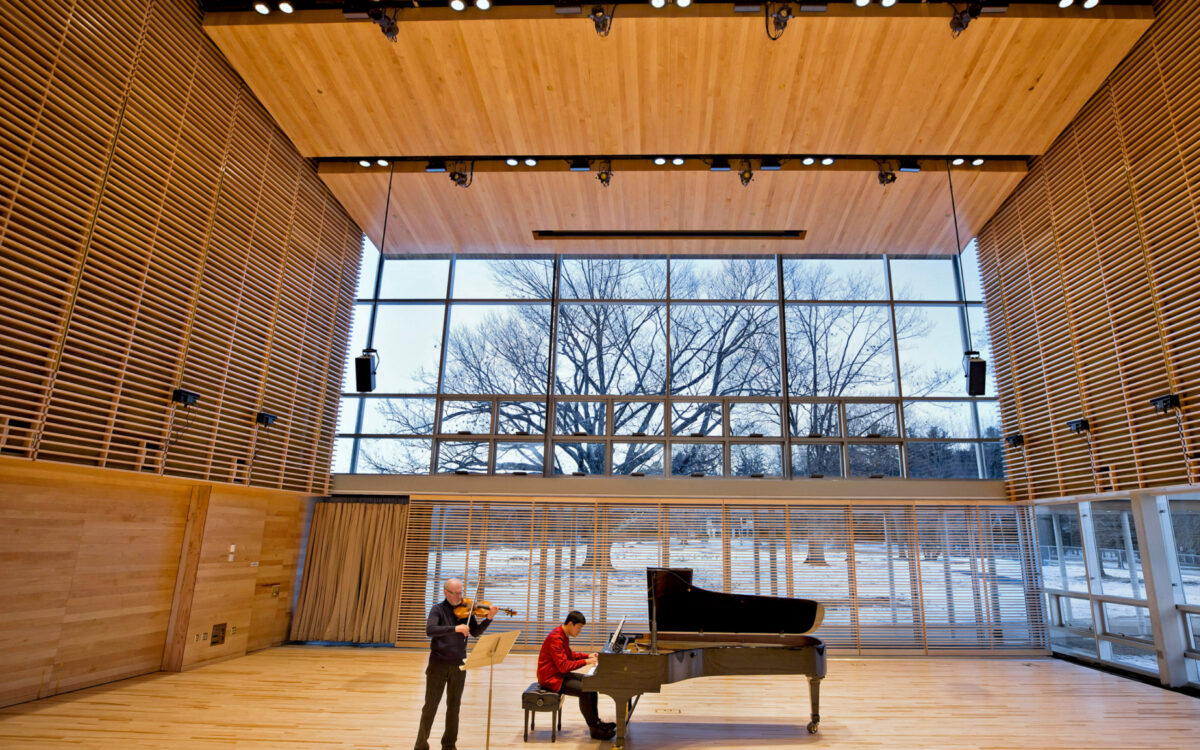 Plan Your Visit