Boston Philharmonic Youth Orchestra: Benjamin Zander Conducting Barber, Elgar, and Shostakovich with Zlatomir Fung, cello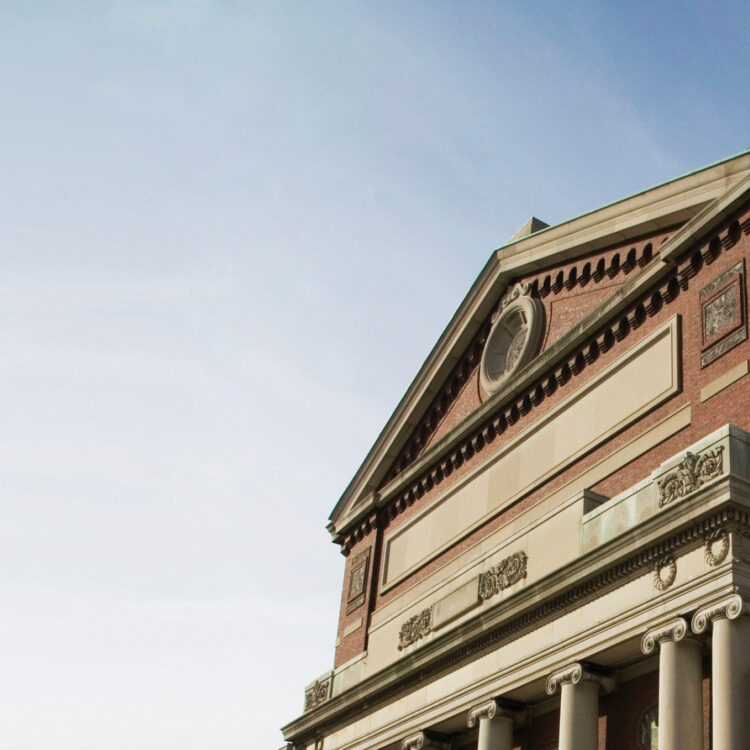 There will be no pre-concert Guide to the music with Benjamin Zander before the concert.
It is with great anticipation that I await my first opportunity to work with local 22-year-old cellist Zlatomir Fung, gold medalist in the most recent Tchaikovsky Cello Competition. The second half of the concert is devoted to Shostakovich's great Fifth Symphony. It is an enormous work—not so much in its length as in its emotional reach. It was the piece that placed Shostakovich front and center on the world's musical stage. Since then, it has come to be regarded as music's greatest symbol of the power of the artist to raise his voice in protest, in even the darkest of times. -Benjamin Zander, conductor
Symphony Hall
Keeping You Safe in Sound at Symphony Hall

Please note that all visitors to Symphony Hall must present either proof of vaccination or a negative COVID-19 test to enter, and CDC-approved masks are required while in the hall. A negative COVID-19 test must either be a PCR test taken within the last 72 hours or an antigen test taken within the last 24 hours. Be sure to read about all our new health and safety protocols before attending. We look forward to sharing this special celebration with you. Welcome back!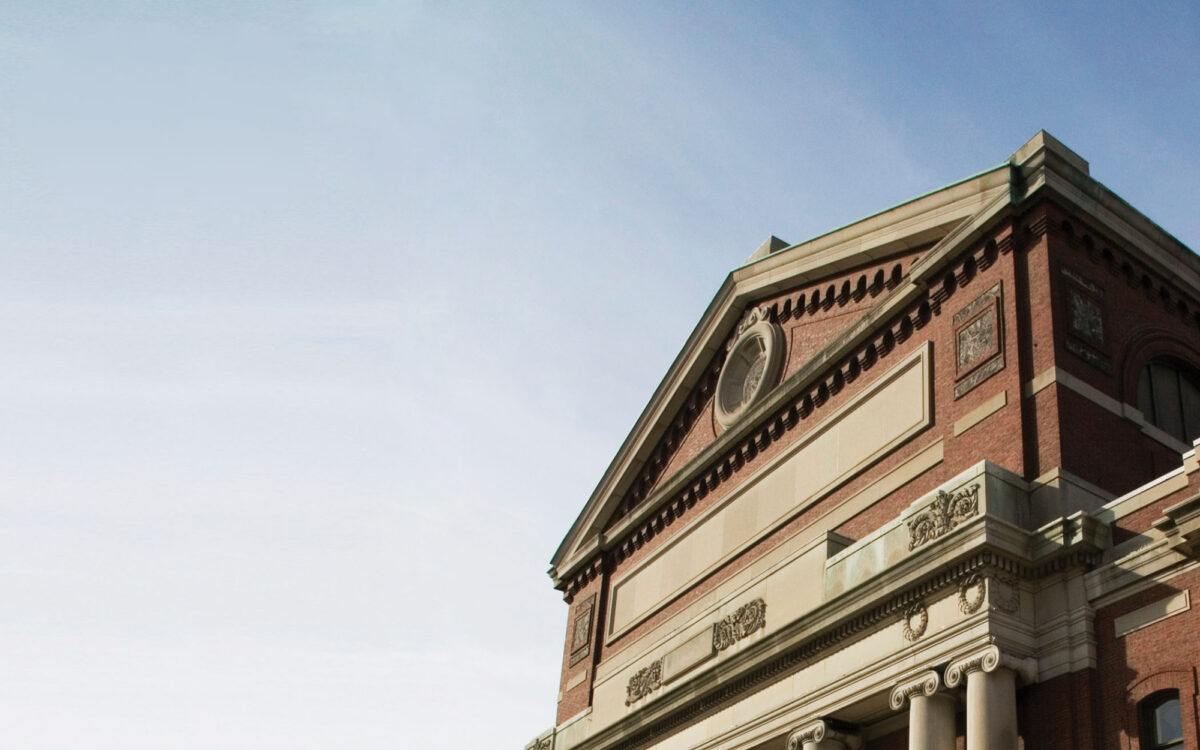 Getting Here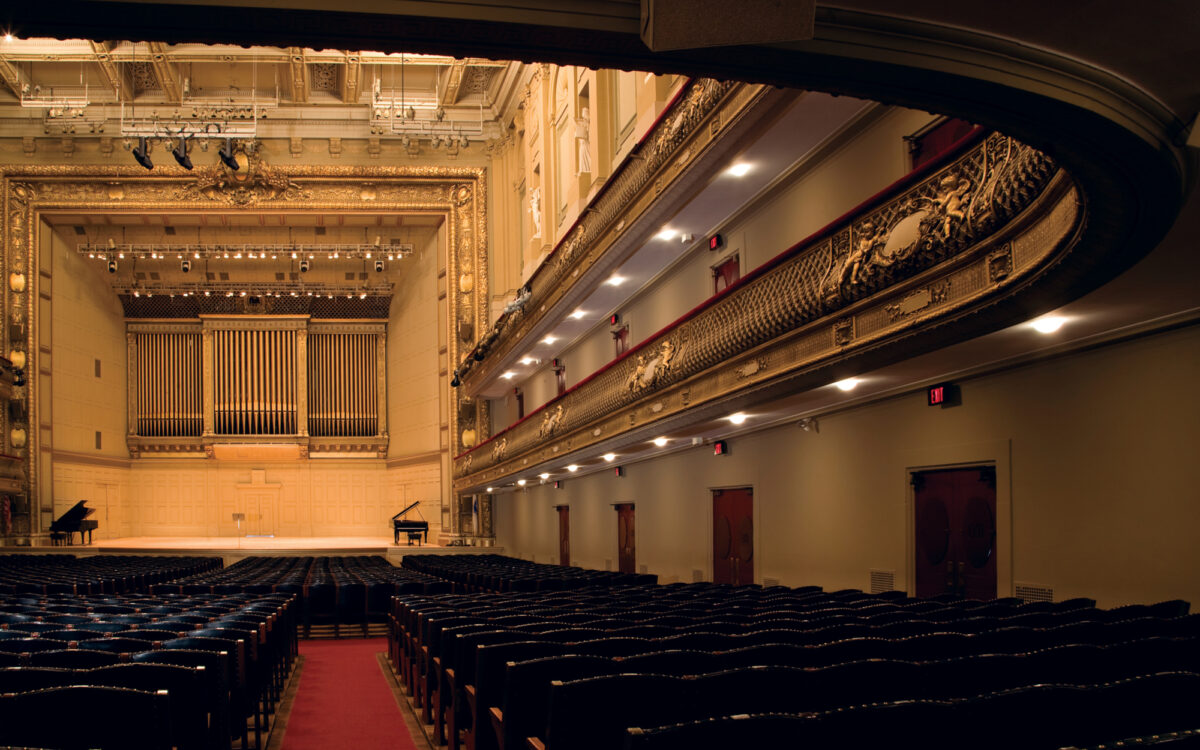 Plan Your Visit