Star Wars: The Story in Music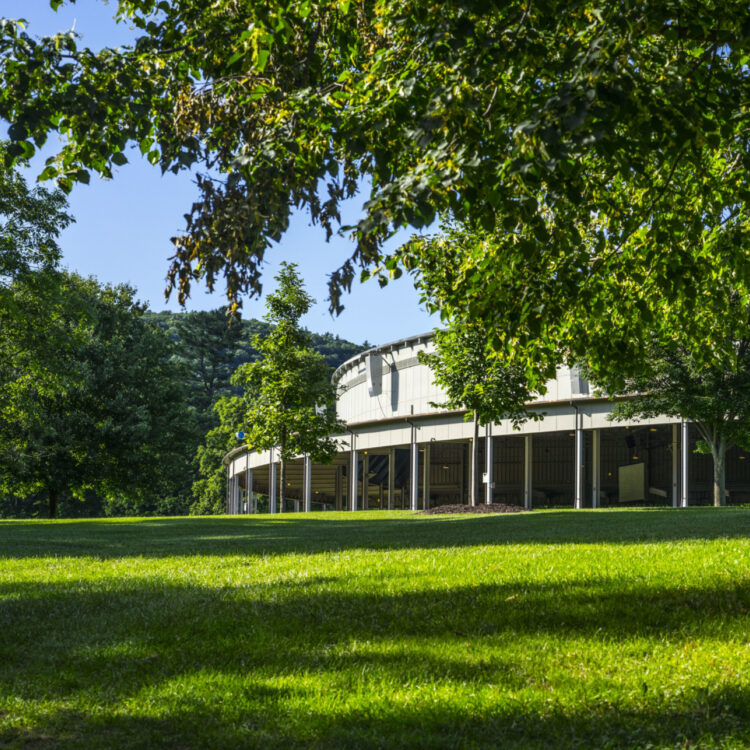 Boston Pops Esplanade Orchestra
Keith Lockhart, conductor
Jeremiah Kissel, narrator

John WILLIAMS Star Wars: The Story in Music

Take an intergalactic, musical journey with Keith Lockhart and the Boston Pops at Tanglewood. It might take you 30 hours to watch all of Star Wars, but you can re-live the saga in just two hours as a live narrator and America's Orchestra bring this epic story and iconic music to life. This immersive concert experience will awaken the Force within you and transport you to a galaxy far, far away.
Gates open at 12pm
This concert is supported by the Brinberg Family in memory of Judy Brinberg.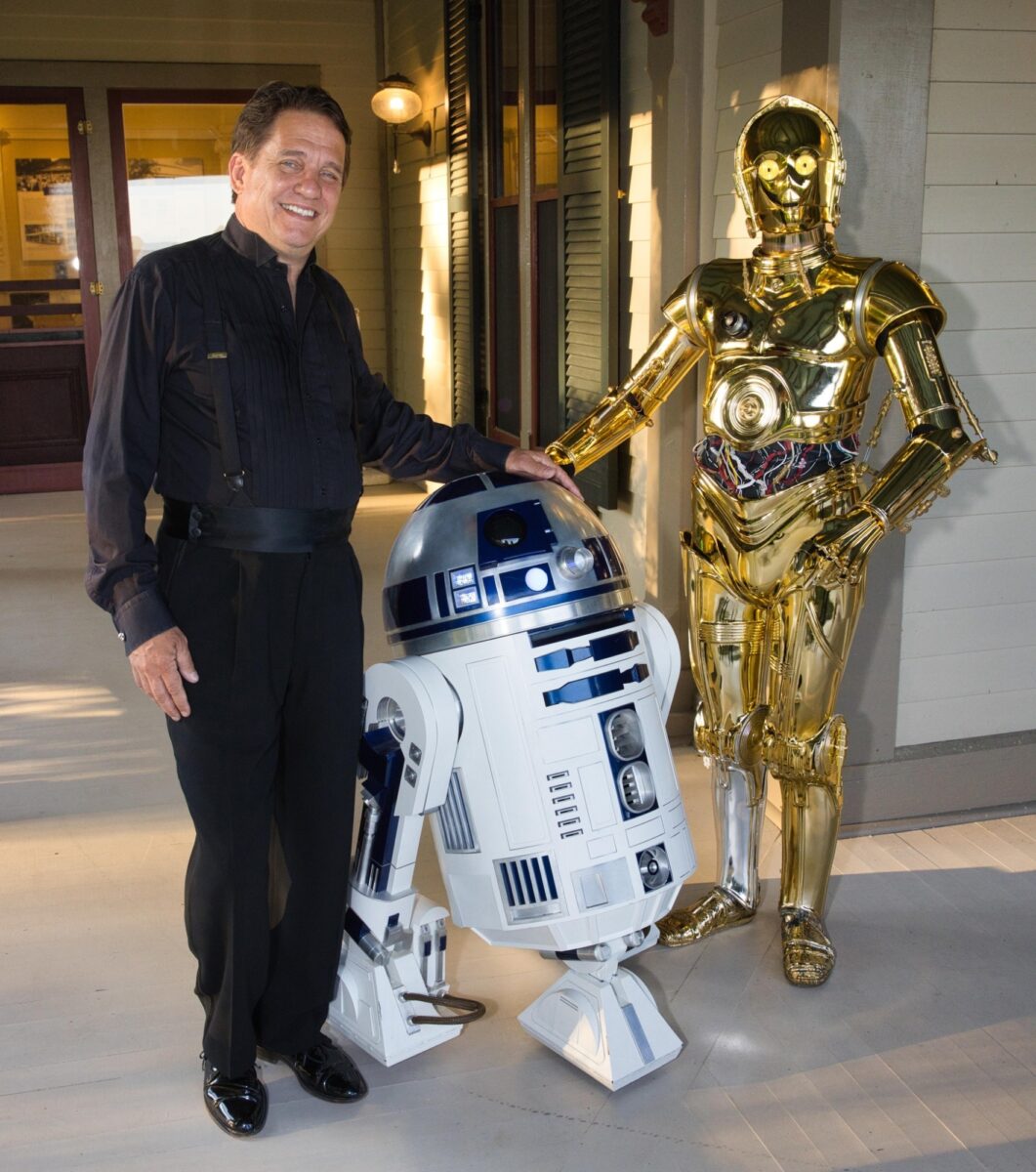 Performance Details
Aug 27, 2023, 2:30pm EDT
Featuring
Lead Season Sponsors
Official Health System

Official Vehicle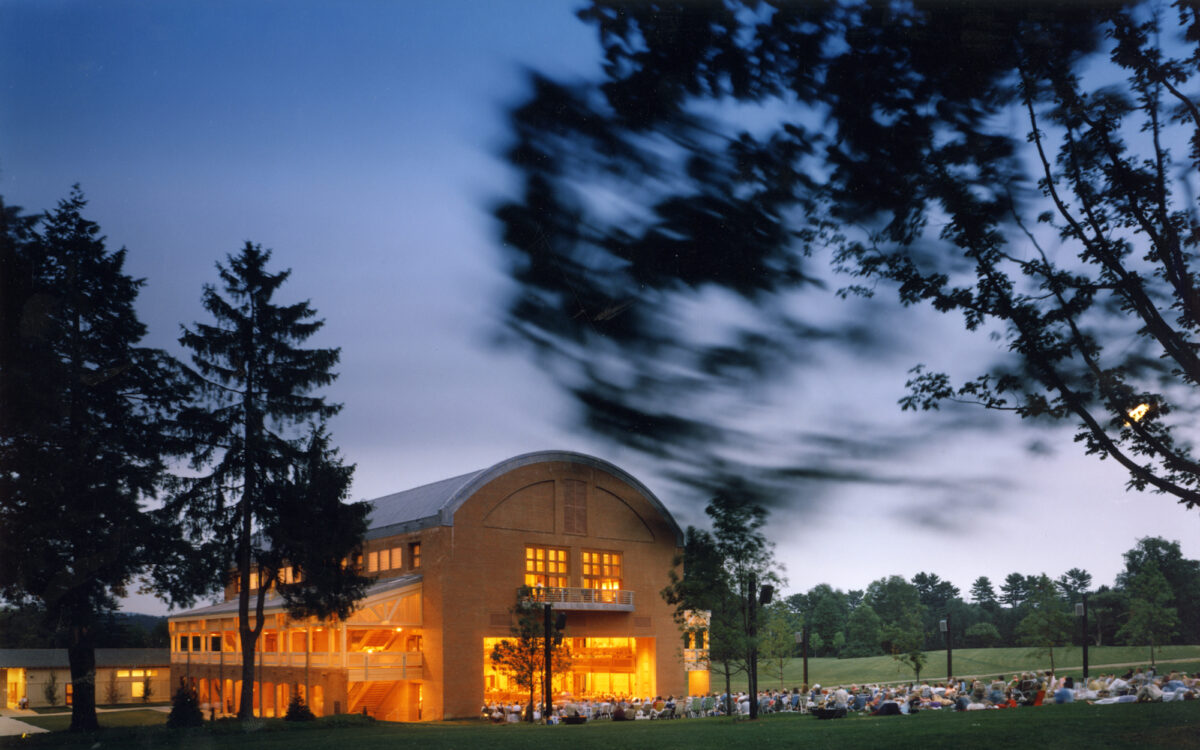 Getting Here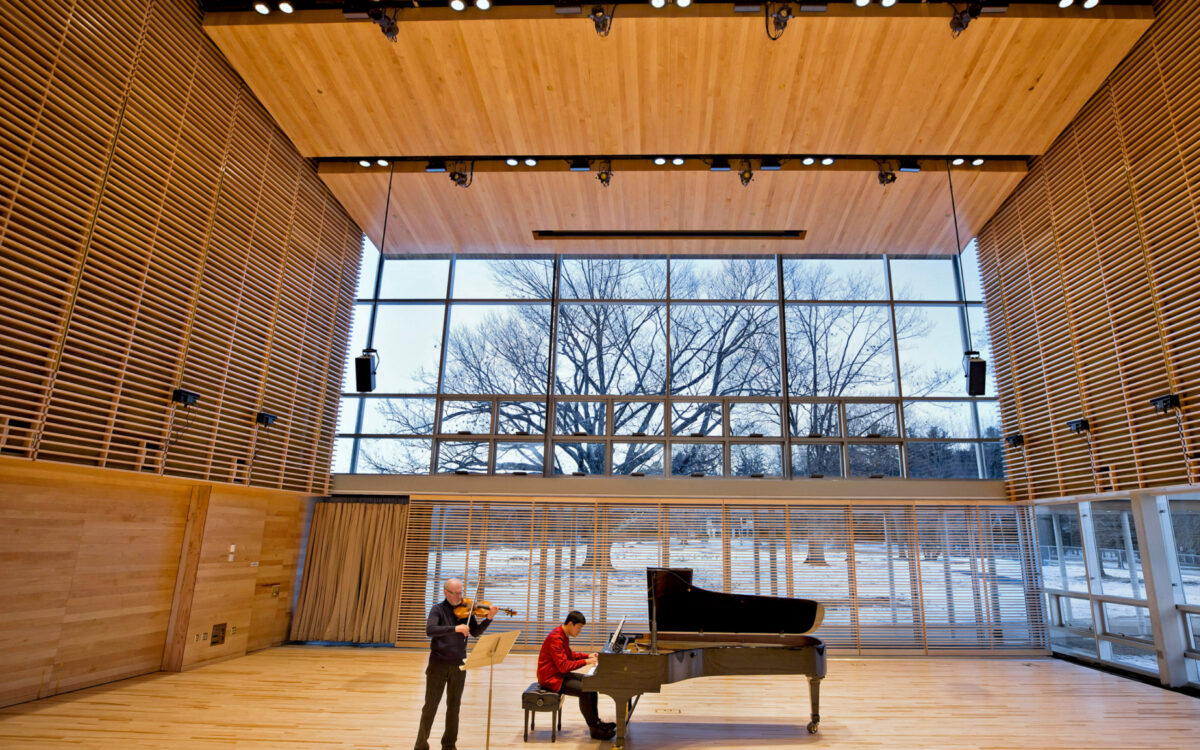 Plan Your Visit