Andris Nelsons conducts Caroline Shaw and Beethoven featuring Paul Lewis, piano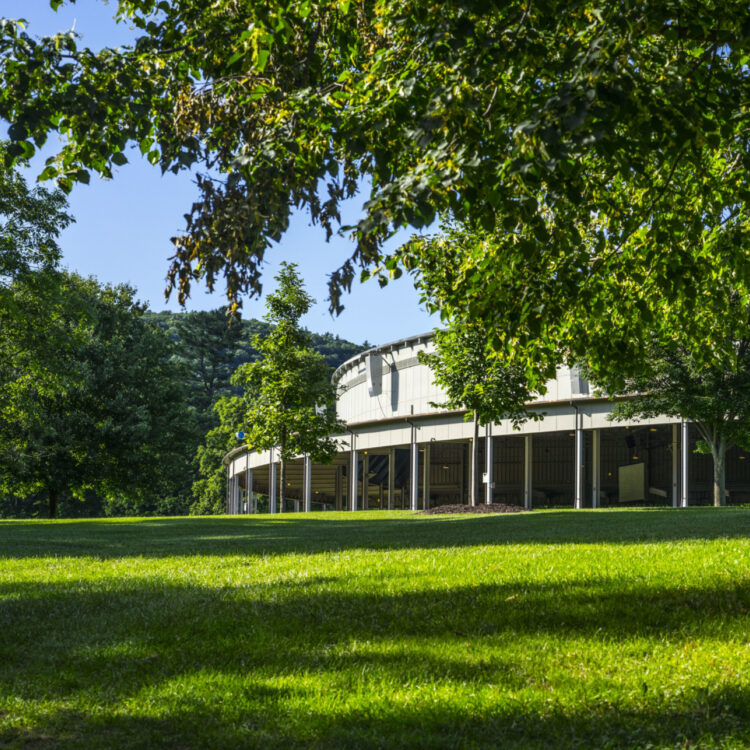 Andris Nelsons and English pianist Paul Lewis collaborate on the second of three concerts encompassing all five of Ludwig van Beethoven's piano concertos in one weekend. Each of these concerts opens with a BSO co-commissioned piece by an American woman. Pulitzer Prize-winning composer Caroline Shaw's Punctum, originally for string quartet, is a meditation on a brief moment in J.S. Bach's St. Matthew Passion. Beethoven's First Concerto (actually composed later than No. 2) is strongly anchored in the Viennese Classicism of Wolfgang Mozart and Joseph Haydn. The Fourth Concerto, written at the same time as Beethoven's opera Leonore, is in the composer's warm, lyrical style, but also makes room for brilliant virtuosity.
Ticket includes admission to 6pm Prelude Concert.
Gates open at 5:30pm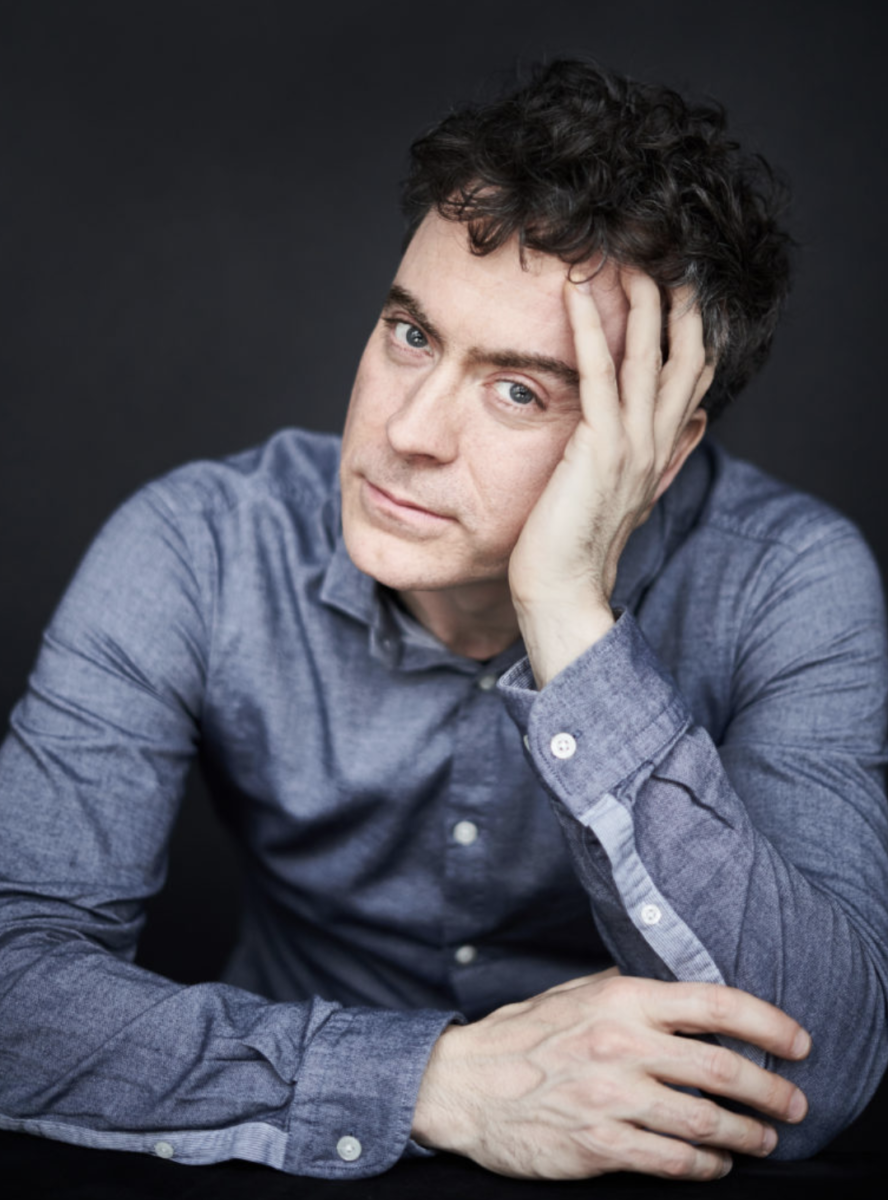 Performance Details
Jul 30, 2022, 8:00pm EDT
Featuring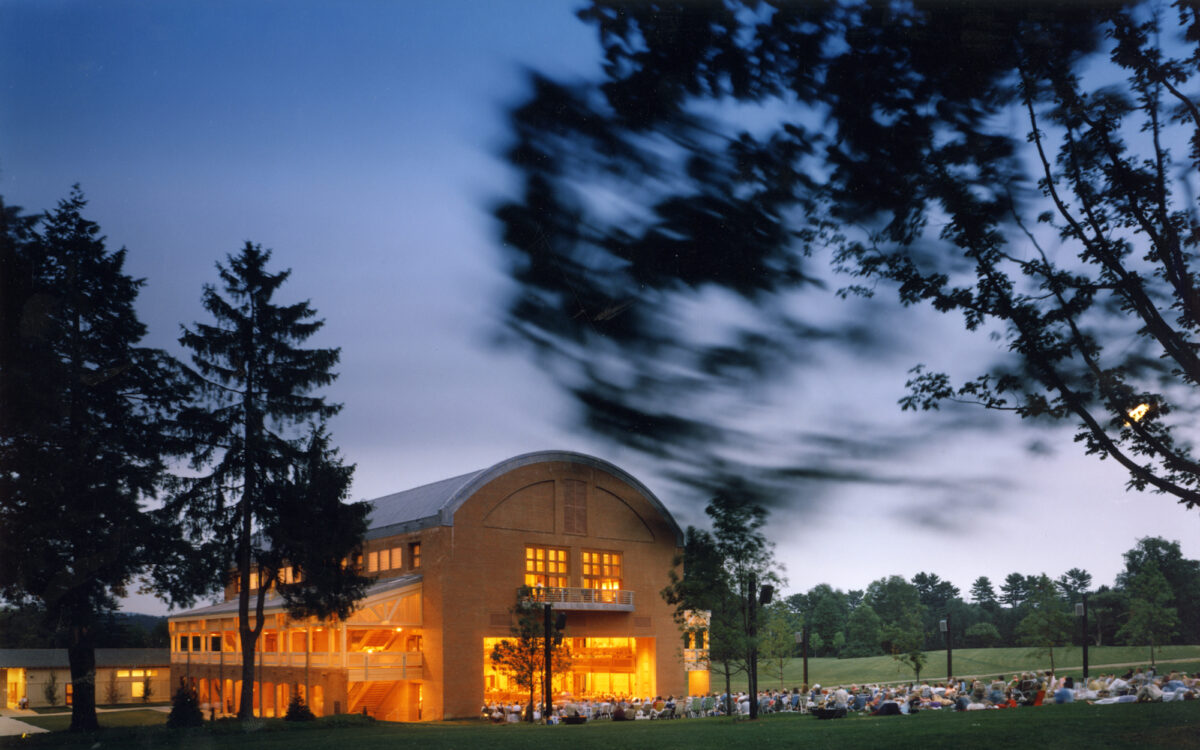 Getting Here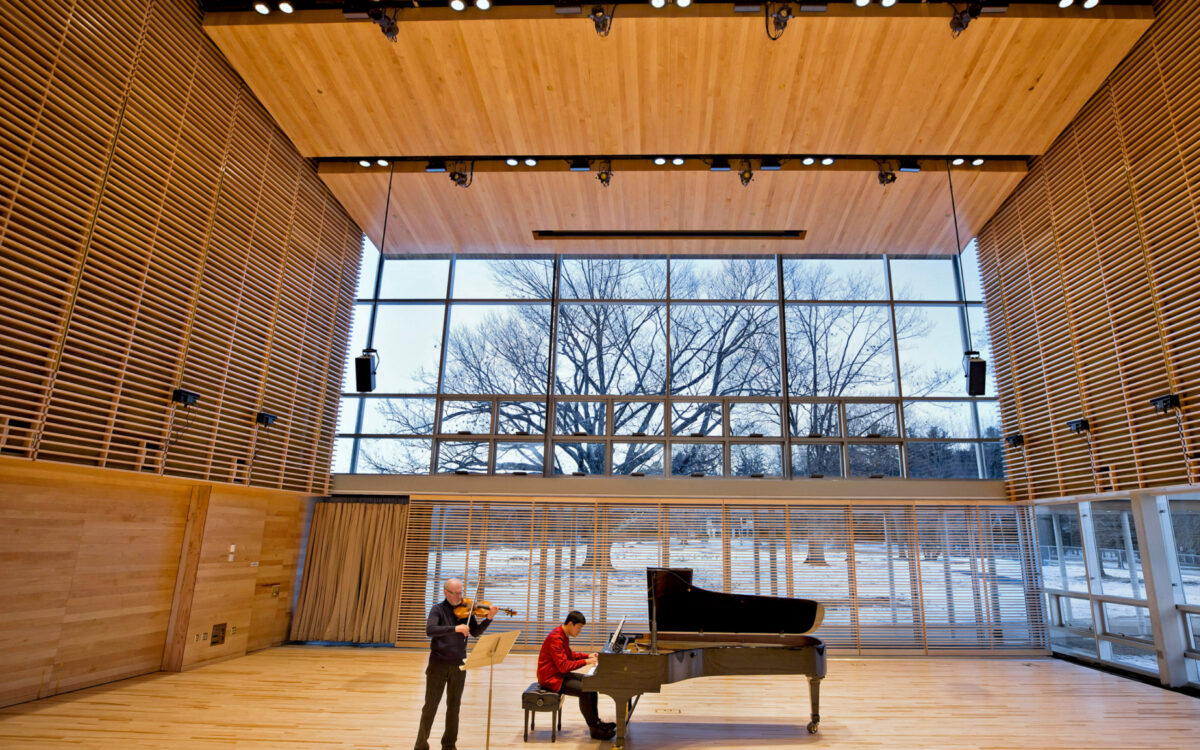 Plan Your Visit