In Conversation: Curators of the Festival of Contemporary Music and Michael Gandolfi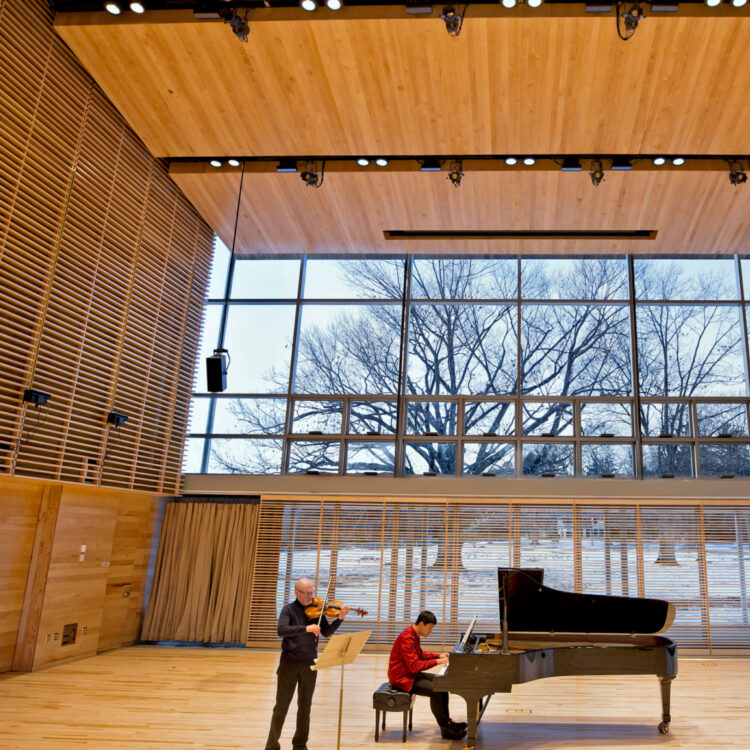 Reena Esmail and Tebogo Monnakgotla, the Merwin Geffen, M.D. and Norman Solomon, M.D., Festival of Contemporary Music Co-curators
Michael Gandolfi, Head of Composition Program, Tanglewood Music Center
Michael Gandolfi interviews the Festival of Contemporary Music Co-curators about how they curated the festival, with each program representative of their sound worlds. Learn more about these leading and pathbreaking composers.

The Festival of Contemporary Music has been endowed in perpetuity by the generosity of Dr. Raymond H. and Mrs. Hannah H. Schneider, with additional support from the Fromm Music Foundation, the National Endowment for the Arts, American Scandinavian Foundation, Aaron Copland Fund for Music, and the Alice M. Ditson Fund of Columbia University.
In Conversation, programs are supported by Rabbi Rex Perlmeter and Rabbi Rachel Hertzman.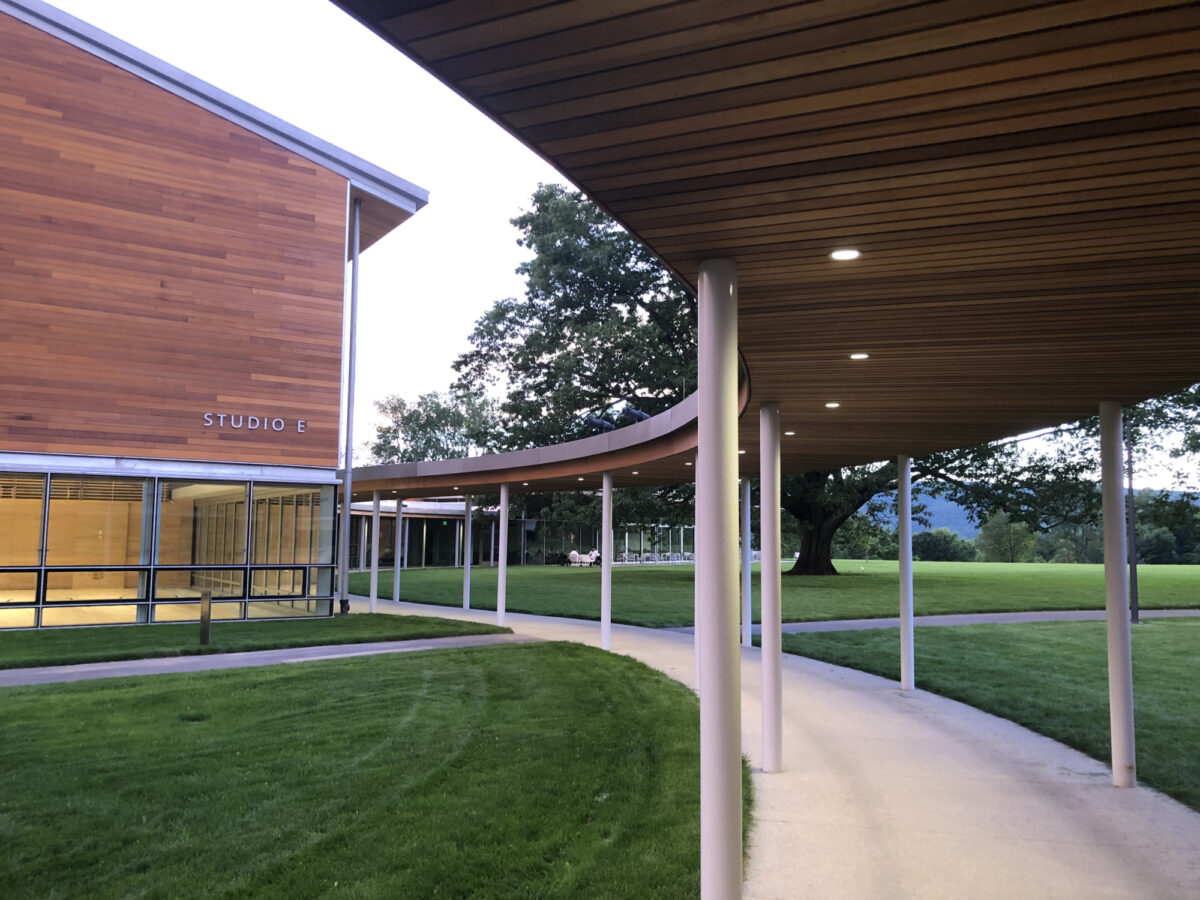 Performance Details
Jul 27, 2023, 1:00pm EDT
Featuring
Lead Season Sponsors
Official Health System

Official Vehicle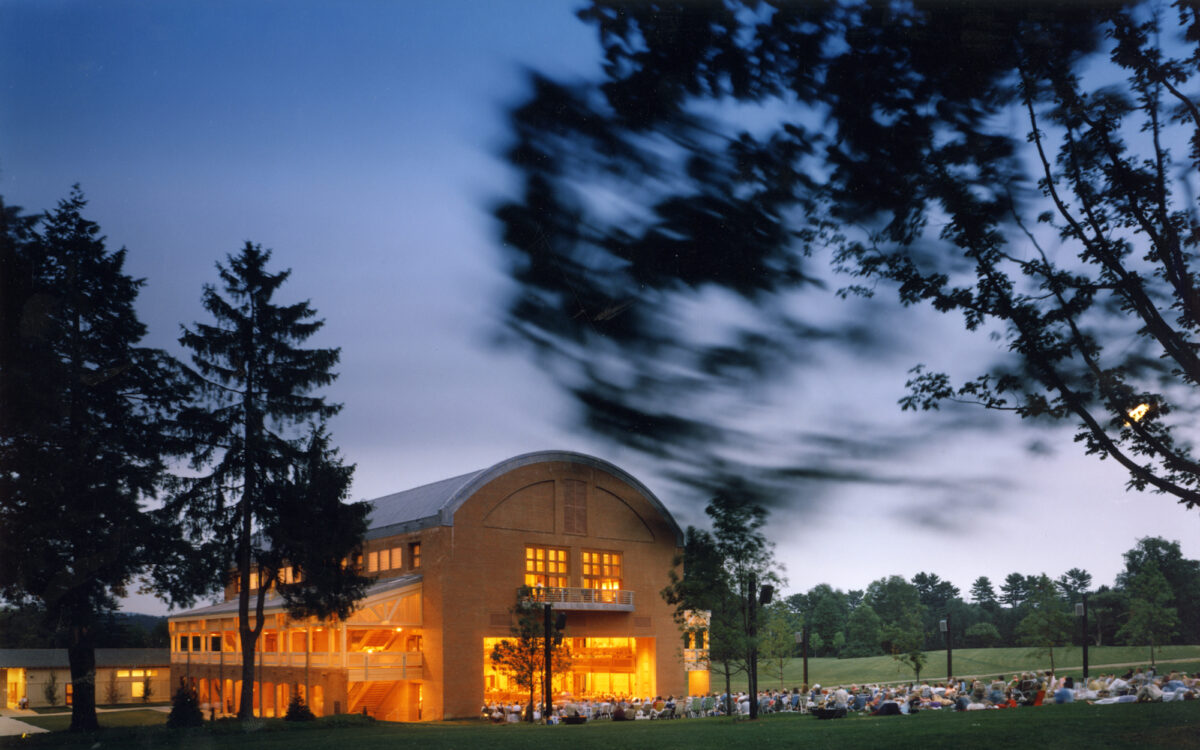 Getting Here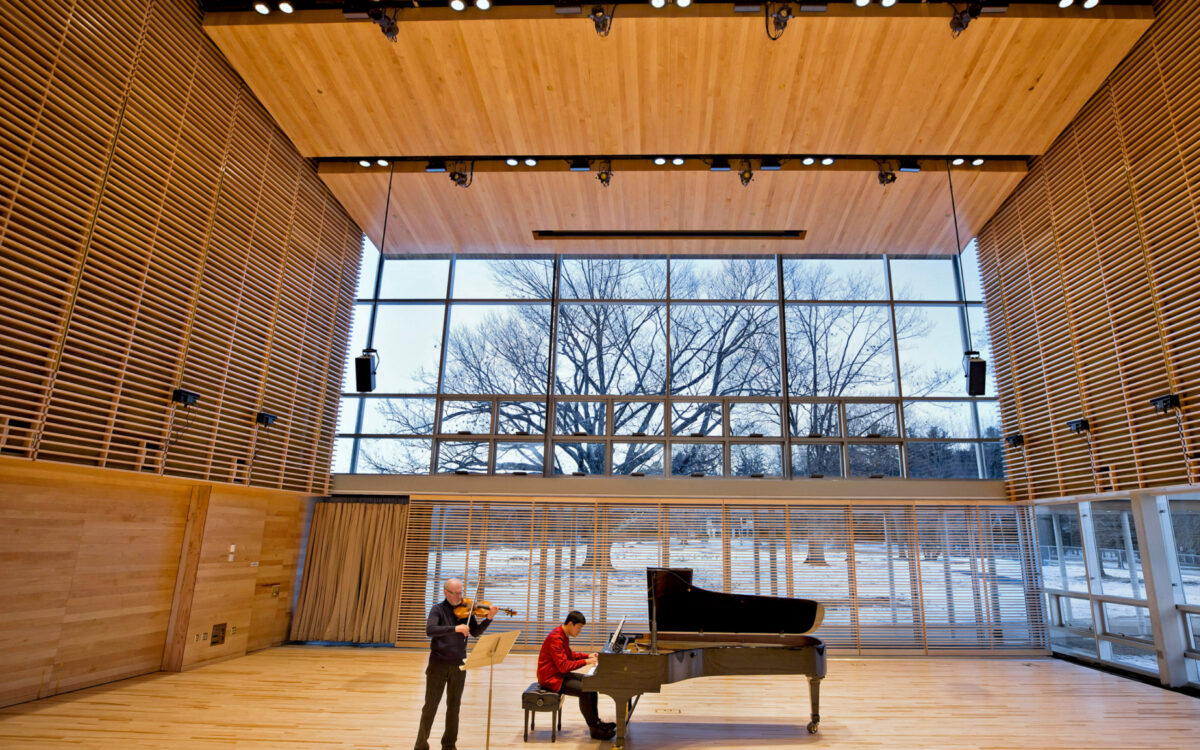 Plan Your Visit