Composer
Michael Gandolfi
Head of the Composition Program, Tanglewood Music Center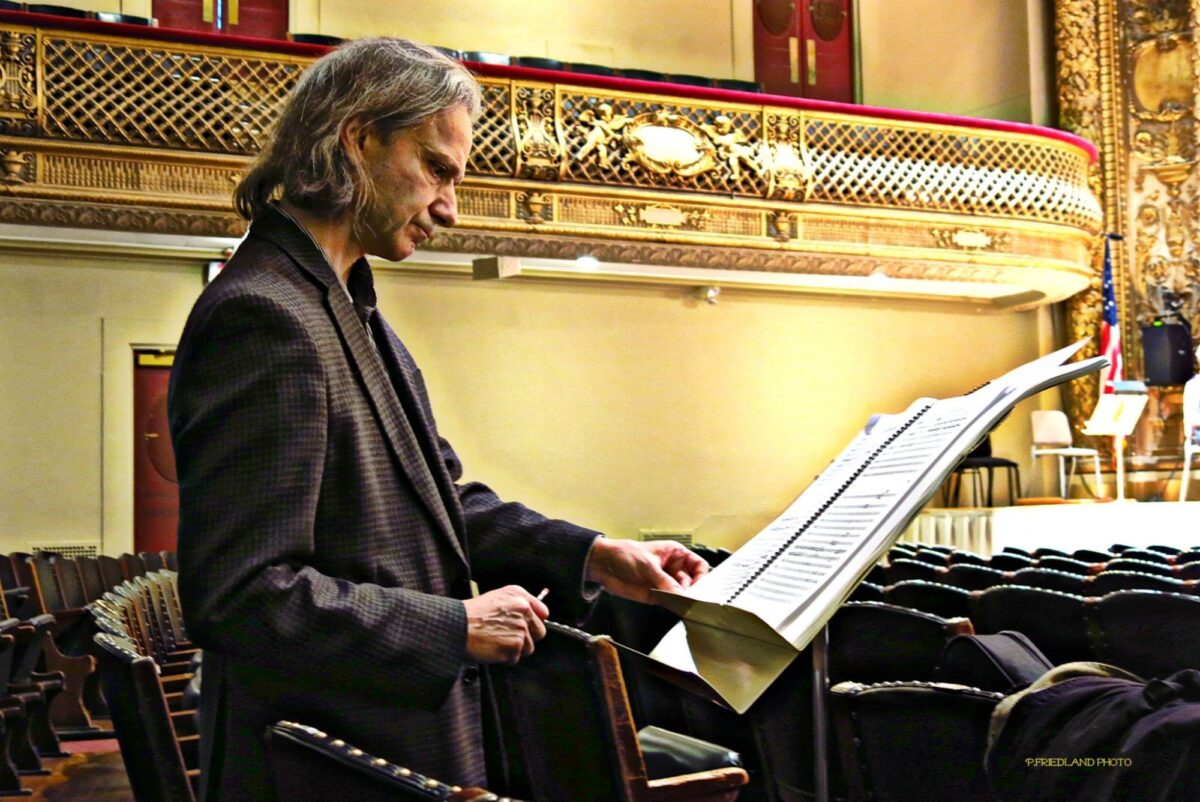 About
Michael Gandolfi was born on July 5, 1956 in Melrose, Massachusetts. A self-taught guitarist, he started experimenting with rock and jazz improvisation at the age of eight. As his improvisational skills developed he became increasingly interested in music composition and, in his teens, began formal study. He received his bachelor and master degrees in music composition from the New England Conservatory of Music, as well as fellowships for study at the Yale Summer School of Music and Art, the Composers Conference, and the Tanglewood Music Center.

Mr. Gandolfi is the recipient of numerous awards including grants from the Fromm Foundation, the Koussevitzky Music Foundation, the John Simon Guggenheim Foundation, and the American Academy of Arts and Letters. His music has been performed by many leading groups including the Boston Symphony Orchestra, the BBC Symphony Orchestra, the San Francisco Symphony Orchestra, the Tanglewood Music Center Orchestra, the Orpheus Chamber Orchestra, the St. Paul Chamber Orchestra, the Los Angeles Chamber Orchestra, and the Nieuw Sinfonietta Amsterdam.

Last season, Mr. Gandolfi's Pinocchio's Adventures in Funland, written for young audiences, was premiered by the New Millennium Ensemble--and featuring David Margulies as narrator--at New York's Merkin Concert Hall. It was commissioned by the Elaine Kaufman Cultural Center on a text by Dana Bonstrom. It will receive several performances this season, including performances by the Boston Musica Viva and the Boston Modern Orchestra Project. Mr. Gandolfi is presently completing commissions from the Michael Vyner Trust (a piano concerto), and the Pro Arte Chamber Orchestra. His music has been recorded on the Deutsche Grammophon and CRI labels.

He was a visiting lecturer on music at Harvard University from 1996-1999 and is a faculty member of the New England Conservatory of Music and the Tanglewood Music Center.
See More