Opening Night at Tanglewood with Andris Nelsons, Yuja Wang, and Jack Canfield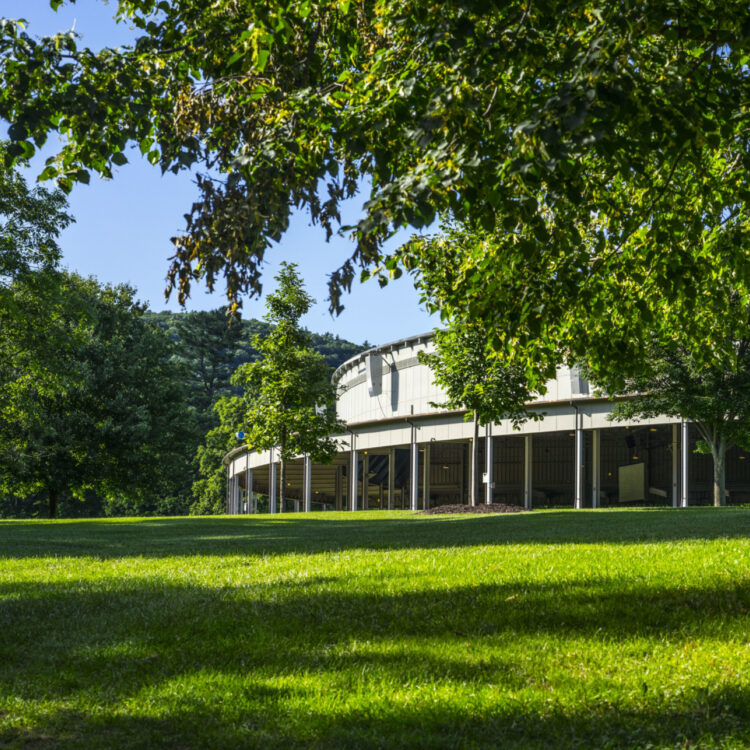 The BSO's Opening Night concert begins with a benediction by Leonard Bernstein, a setting in Hebrew for baritone that was the composer's last work with orchestra; baritone Jack Canfield makes his BSO debut. The brilliant Chinese pianist Yuja Wang performs Franz Liszt's Piano Concerto No. 1, which the composer premiered himself with Hector Berlioz conducting in 1855. Liszt transformed the concerto's main thematic ideas throughout the piece, contrasting displays of drama and virtuosity with lush and tender lyricism. In its orchestral finesse and raw power, Igor Stravinsky's revolutionary 1913 ballet score The Rite of Spring still astonishes after more than 100 years.
---
Ticket includes admission to 6pm Prelude Concert.
Gates open at 5:30pm
With great regret, Jean-Yves Thibaudet must withdraw from Tanglewood this weekend due to a death in the family. Coming to Tanglewood every summer is one of the highlights of his season. He looks forward to making music at Tanglewood with his dear friends Andris Nelsons and the Boston Symphony—and to seeing the wonderful Berkshires audience—for many years to come.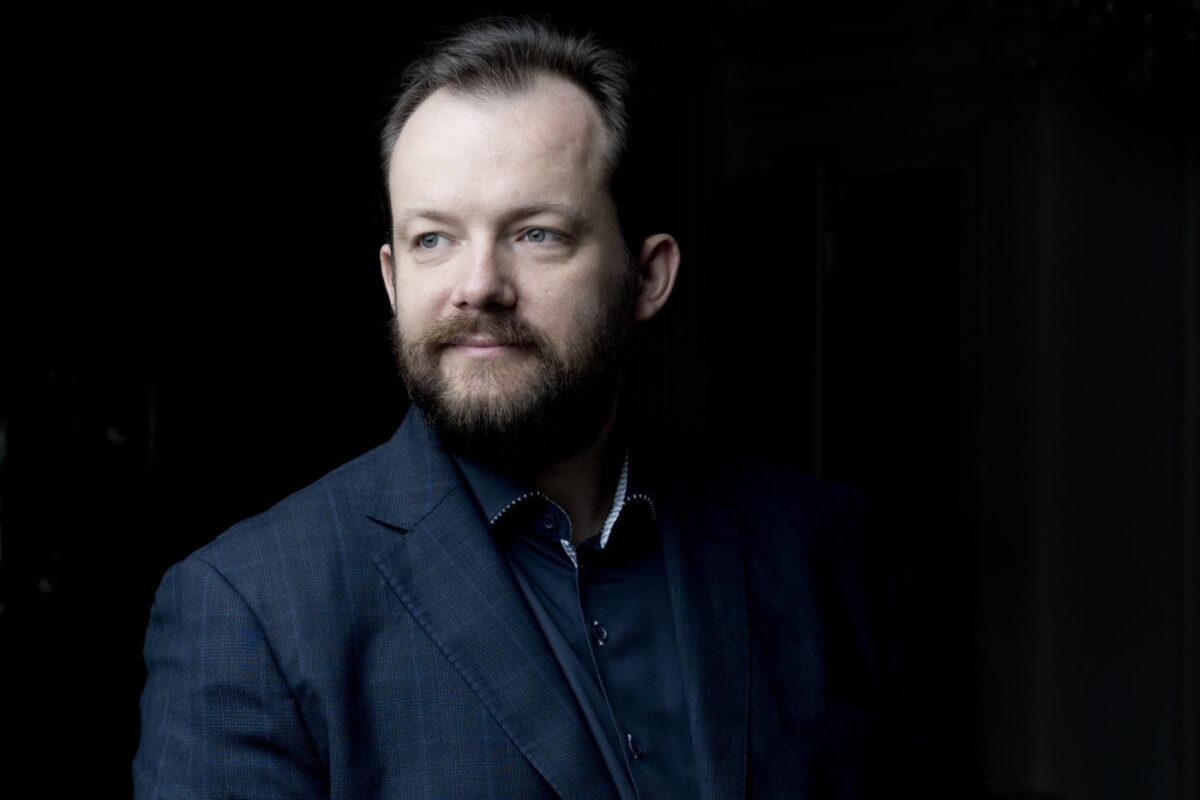 Performance Details
Jul 8, 2022, 8:00pm EDT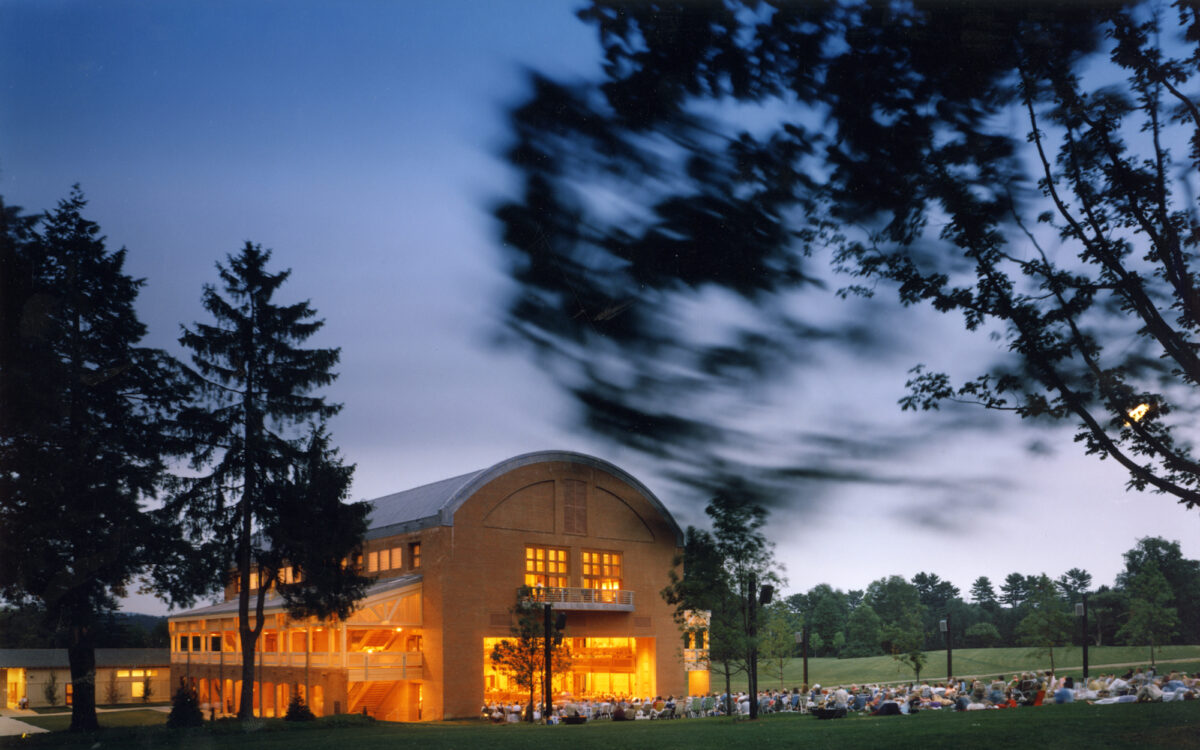 Getting Here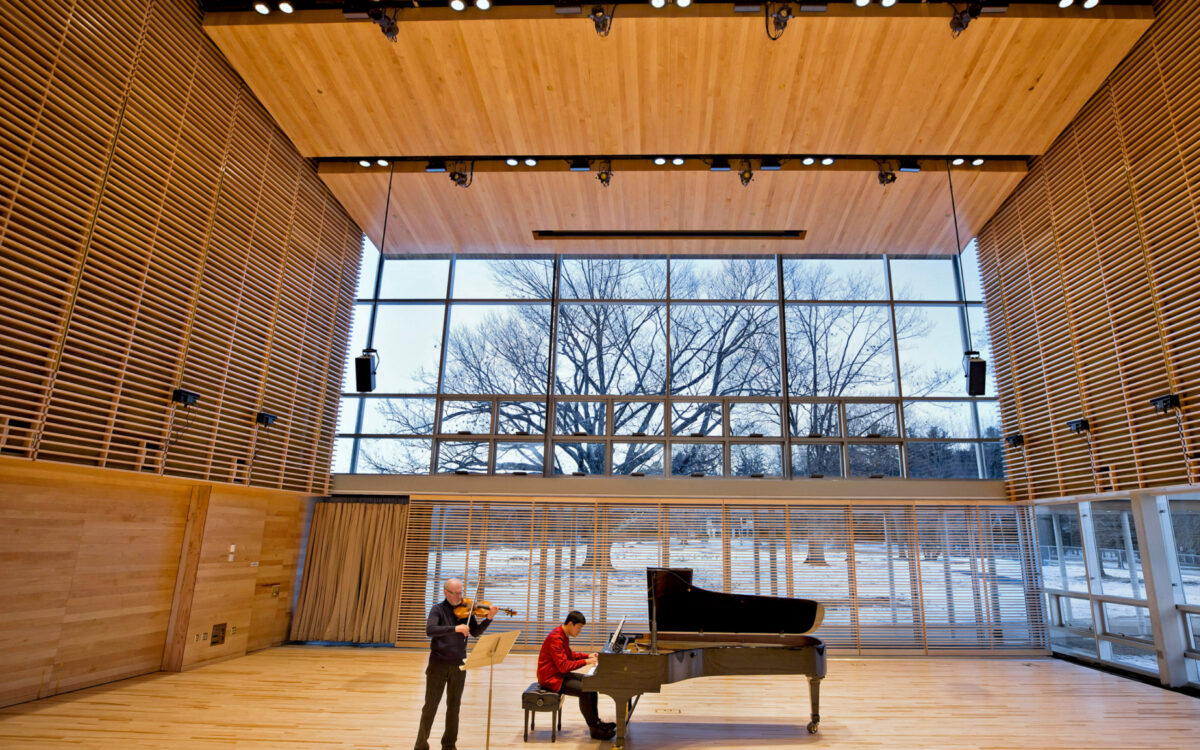 Plan Your Visit