Anna Rakitina conducts Shostakovich, Dvořák and Borodin featuring Gil Shaham, violin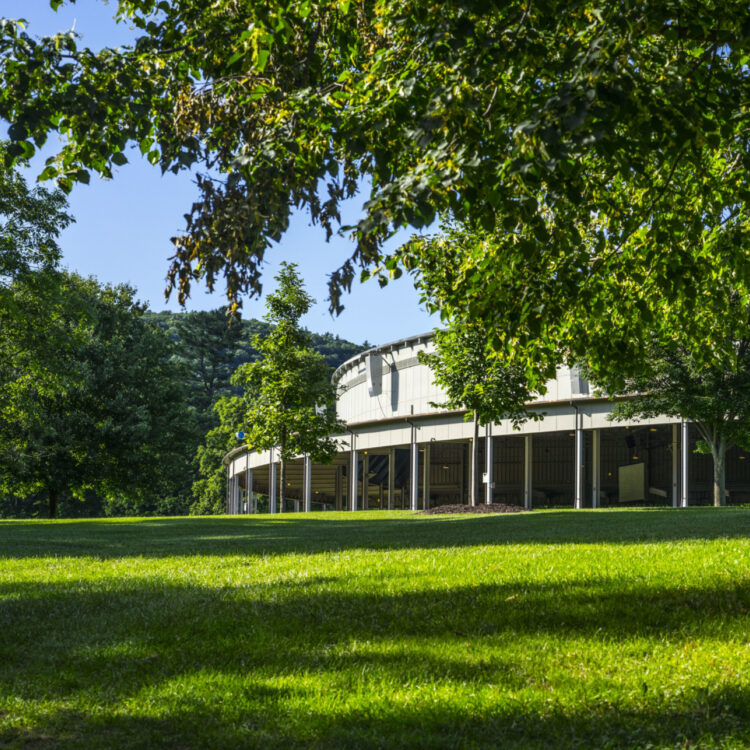 BSO Assistant Conductor Anna Rakitina leads frequent Tanglewood guest soloist Gil Shaham in Czech composer Antonín Dvořák's great Violin Concerto, which sings with pungent Czech traditional rhythms and melodies. Three Russian works complete the program. Part-time composer and full-time scientist Alexander Borodin wrote his tremendously energetic and popular Polovtsian Dances for his opera Prince Igor, which remained unfinished at his early death. Two Dmitri Shostakovich rarities demonstrate his fantastic range. Purely for entertainment, the Suite for Variety Orchestra is a mishmash of pieces from various contexts—the Waltz is from his score from the 1955 film The First Echelon. Shostakovich's Symphony No. 3, The First of May is a serious work for chorus and orchestra in praise of the Soviet revolution predating Joseph Stalin's cynical crackdown on artistic creativity, which would have dangerous consequences for Shostakovich. This is the first performance of this piece by the BSO, part of its multi-season traversal of the composer's complete symphonies.
---
Ticket includes admission to 6pm Prelude Concert.
Gates open at 5:30pm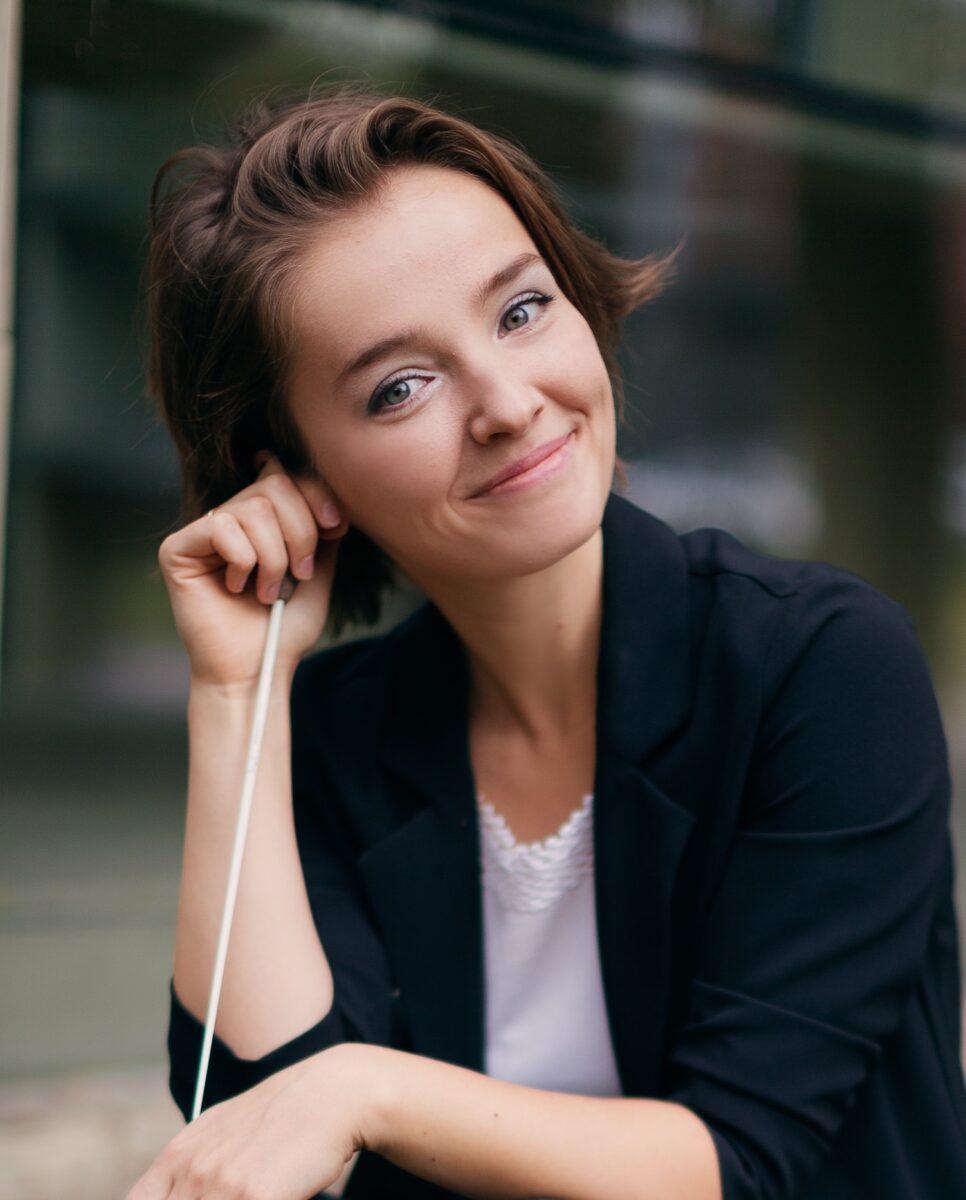 Performance Details
Aug 26, 2022, 8:00pm EDT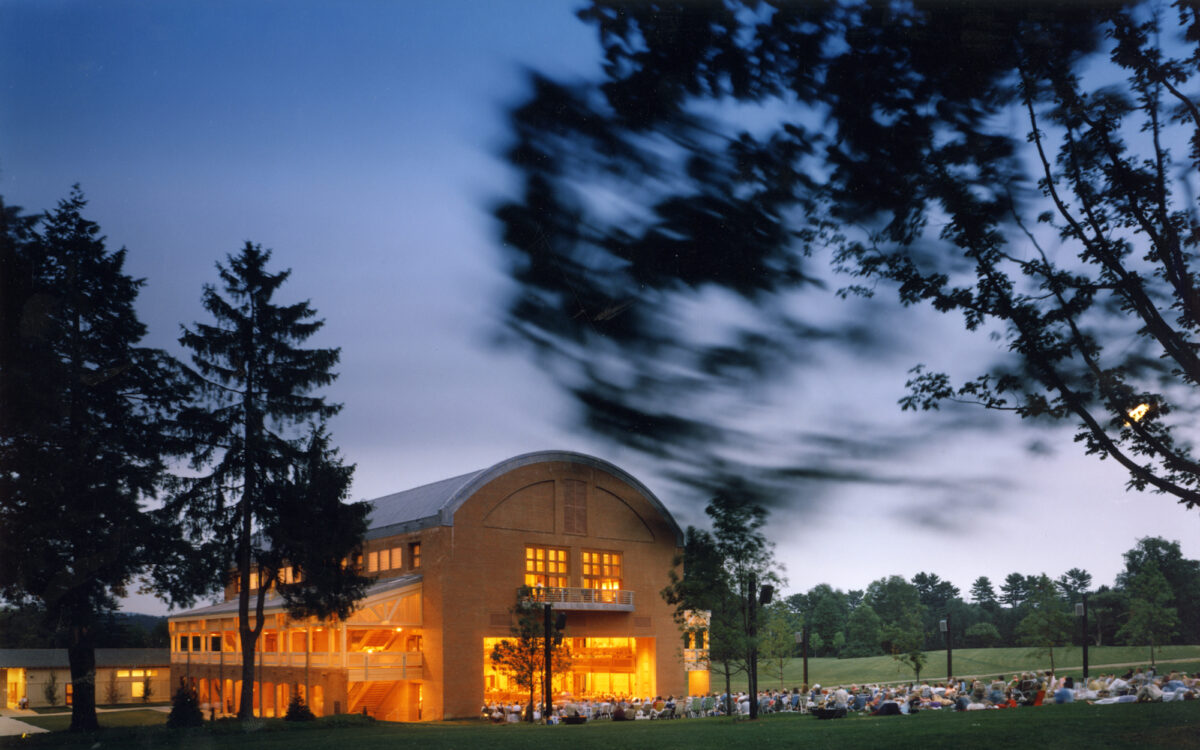 Getting Here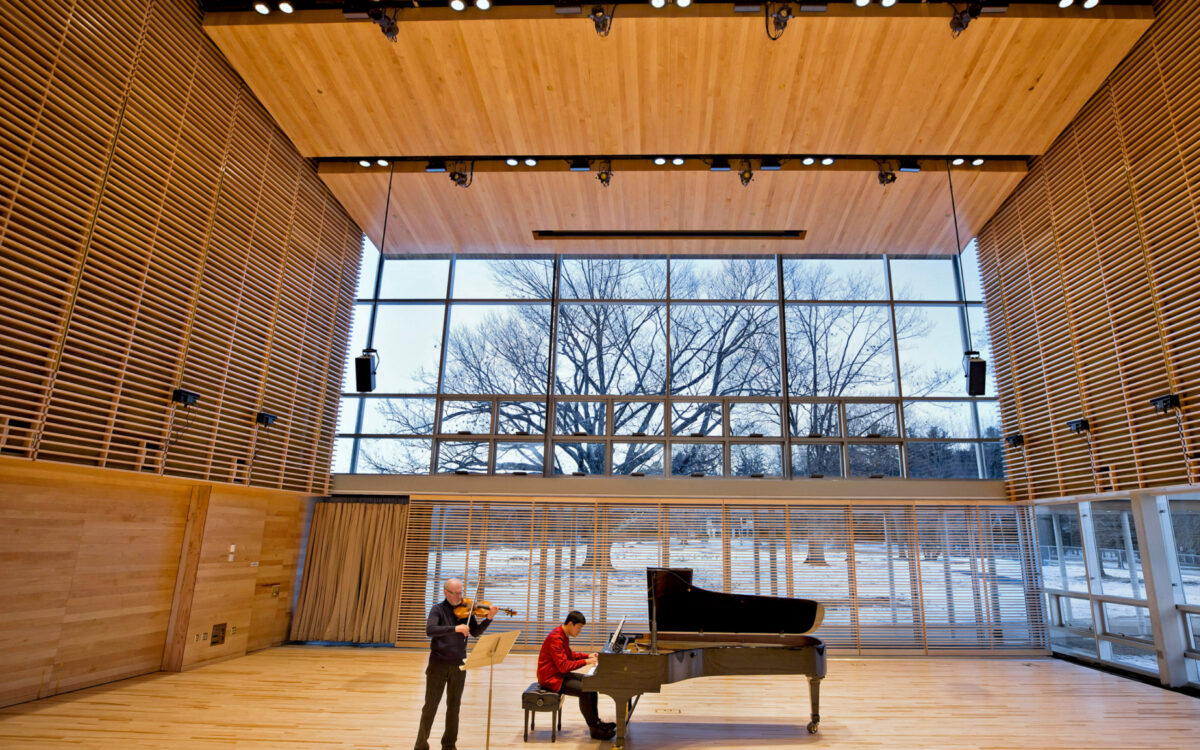 Plan Your Visit