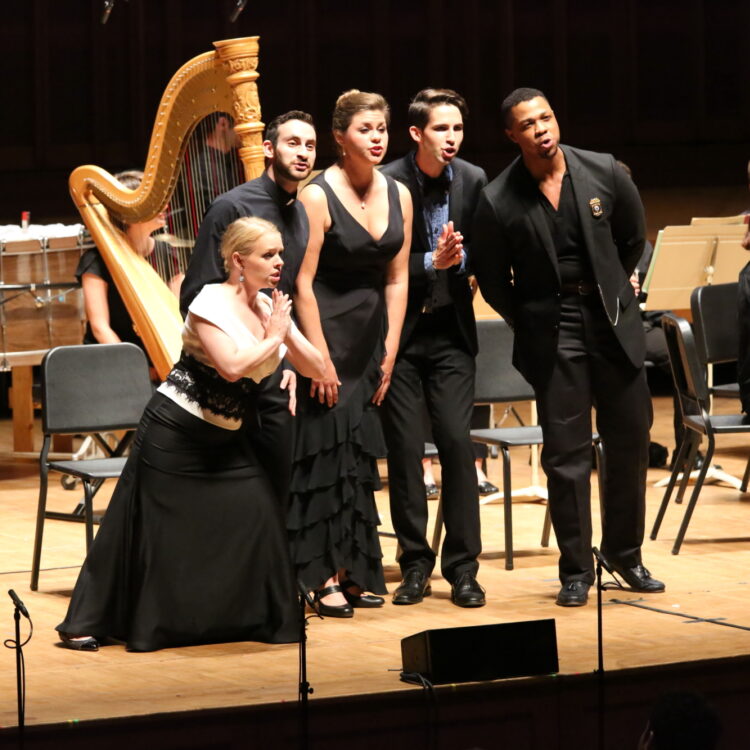 Experience one of the world's premier showcases for works from the current musical landscape and landmark pieces from leading composers of the 20th century.
Ellen Highstein, Merwin Geffen, M.D. and Norman Solomon, M.D., Festival of Contemporary Music Director
Tony Arnold, Stephen Drury, George Lewis, and Astrid Schween, co-curators
The Festival of Contemporary Music has been endowed in perpetuity by the generosity of Dr. Raymond H. and Mrs. Hannah H. Schneider, with additional support from the Fromm Music Foundation, the National Endowment for the Arts, the Aaron Copland Fund for Music, the Amphion Foundation, and the Helen F. Whitaker Fund.