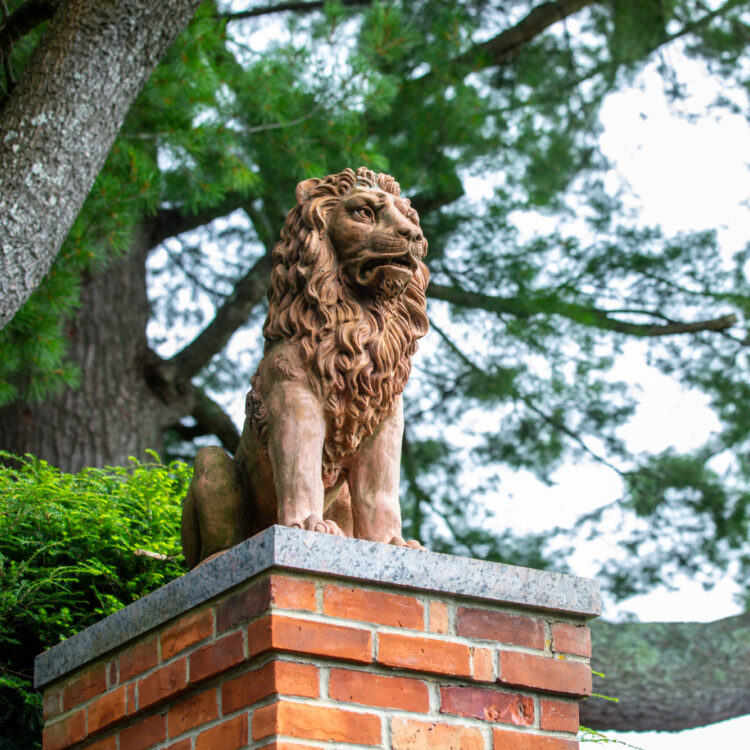 Tanglewood is back! This summer, for the first time since 2019, Tanglewood will offer a full season of concerts and events. With Ozawa Hall and the Linde Center for Music and Learning reopening to the public alongside the Koussevitzky Music Shed, the 2022 season will bring you an entire summer of breathtaking music, eye-opening learning experiences, and restorative rest in the beauty of the Berkshires.
From June 17-September 4, Tanglewood will present a wide range of programs that spotlight favorite returning musicians and repertoire and introduce dynamic new performers and eclectic programming. This season includes eight world and American premieres and 28 works by living composers, as well as 21 artists making their Tanglewood or BSO debuts.
No matter what brings you to Tanglewood, we can't wait to see you. Tickets are on sale now!