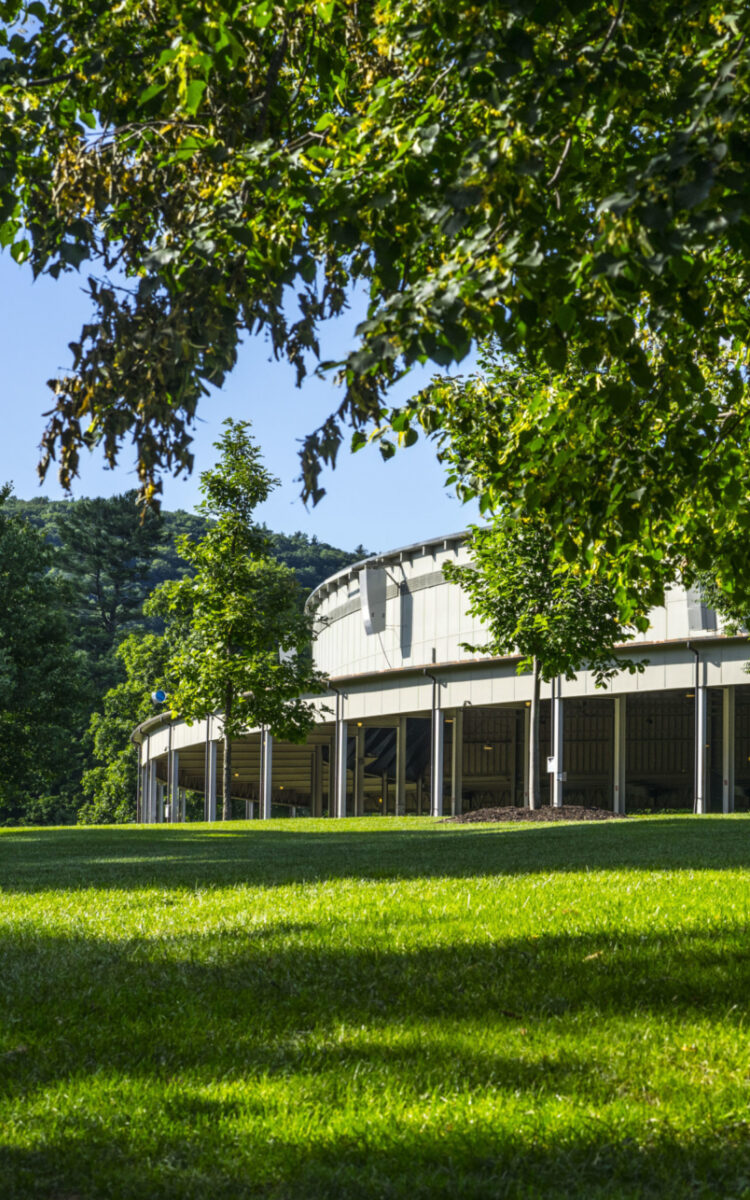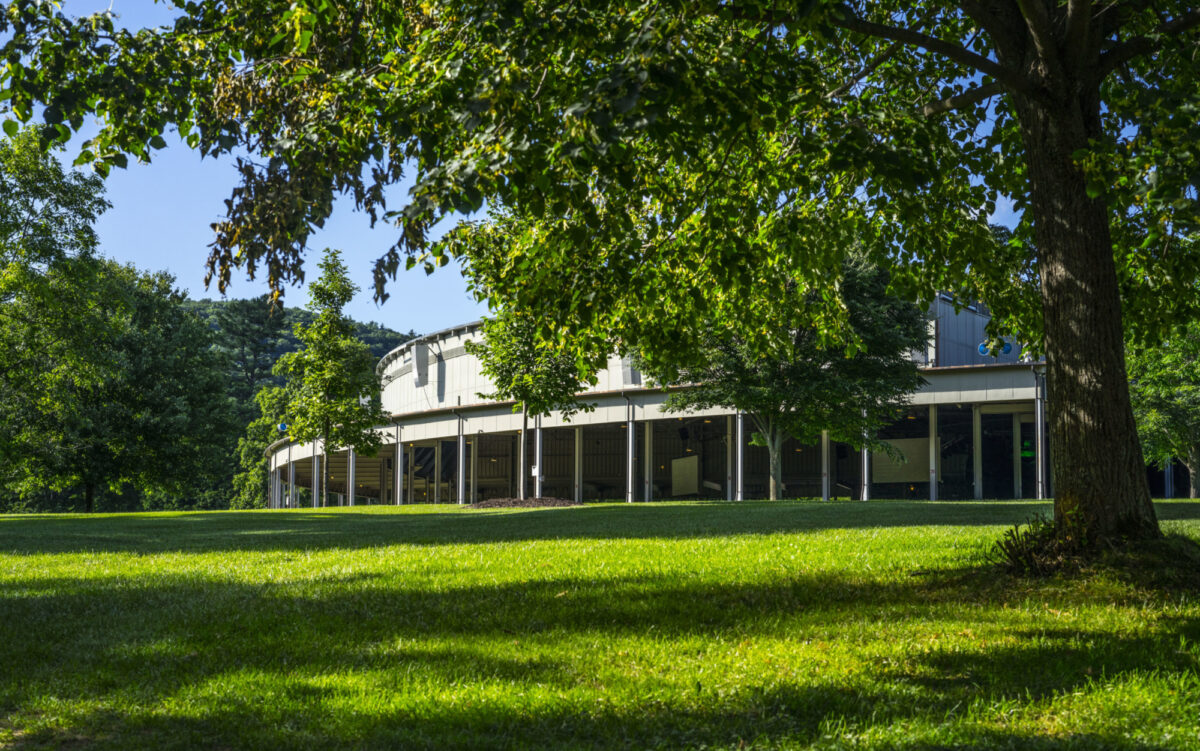 The Tanglewood 2021 Season
Reconnect. Restore. Rejoice.
In the 2021 Tanglewood season, BSO Ray and Maria Stata Music Director Andris Nelsons leads six BSO concerts, including an opening weekend featuring an all-Beethoven program with Emanuel Ax (7/10) and a program featuring violinist Baiba Skride performing Sibelius' Violin Concerto paired with Dvořák's Sixth Symphony (7/11); two programs featuring pianists: Daniil Trifonov performing Brahms' First Concerto (7/17) and Lucas and Arthur Jussen performing Mozart's Concerto in E-flat for two pianos (7/18); and a concert co-conducted by John Williams, featuring the world premiere of his Violin Concerto No. 2 performed by Anne-Sophie Mutter (7/24).
Season Highlights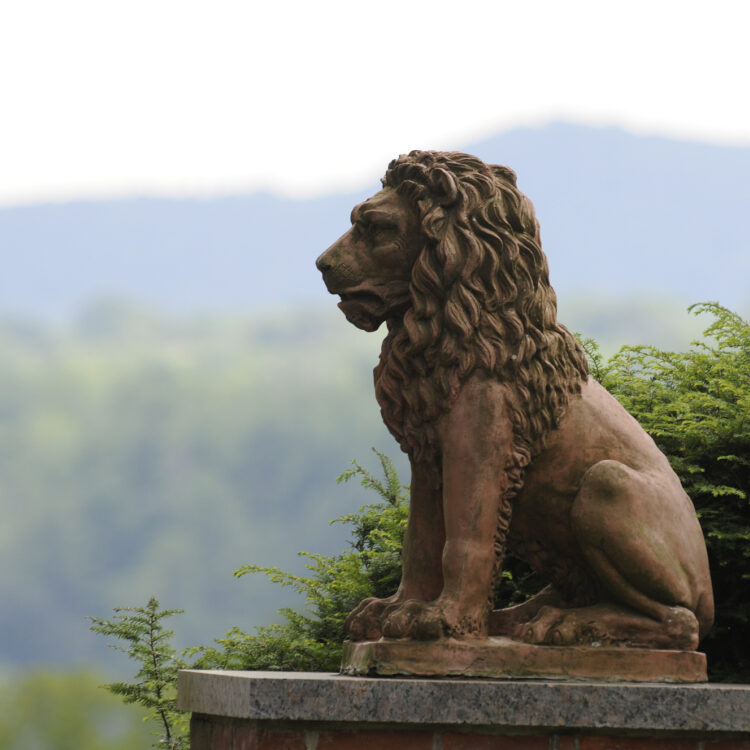 Visit Tanglewood
Find out where to eat, stay, and park — everything you need to enjoy your time in Lenox, MA.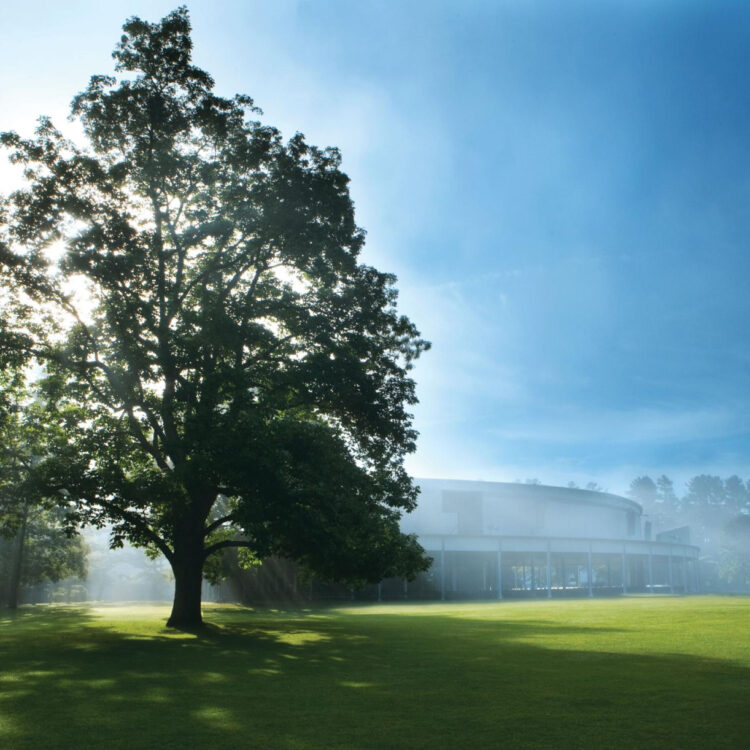 Press Materials
See press releases, announcements, press kits, and logos for the current Tanglewood seasons.