JoAnn Falletta conducts Roberto Sierra, Tchaikovsky, and Respighi featuring Joshua Bell, violin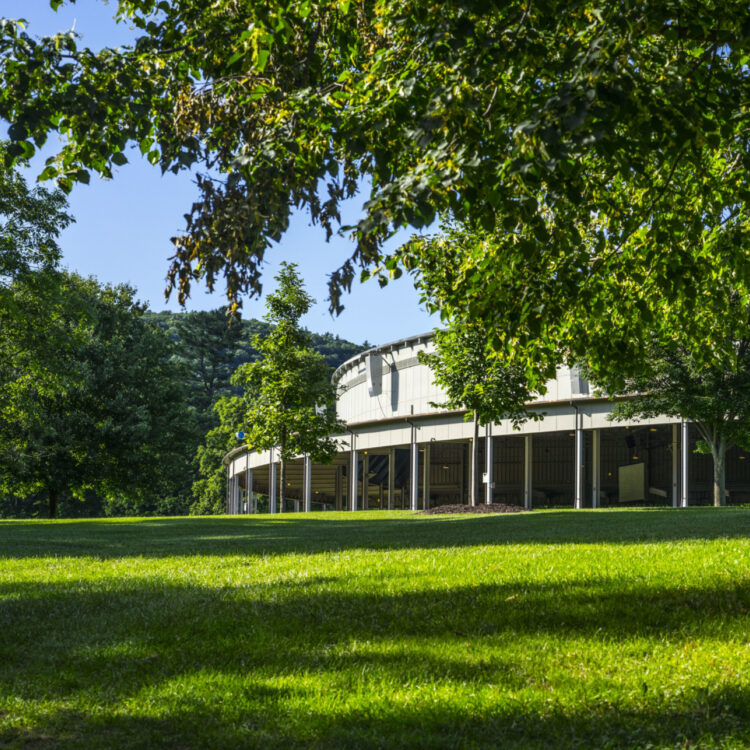 In her BSO debut, Grammy Award-winning conductor JoAnn Falletta is joined by violinist Joshua Bell, a Tanglewood mainstay since 1989, performing Pyotr Tchaikovsky's beloved Violin Concerto. In the symphonic poems Fountains of Rome and Pines of Rome, Ottorino Respighi sought to capture the beauty of his country's culture and landscape with colorful orchestral cityscapes evoking some of Rome's most prominent features at different times of day. Opening the concert is the Puerto Rican composer Roberto Sierra's Fandangos, an engaging, exploratory riff on one of the most characteristic Spanish dance forms. Sierra blends a classical approach with elements of Afro-Caribbean, South American, Central American, and Spanish musical traditions.
Ticket includes admission to 6pm Prelude Concert.
Gates open at 5:30pm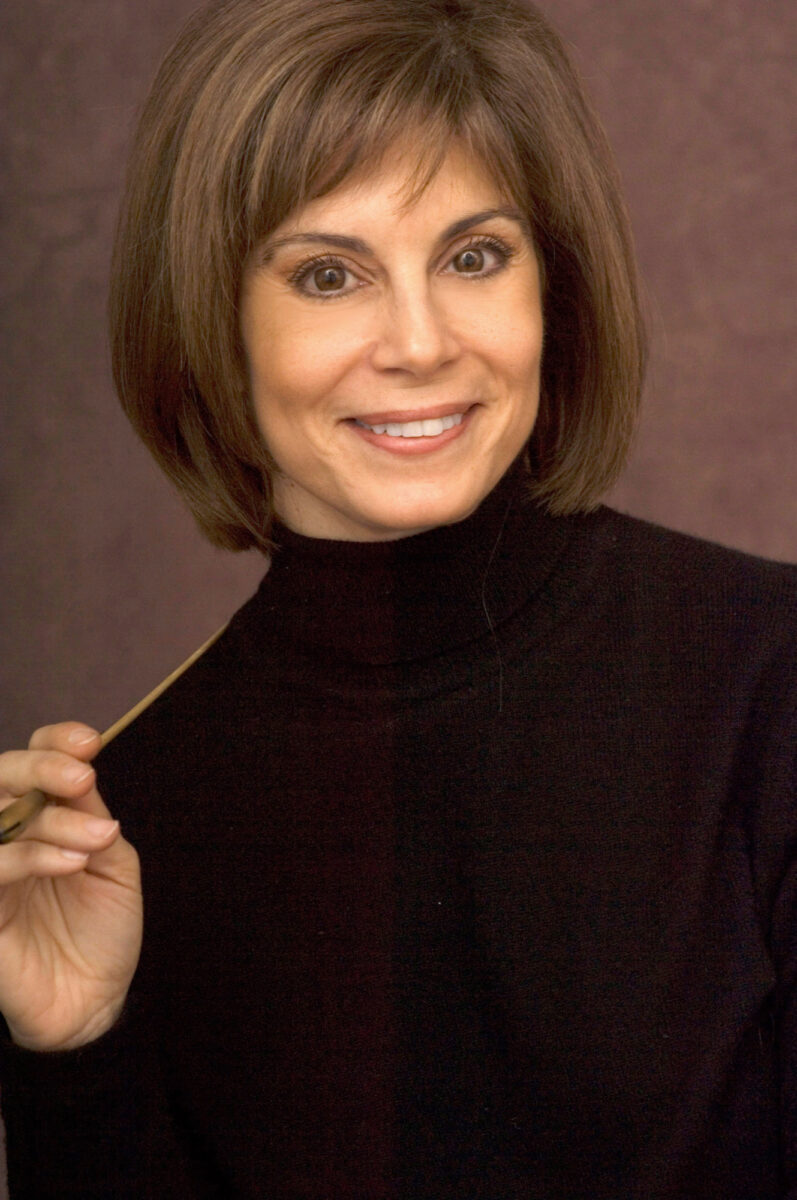 Performance Details
Aug 6, 2022, 8:00pm EDT
Featuring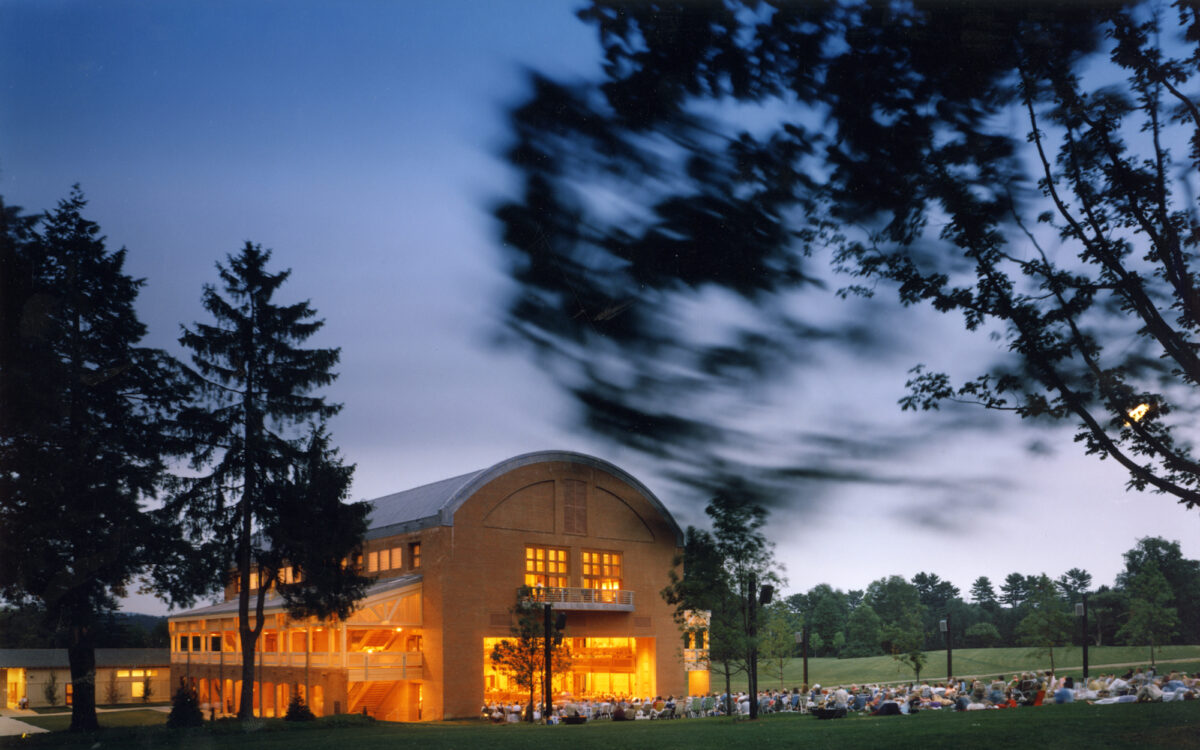 Getting Here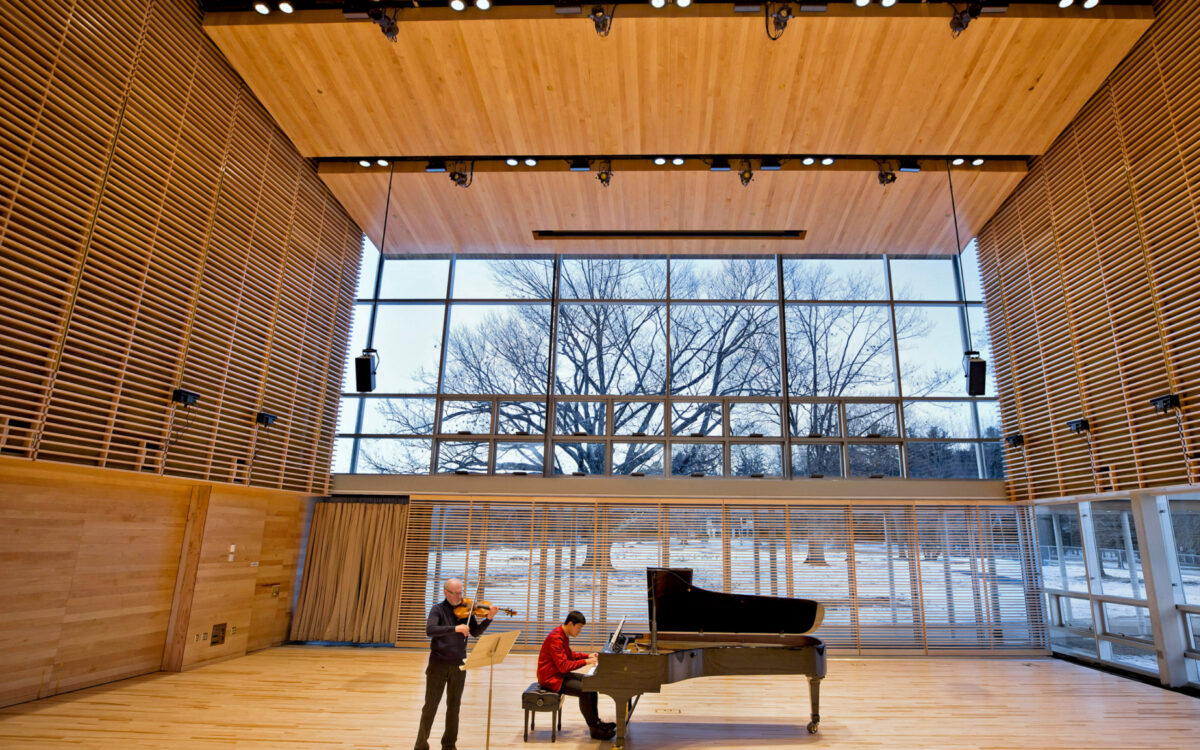 Plan Your Visit