Jobs
Part Time & Temporary Jobs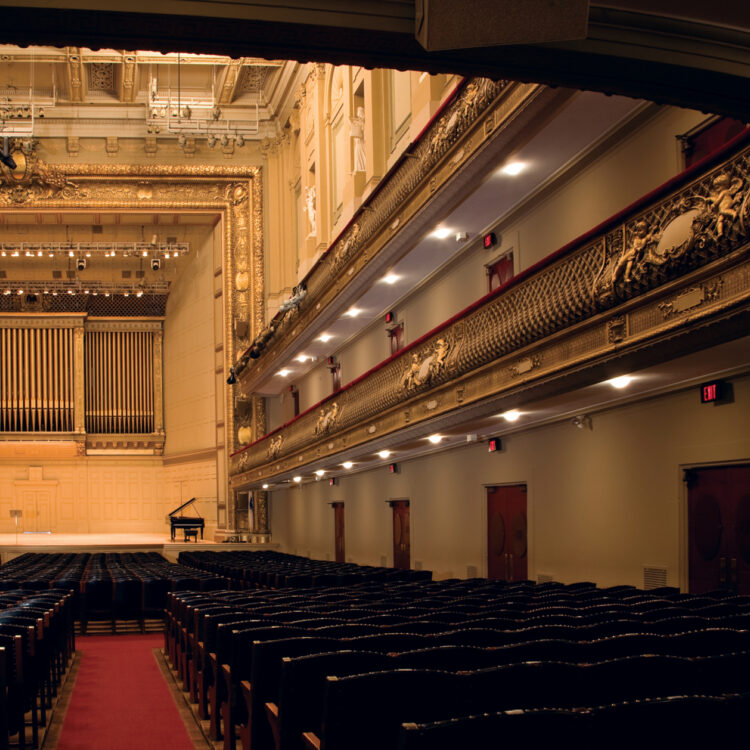 This role of Ticketing Services Associate requires one to be part of a ticketing and customer service team that promotes exceptional service to ensure a memorable patron experience. In this position, the Ticketing Services Associate will be responsible for selling tickets to all performances taking place at Symphony Hall and Tanglewood. In addition, the role requires you to provide amazing service to patrons, which includes helping to troubleshoot any problems or issues that need resolution. This role is a critical front-line position for our ticketing and customer service operations as part of the Patron Experience team.
If you enjoy working with people, being part of a team, and experiencing the excitement of the live music environment, then becoming a Symphony Hall usher may be the right job for you. Ushers not only help guests find their seats, but they are Symphony Hall's front lines for extending exemplary customer service to guests. Problem solving skills are a must, as is the ability to remain calm and courteous in a large-crowd environment.
We are an equal opportunity employer and all qualified applicants will receive consideration for employment without regard to race, color, religion, sex, sexual orientation, gender identity, national origin, disability status, protected veteran status, or any other characteristic protected by law. The Boston Symphony Orchestra is committed to building a culturally diverse staff and encourages applications from female and minority candidates.