Season Sponsor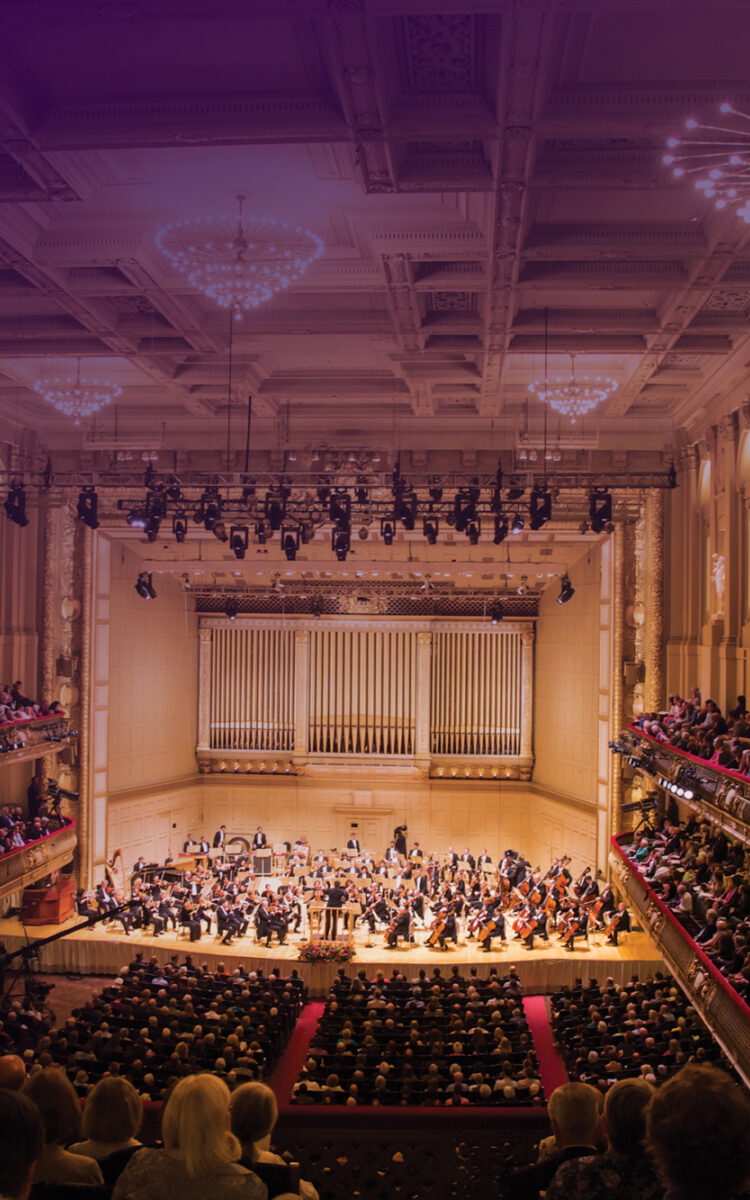 The Boston Symphony Orchestra is committed to creating a safe and healthy environment in Symphony Hall as we reunite for the 2021-22 season.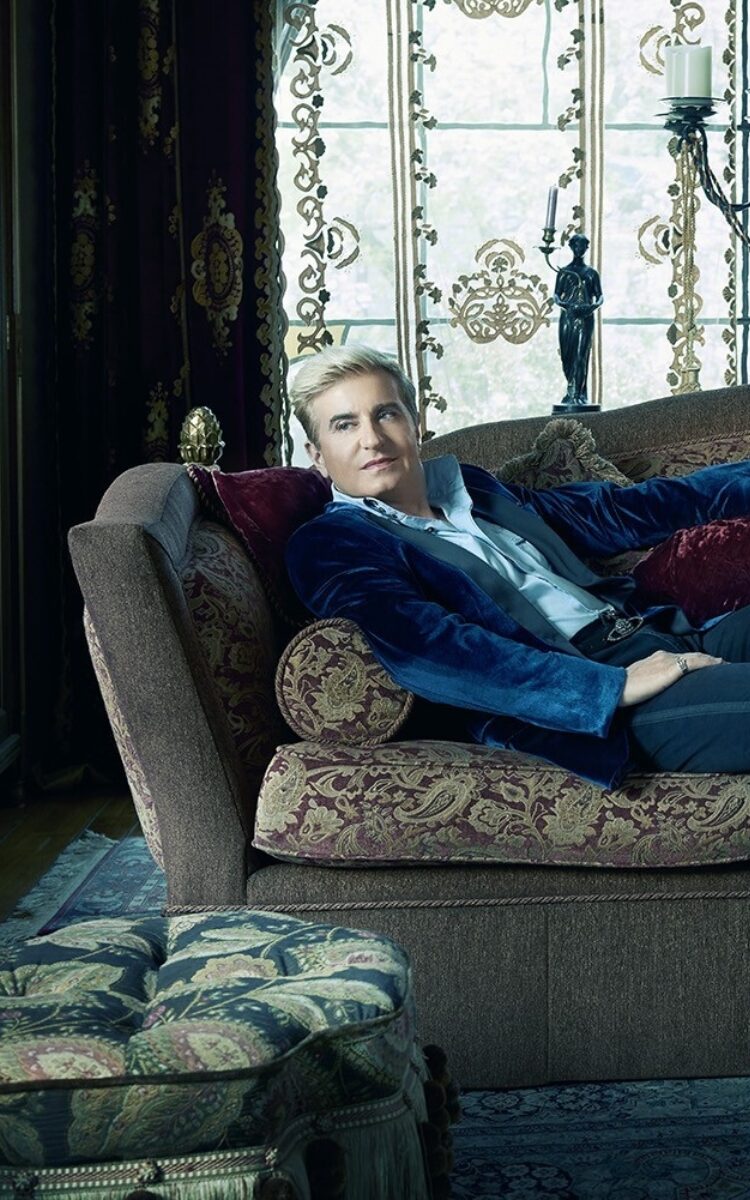 New Release on 1/15, streaming live at 8pm EST: Andris Nelsons conducts Augusta Read Thomas, Beethoven, and Liszt featuring pianist Jean-Yves Thibaudet
Your gift helps us play on.
We are on a mission to bring the highest quality musical experiences to all corners of our community.
Donate Online