Jobs
BSO Auditions
Upcoming Auditions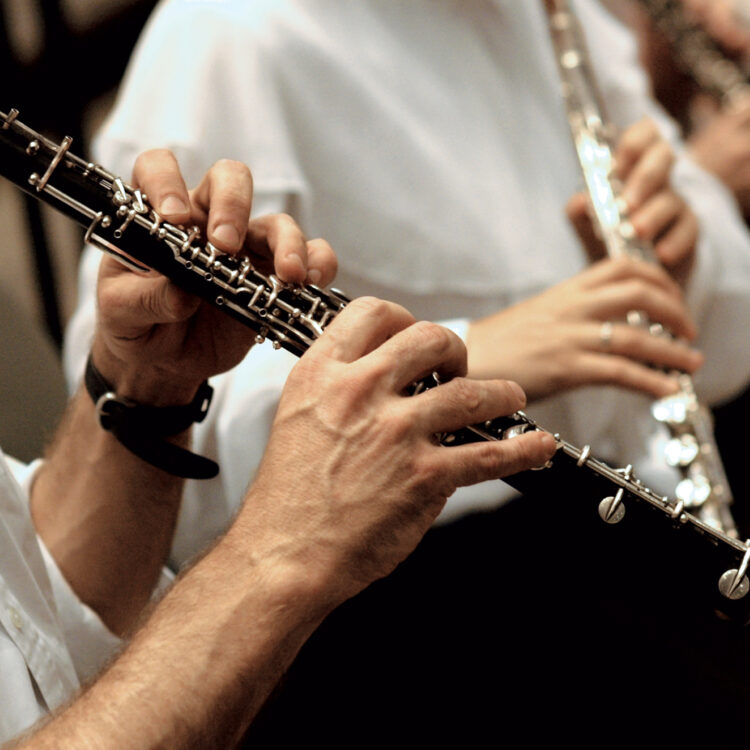 There are no BSO auditions scheduled at this time.
---
Contact Information
Highly qualified applicants please send a one page resume, including email address and telephone number, to:
Nolan Welch, Orchestra Personnel and Management Administrator
**Please state clearly the position(s) for which you are applying in your email or resume.**
Email (highly preferred): auditions@bso.org
June-August
Tanglewood Shed
297 West Street
Lenox, MA 01240
Fax: 413-637-5329
September-May
Symphony Hall
301 Massachusetts Ave.
Boston, MA 02115
Fax: 617-638-9325
Resumes must be received on or before the listed deadline. Emailed resumes should be in Word or PDF format.

Please clearly indicate which audition you are planning to take. A digital recording may be required to supplement resume, but please do not send at this time. Further information will be mailed within a week following the resume deadline.

Repertoire lists will not be provided over the phone.
Employment will begin as soon as a winner's availability and the Boston Symphony Orchestra schedule allow. Should a position be won by a current BSO member, the resulting vacancy may be offered to the runner-up of the audition.
The Audition Committee of the Boston Symphony Orchestra reserves the right to dismiss immediately any candidate not meeting the highest professional standards at these auditions.
EQUAL OPPORTUNITY EMPLOYER