BSO/ BYSO Family Concert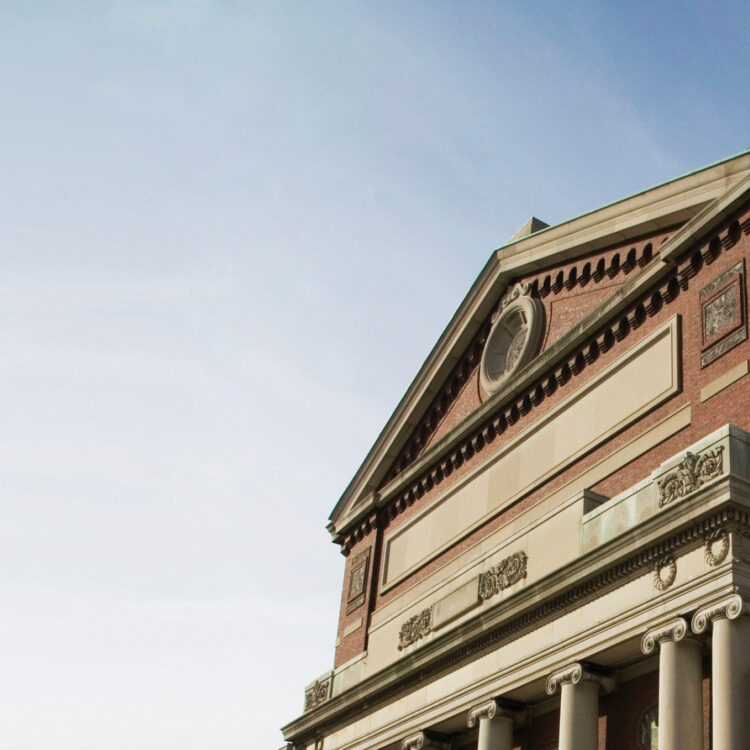 The BSO's Family Concert Series provides engaging, age appropriate, educational orchestral concert experiences especially for children ages 3–8 and their families. BSO Family Concerts are designed to build connections to the orchestra, orchestral music, the Boston Youth Symphony Orchestras, and Symphony Hall.

Petit Ensemble
Marta Żurad, conductor
Matt Roberts, magician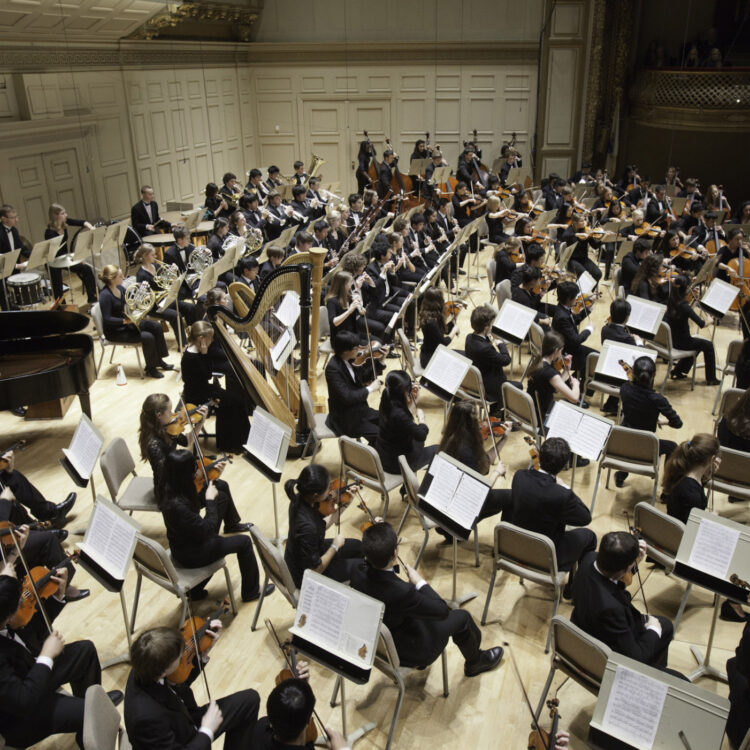 Lead Season Sponsor
Lead Sponsor
Supporting Season Sponsors
Music for All Sponsor

Official Hotel

Official Chauffeured Transportation
Symphony Hall
Keeping You Safe in Sound at Symphony Hall

Please note that all visitors to Symphony Hall must present either proof of vaccination or a negative COVID-19 test to enter, and CDC-approved masks are required while in the hall. A negative COVID-19 test must either be a PCR test taken within the last 72 hours or an antigen test taken within the last 24 hours. Be sure to read about all our new health and safety protocols before attending. We look forward to sharing this special celebration with you. Welcome back!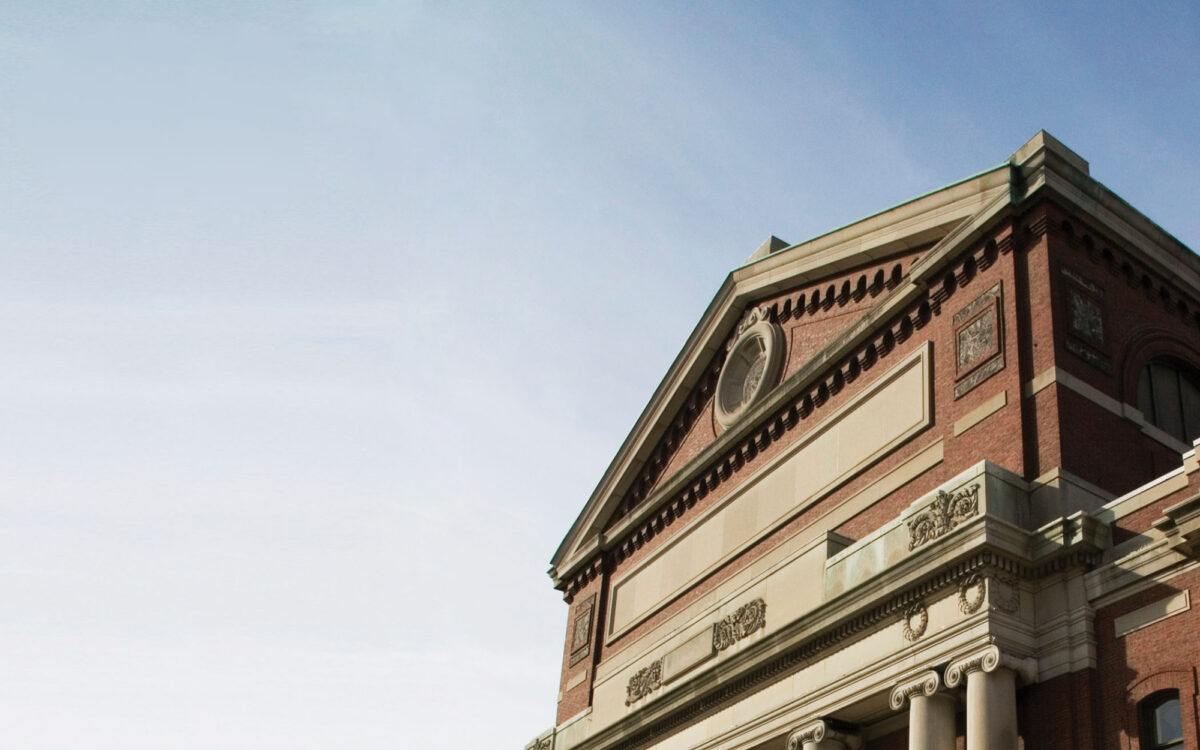 Getting Here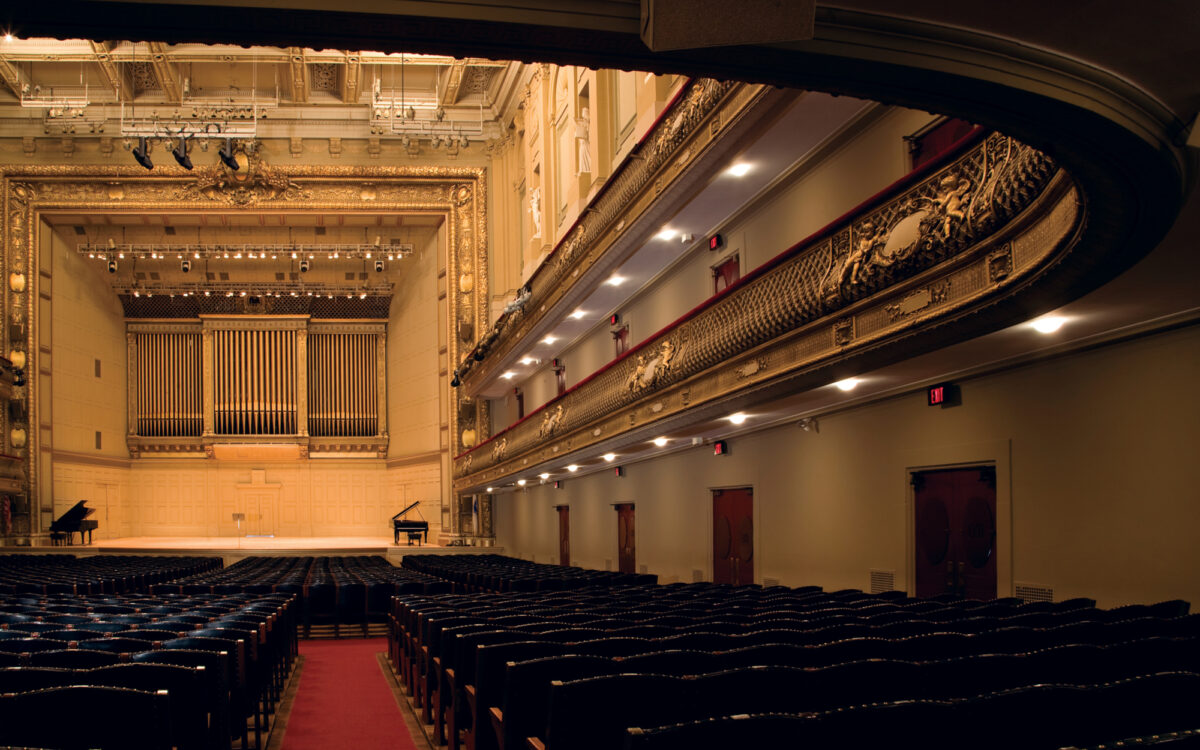 Plan Your Visit