Community Chamber Concert- Jack's Abby Brewery, Framingham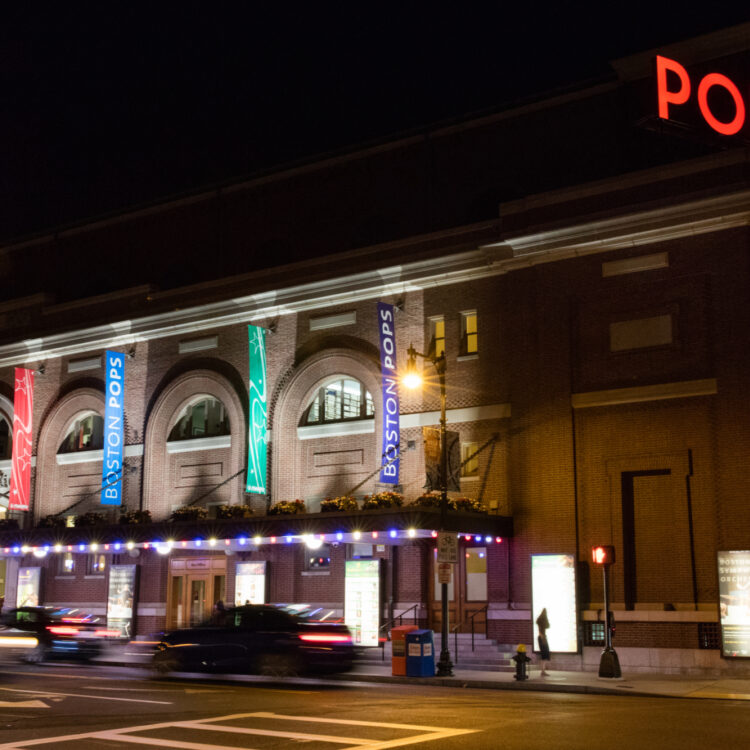 Bonnie Bewick, violin
Lawrence Wolfe, bass
Ken Bewick, guitar
Blending their unique foundations of rock, classical and Celtic stylings, Frame's music is a delightful mixture of songs and tunes playing on coastal themes, folk ballads, Celtic fiddle, with some Beach Boys thrown in here and there! Joining Frame will be guest vocalists paying tribute to the Maritime song history of New England. Other works featured on the program will be Ken's take on Paul Revere, Bonnie's take on Brother, Can You Spare a Dime, and more.
Performance Details
Feb 26, 2023, 3:00pm EST
Featuring