Andris Nelsons conducts an All Strauss program featuring Lise Davidsen, soprano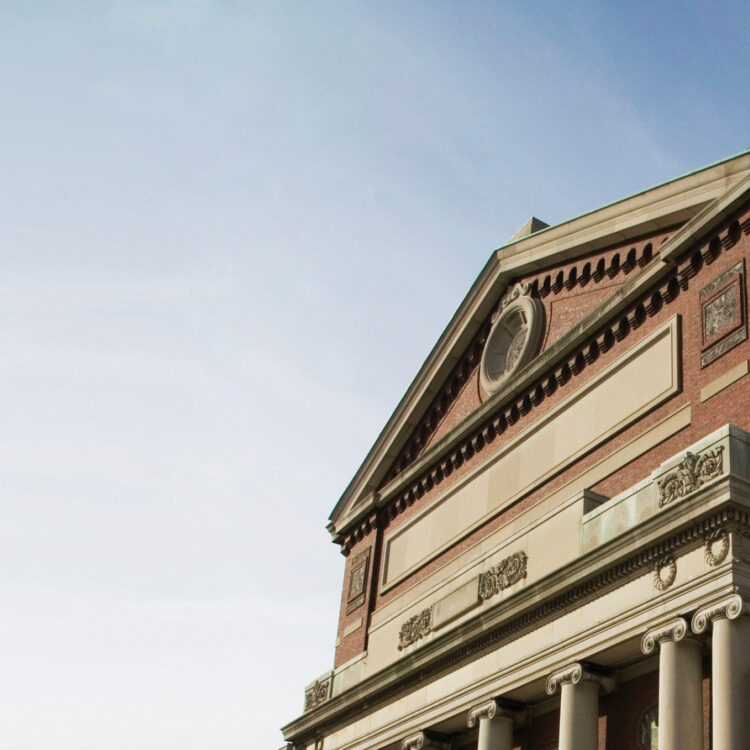 Andris Nelsons' multi-season focus on the music of Richard Strauss with both the BSO and the Gewandhausorchester Leipzig culminates in two concerts at the close of the 2021–2022 season. The celebrated Norwegian soprano Lise Davidsen sings the composer's final musical statements, his powerful and gorgeous Four Last Songs—a lasting tribute to his wife, the singer Pauline de Ahna. The symphonic poem Till Eulenspiegel's Merry Pranks follows the madcap and sometimes tender antics of the title character, based on a famous rogue in German history. Strauss's own family are the stars of his Symphonia domestica, which manages to elevate to artistry the musical depiction of a day in the life of two busy parents— by turns quarrelsome and loving—and their exuberant young son.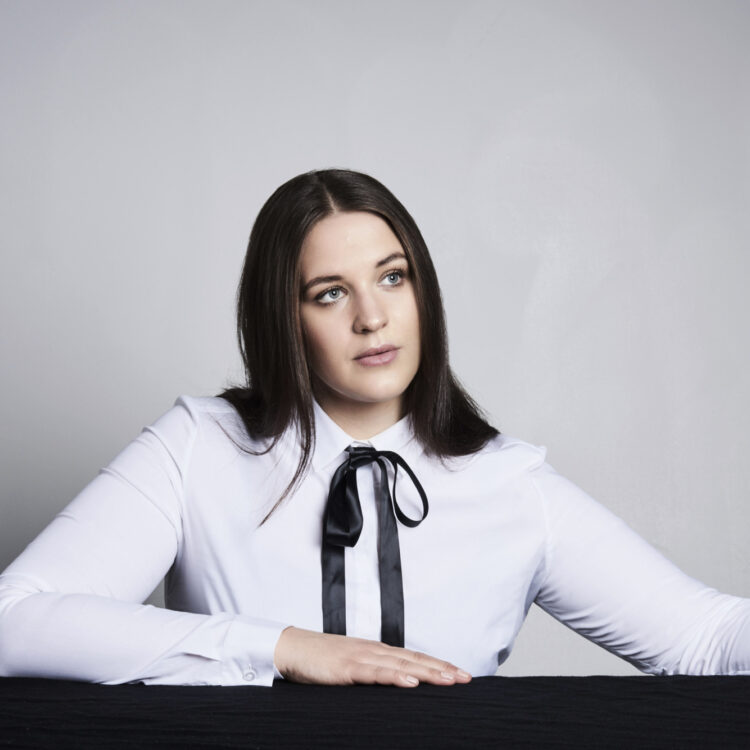 Performance Details
Apr 21, 2022, 8:00pm EDT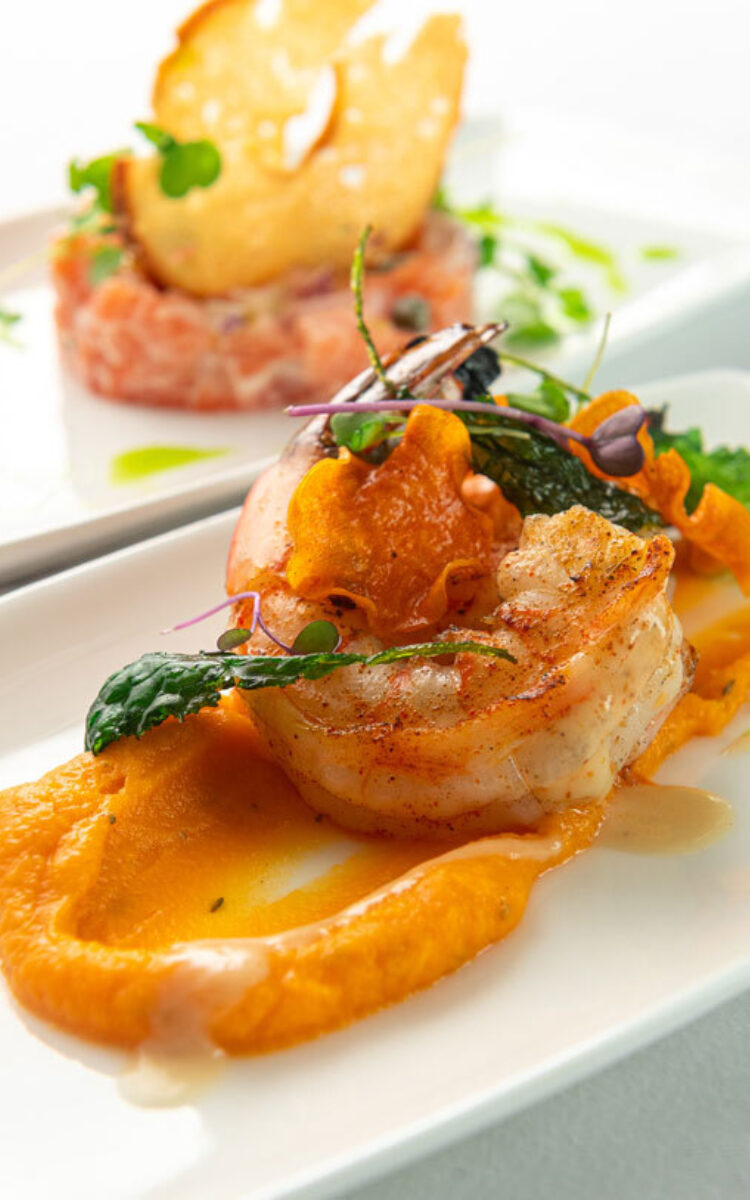 All orders must be placed 72 hours prior to the performance.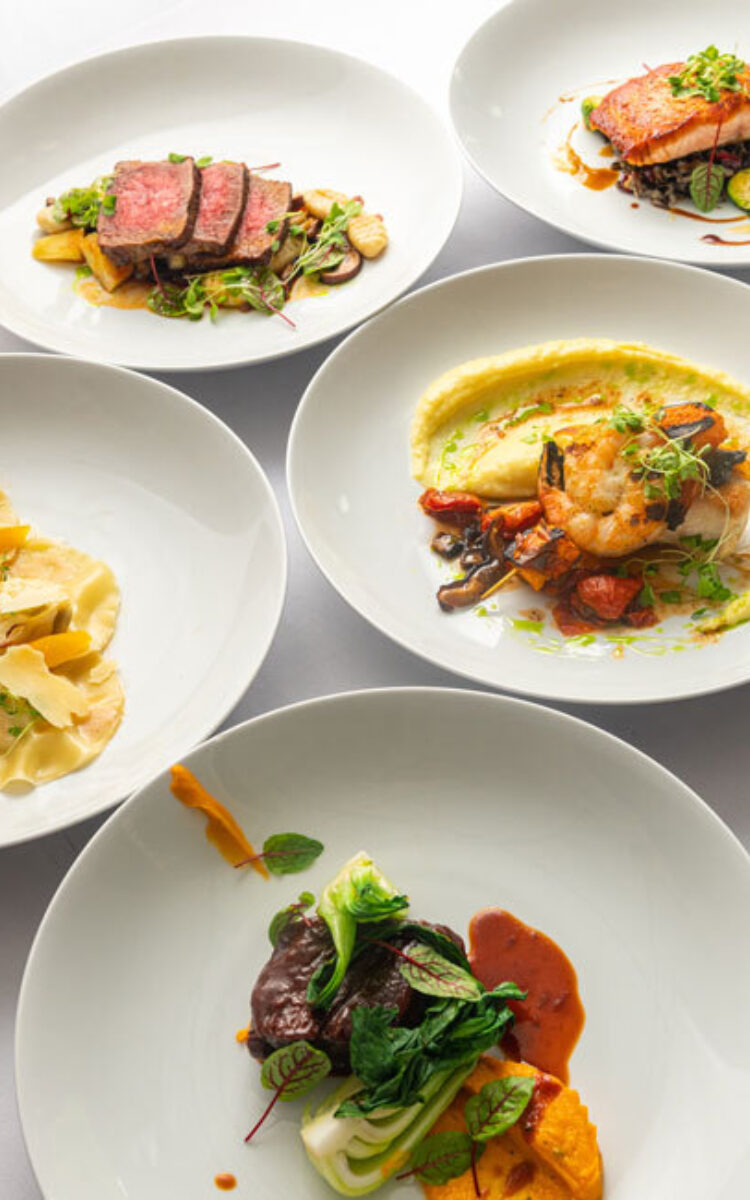 Indulge in a delicious 3-course plated meal, courtesy of our newest dining experience in Higginson Hall—Prelude.
Lead Season Sponsor
Lead Sponsor
Supporting Season Sponsors
Music for All Sponsor

Official Hotel

Official Chauffeured Transportation
Symphony Hall
Keeping You Safe in Sound at Symphony Hall

Please note that all visitors to Symphony Hall must present either proof of vaccination or a negative COVID-19 test to enter, and CDC-approved masks are required while in the hall. A negative COVID-19 test must either be a PCR test taken within the last 72 hours or an antigen test taken within the last 24 hours. Be sure to read about all our new health and safety protocols before attending. We look forward to sharing this special celebration with you. Welcome back!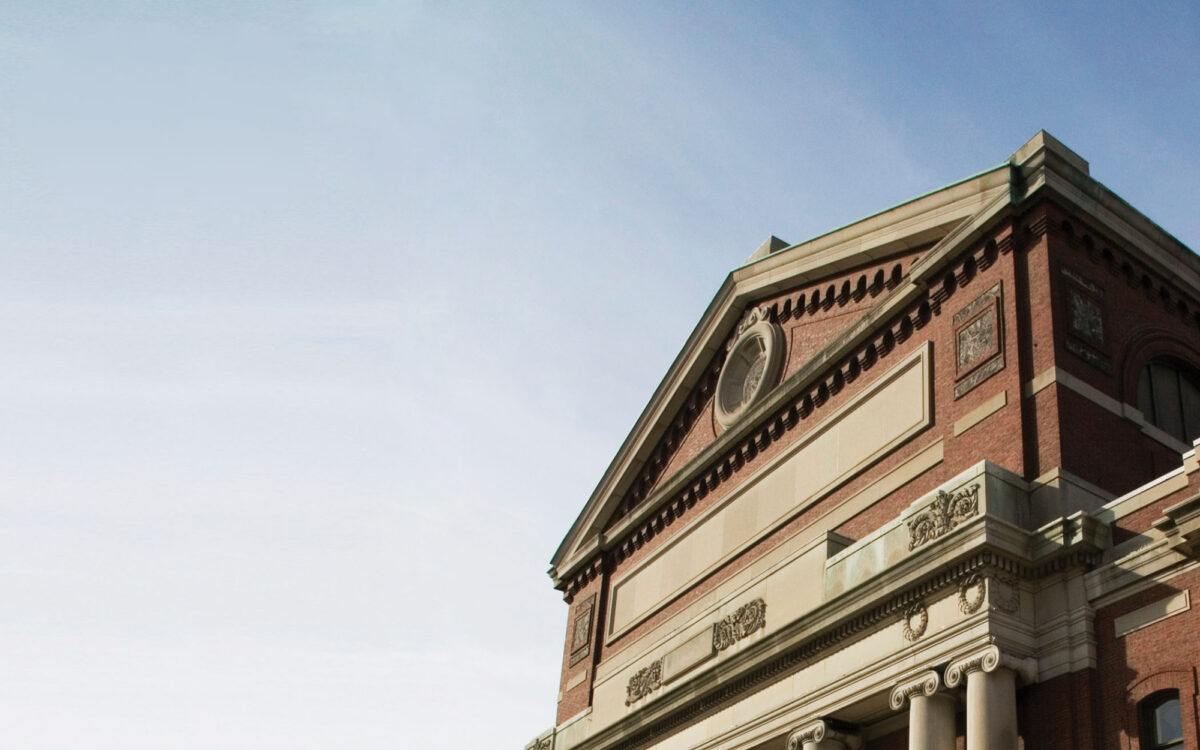 Getting Here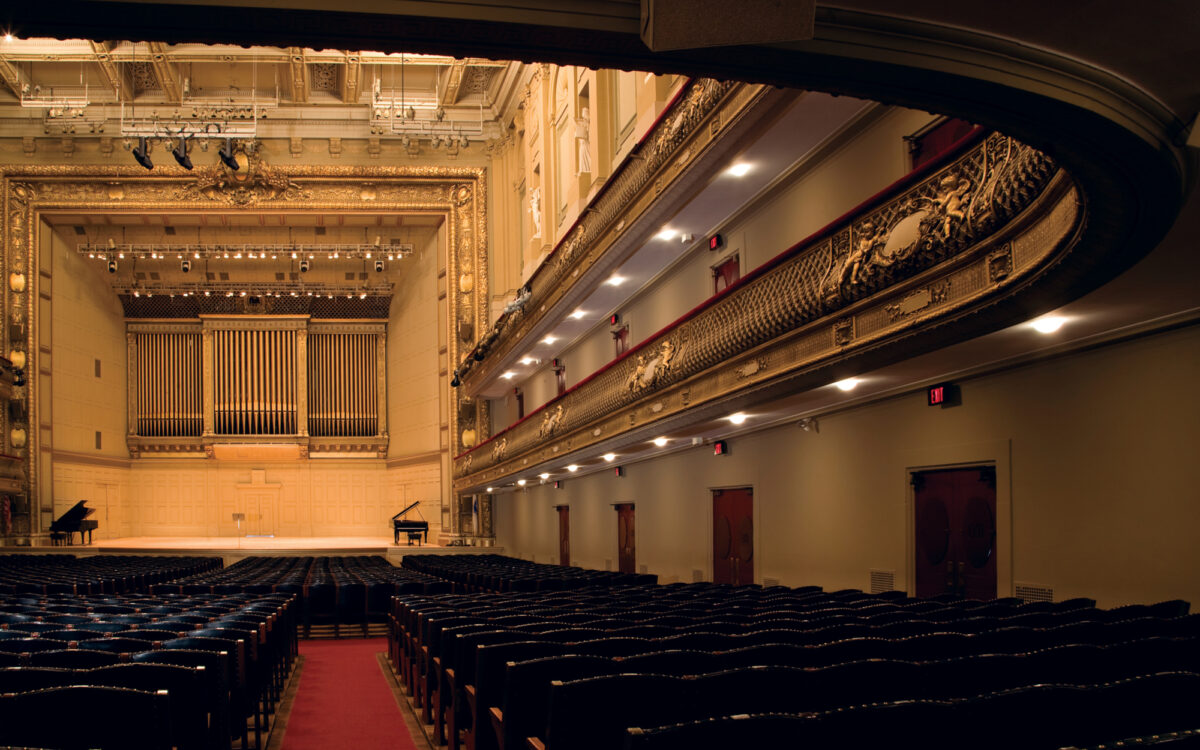 Plan Your Visit